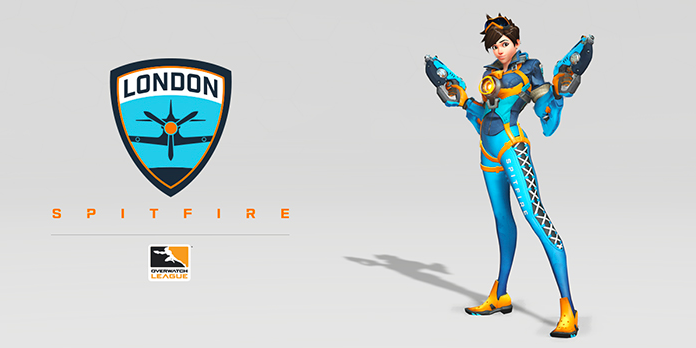 by in
We are less than a month before Overwatch League officially kicks off yet the social media arms of the teams are in full swing rallying their fans, announcing team news and of course, ramping up the banter between the official teams' twitter accounts.
We got a dose of what's to come once the season hits it stride earlier today as London Spitfire and Dallas Fuel took part in the first of many skirmishes to come:
How many rosters did you have to run through to get this one clip? We're just curious.

— Dallas Fuel (@DallasFuel) December 12, 2017
Yeouch.
Round 1 goes to Dallas Fuel there.
---