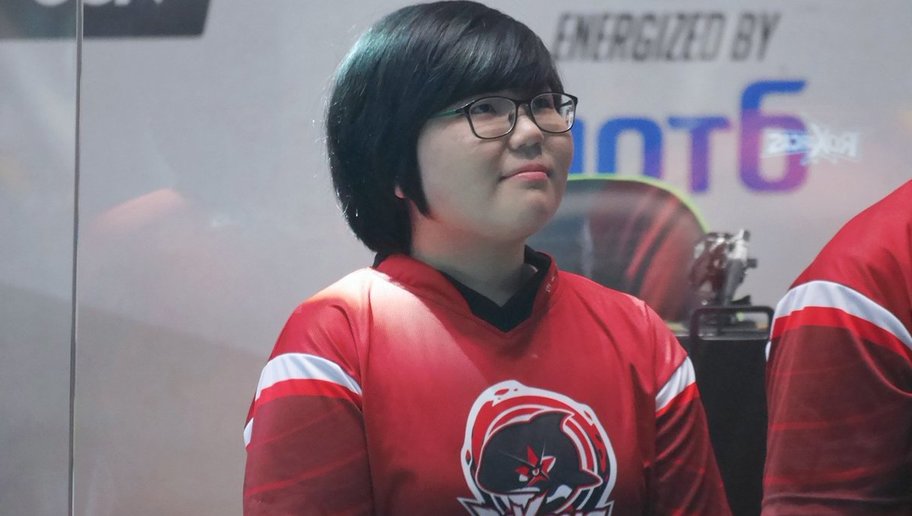 by in
Apparently so, according to Overwatch gossip mongers on Reddit. First pointed out by user TISrobin311, Kim "Geguri" Se-yeon recently announced on her stream that she has accepted an offer to join an overseas Overwatch team.
https://clips.twitch.tv/embed?clip=TawdryTalentedCourgetteDBstyle&autoplay=false&tt_medium=clips_embed
*We don't speak Korean but apparently this clip above was where she admitted about having accepted the offer*
No confirmation as of which team she's going to join though, but according to user NYCMuffinMan , everything points to New York Excelsior. His post read;
"It will be NYXL, She's followed by the head of player personnel, the head analyst for the team, two of the players, and it was the first team she followed spaced out between two other follows, then a bunch of other team follows. Im guessing she jumped the gun and wanted to cover it up but i think twitter remembers the order in which you first follow even if you unfollow and refollow quickly."
Seems plausible but we really don't care which team she joins – she's definitely going to be a great addition to any team in the league. But imagine her playing alongside the likes of Pine, Fl0w3r and Saebyeolbe. It would be mental.
The recent meta shift appears to be favoring tanks once again, with the quad-tank strat popping up here and there. Last weekend, we saw one of the best Zarya players in the world, Seoul Dynasty's Zunba picking the hero he's most well known for. Perhaps it's a sign that Zarya is back in fashion? Perfect scene for Geguri then! She was last seen in the pro scene playing for ROX Orcas during OGN APEX Season 4.
A few weeks back, we saw several complaints about the absence of female players in the Overwatch League. We discussed about it at length and you can read our opinion on it here.
As for Geguri, we look forward to the official announcement of her recruitment. We really hope this rumor turns out to be true, moreover considering that the window to sign new players is now open for the Overwatch League as we head to the end of Stage 1. All new players will only be eligible to compete come Stage 2 of the season.
---