Update: Shadow Of The Tomb Raider is indeed coming out on September 14 this year, for PC, Xbox One, and PS4. It's going to be the third and final game in the rebooted Tomb Raider trilogy. Check out the original story of the leak below. 
Hide your wolves, tombs, dinosaurs, and bears, Mother Nature. Lara Croft is back again in another Tomb Raider instalment this year. Or is she?
Actually yes! According to some decoding work on Resetera, the game will be out on September 14 for PS4, Xbox One, and PC. The actual title? Shadow of the Tomb Raider. Mysterious stuff, eh?
We will be seeing more pics and trailers of the game later today, when the game gets announced after 8pm this Thursday March 15. You can check out the teaser page here in the meantime, which comes with an ominous moon insignia to showcase an umbra or something. Perhaps a shadow? Possibly of a tomb?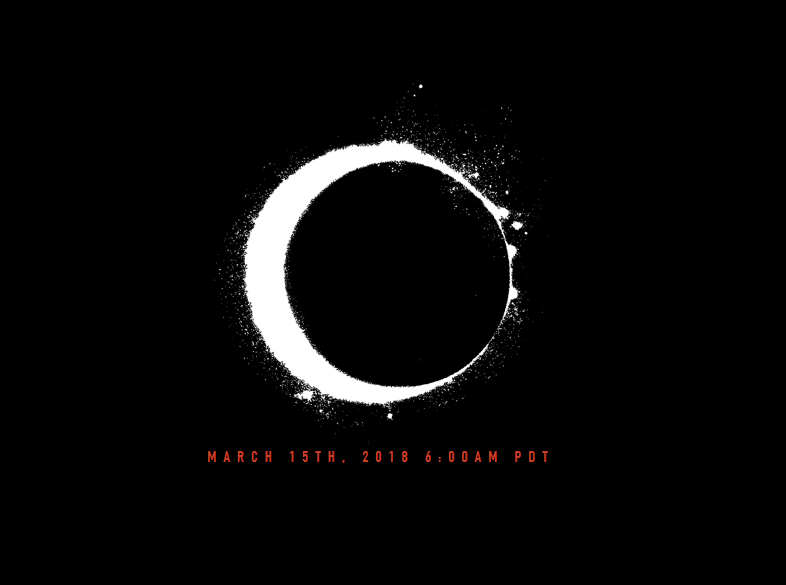 [UPDATE] Speaking of trailers, we got an official tease on Square Enix's Tomb Raider Twitter. 
leaked teaser trailer on Twitter. 
You can check out Kakuchopurei's tribute for Lara Croft right here, assuming you're not squeamish.
Related