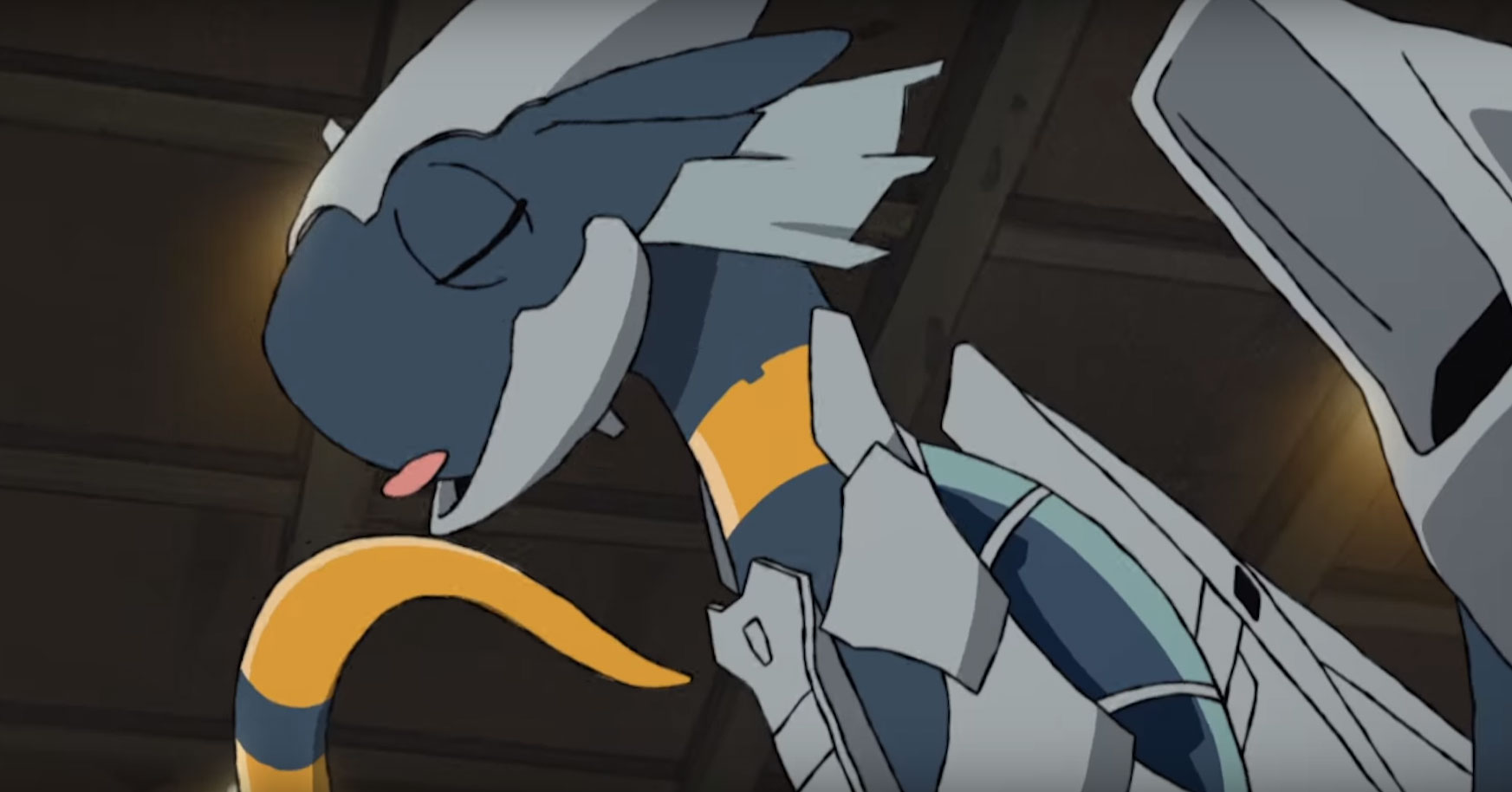 by in
Trust the anime industry to take the concept of "girl meets dragon in modern era setting" and pushing it to the nth level. Warner Bros.' Japanese YouTube page recently published its latest trailer for the upcoming anime Hisone to Masotan, which might just be labelled "Dragon Pilot – Hisone and Masotan" in English.
The comedy-drama adventure hybrid anime is a story about dragons being tamed by Japan's Air Self-Defence Force (SDF) and their rookie pilots. The story's main narrative will be focused through the eyes of innocent-yet-blunt rookie Hisone Amakasu.
Check out the trailer in all of its high-flying glory, courtesy of Bones Studio and Warner Bros. The anime will be out on April 12; there's no word on a Southeast Asian release yet.
The anime's director is Hiroshi Kobayashi (Kiznaiver) and its supervisor will be Gainax co-founder Shinji Higuchi. The anime's writer is Mari Okada (The Anthem of the Heart). We're looking forward to it; it's got a great visual style and the dragon/aircraft hybrid concept looks exhilarating in motion.