Platform: PS4
Genre: Action Adventure, Japanese Drama, Thug Life
The swan song to Kiryu Kazuma's escapades is now out in English, but is it worth pursuing after all the five other entries and the Kiwami remakes, and also part Zero?
Before we start, we should clarify some things about the Yakuza series.
It's not GTA with Japanese mafia. GTA games have large filled-up open sandbox cityscapes with tons of stealable vehicles. Yakuza games have small but filled-to-the-brim city areas which you can explore by foot.
It's not Sleeping Dog. See above.
It's comparable to Shenmue. But unlike that game, this one has no sailors.
All good? Let's dive right in.
#1.It Caps Off The Story On A Great Note
The game's plot deals with former yakuza member Kiryu Kazuma who gets out of a 3-year jail sentence and then gets embroiled in a conspiracy involving his foster daughter and her new baby son. You get to travel to two major cities: the revved-up metropolis of Kamurocho and the sleepy town of Onomichi.
Hope you like cutscenes and talking heads expositions, because Yakuza 6 has tons of them to explain. Yeah, they're all skippable, but if you care about the politics and plot threads of the series, this aspect of the game hasn't changed at all and you'll still be pressing X all the way to make the dialogue text scroll faster. The tedium is still there, but at least this finale to Kazuma's storyline wraps up in the best way possible.
#2.Levelling Up Makes Sense Now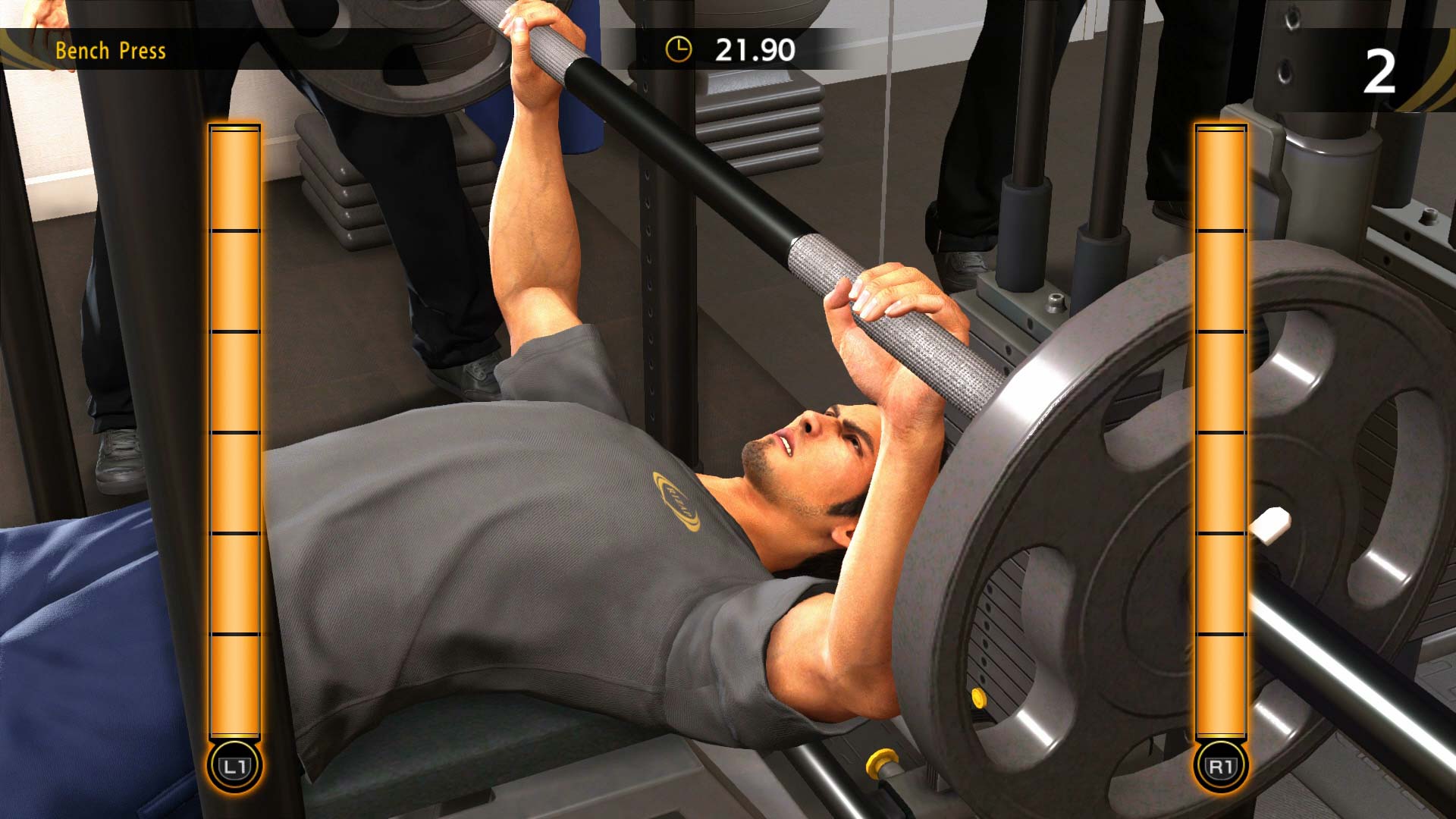 Unlike the other entries, everything you do here gives you experience points. Experience is divided into 6 categories(Strength, Special), with different activities giving more experience to a particular category than others.
For instance, beating up thugs net you more Strength and Skill experience while some side quests net you more Special experience. In practice, it's easy to follow. Certain skills you unlock for fighting or for passive use (like being a ladies' man) require your other divvied experiences, so you need to go to cabaret clubs to level up that particular section of Kazuma.
#3.The Fighting Is Still Great
With a new PS4-built engine comes a new fighting engine. You still beat up hordes of gangsters and yakuza, but now you can choose to get away from these fights. However, they'll follow you to the ends of the earth sometimes, which can result in fights in convenience stores and usual safe havens. Kazuma now can access Extreme Heat mode where he is literally fired up in a blue aura and can pull off powerful moves like using bikes as bludgeoning weapons, or even withstanding attacks that would normally knock you down.
Our biggest gripe? You only have one style of fighting. Kiryu has Beast and Rush mode before in the Kiwami remake and Yakuza Zero, so this feels kind of like a step back. But still, it's an effective fighting style that gets the job done, especially when fighting large groups.
#4.The Minigames Are Still Fun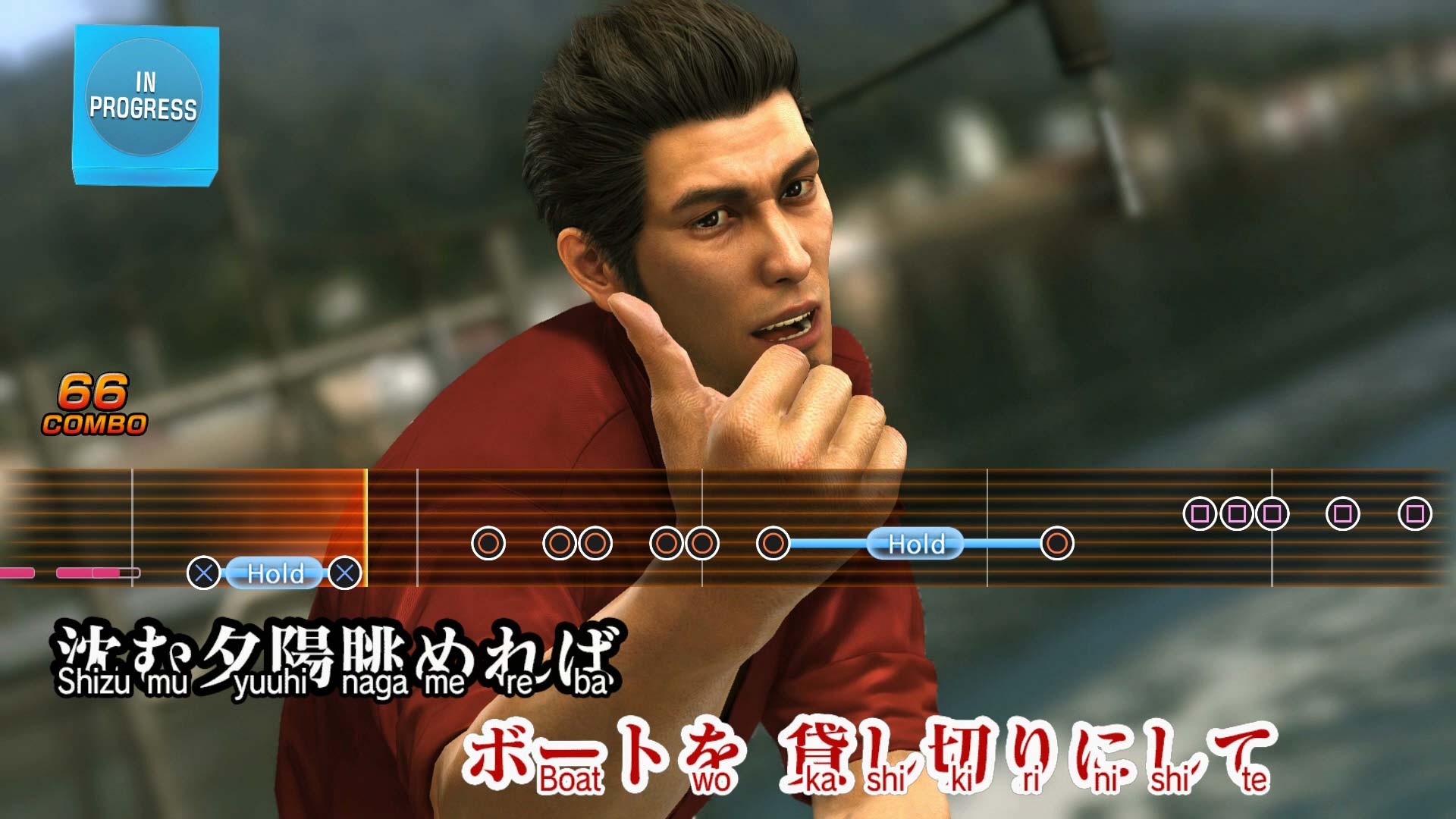 Granted, they're not as plentiful as in Yakuza Zero, but they are surprisingly detailed. The old games like Sega retro arcade titles, darts, mahjong, and karaoke are still around. New ones include cat-recruiting, live chat with sexy models, spear-fishing, and a revamped card-based cabaret club dating Game.
You can even form your own yakuza clan and partake in a real-time strategy battle mode where you command your army to beat up enemy yakuza teams. I spent way too many hours on this timesink just to see the side story through. That's pretty much your motivation: money, special items, and quirky story resolutions.
Oh, as an aside…
#4(b) A Singaporean Makes A Cameo In The Game
If you play darts in Kamurocho in one of the pubs, you'll come across a darts minigame. Play it against this one guy for the first time, and you'll have pro darts expert Paul Lim popping by to tell Kiryu that he has what it takes to be a dart-chucking pro.
True, Paul is representing the US in international competitions nowadays, but he was in Singapore. This is probably a highlight for our neighbours down south: getting some representation in the legendary Yakuza series.
#5. It's Staying True To Itself, For Better Or Worse
I'll be frank: this is not the ultimate Yakuza game. That honour goes to Yakuza Zero because it's bigger and comes with two different storylines with different beats. However, Yakuza 6 is still big and fun and stays true to the open world-but-not-quite experience. Plus, the new cast you meet in Onomichi is filled with cool folks you want to buddy up with.
It's actually a better game for longtime fans of the series than for newbies. So if you want the ultimate Yakuza payoff and a great send-off, you can't go wrong here.
Pros
Great story with lots of pathos and some resolution
Lovely fighting & progression system
A heckaton of fun mini games & sidequests
New game engine makes everything look and feel good
Cons
Same old Yakuza game
Not the best entry for new fans
Final Score: 70/100