Another April's Fool Day (on an Easter Sunday now, eh?), another recap of game publishers and developers one-upping each other in their skills in Photoshopping and elaborate fake announcements from their marketing budget leftovers.
Let's check out what came out on this auspicious day. Whether they're worth your time or too lame, that's all up to you because humour is subjective. Disclaimer: we'll be updating this page with more new jokes if we find any more. Tip us off on our Facebook page if you can. 
PlayStation: The Board Game
Whoever made the packaging for that deserves a medal, especially if they suggest this as a real idea. Not included: the ability to change your PSN ID and an invisible translucent PS Vita board piece.
Razer's Project VenomV2
Razer's trying too hard yet again. Leave the psychedelic stuff to the Devolver Digital folks, guys.
Eevee In Tekken 7
A bit Farfetched, but I can see Lucario and Charizard in a Tekken game. Charizard can use Azazel's rig and model from Tekken 6.
Pokemon GO's New Graphics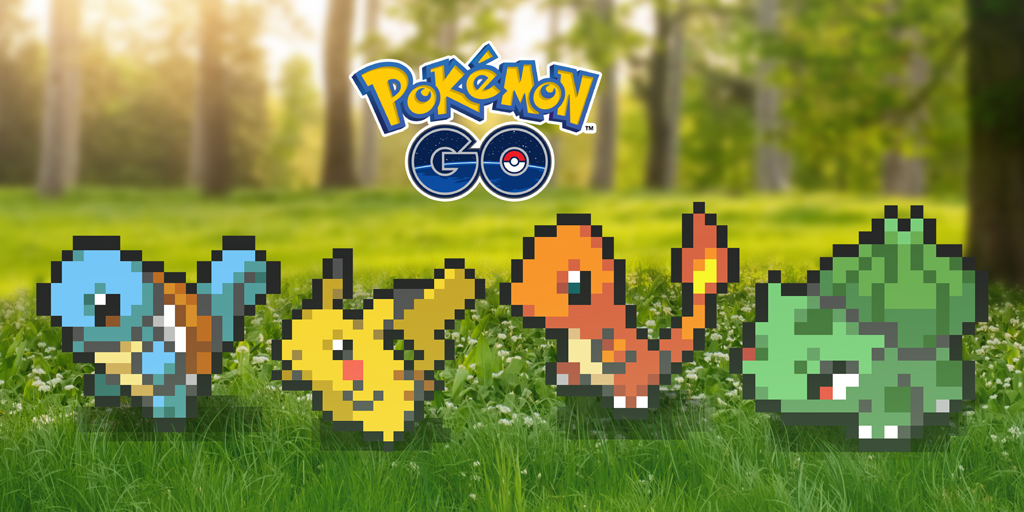 For the whole day, Pokemon GO will be using 8 -bit graphics to represent their critters. Personally, I wish this was a permanent feature.
Final Fantasy XIV Go
Did anyone ask for augmented reality harvesting FFXIV style? Here you go! Protip: KLCC is good for fishing, while Singapore's Punggol Waterway is rich with ore.
CD Projekt's Latest Job Ad
CD Projekt always goes the extra mile with its jokes. Check out the hilarious job description in a nutshell
Understanding human psychology and gather feedback.
Optimizing tail wagging.
Debugging the lawn.
Reformulating geometry of household items.
Identifying your coworkers by smells.
Bringing positive atmosphere to the game and office environment.
Path of Exile's New Battle Royale Mode
A rare case of a joke that is playable.
Corsair's #GPURescue
Corsair's hilarious answer to the current GPU shortage due to cryptocurrency mining. Guess they're not fans of Etherium and DogeCoins, eh?
Warframe's Horror Pet Pack
KILL IT WITH FIRE!
Platinum Games' Pocket Sato
Do you want the CEO of Platinum Games in your pocket? Well, your weird-ass prayers have been answered.
Rock Band 4's Meditative Mode
This would have been funny if Rock Band 4 still remained relevant.
Horizon Dawn's Body Pillow
It's the character you most requested: Nil. Why settle for Alloy when you have the sexiest hunter in the metal wilderness?