As we said before, E3 2018 is over and done with, and yet we have some loose ends to tie up. Namely, which games are coming out this year and the next?
It's easy to lose track and assume that everything showed off last week is all slated for 2019. And you're half-right. Don't worry; let your good pals at Kakuchopurei sort it out for your reading convenience.
Some things to note:
We'll be updating this story accordingly. There are a lot of games announced last week so bear with us if we missed something out of the ordinary.
We are only featuring games that were announced or made a presence a few weeks ago prior to E3 2018 week. That's why there's no Red Dead Redemption 2 here; you already know when it's coming out anyway. 
22 February 2019 is going to be a helluva week for triple-A games.
And with that, let's begin! You can also skip all the way at the bottom for our "games we're looking forward to" montage.
2018
13 July
Octopath Traveler (Nintendo Switch)
7 September
Marvel's Spider-Man (PS4)
NBA Live 19 (PS4, Xbox One)
14 September
Shadow of the Tomb Raider (PC, PS4, Xbox One)
28 September
FIFA 19 (PS4, Xbox One)
2 October
Forza Horizon 4 (Xbox One)
5 October
Assassin's Creed Odyssey (PC, PS4, Xbox One)
Super Mario Party (Nintendo Switch)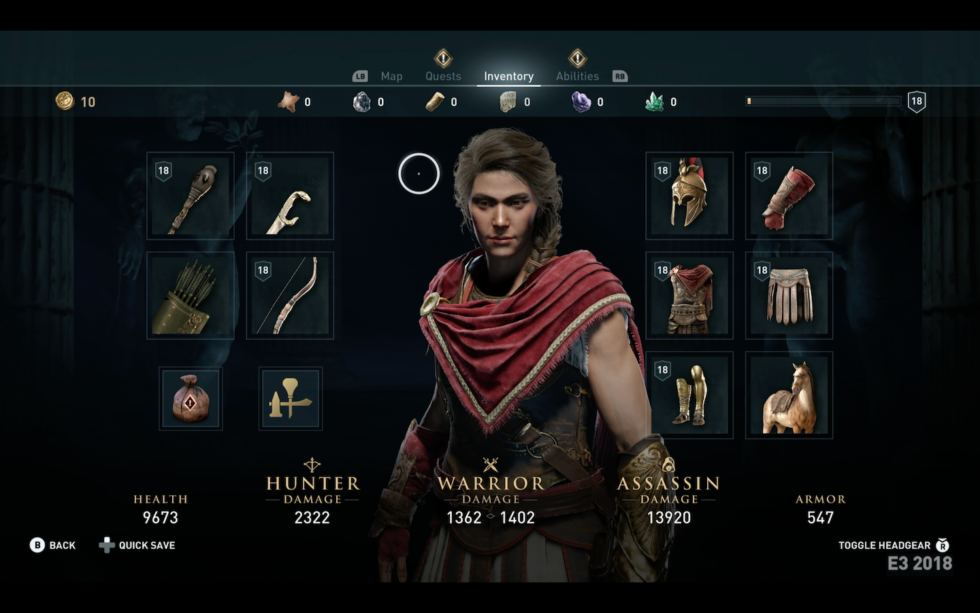 12 October
Call of Duty: Black Ops 4 (PlayStation 4, Windows PC, Xbox One)
16 October
Starlink: Battle for Atlas (Nintendo Switch, PlayStation4, Xbox One)
19 October
Battlefield 5 (PlayStation 4, Windows PC, Xbox One)
14 November
Fallout 76 (PlayStation 4, Windows PC, Xbox One)
16 November
Pokémon Let's Go Pikachu! and Let's Go Evee! (Nintendo Switch)
4 December
Just Cause 4 (PlayStation 4, Windows PC, Xbox One)
7 December
Super Smash Bros. Ultimate (Nintendo Switch)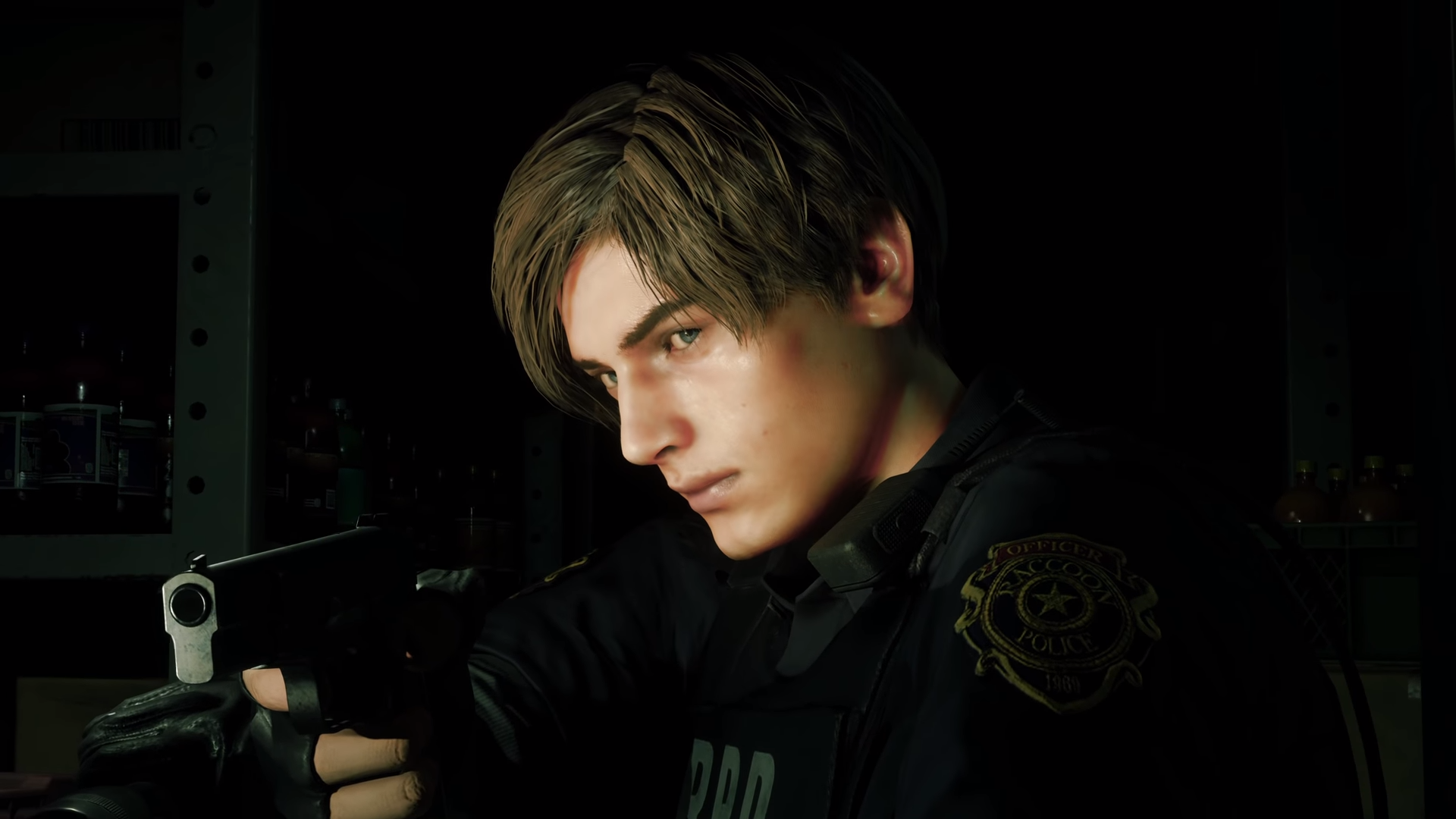 2019
25 January
Resident Evil 2 Remake (PS4, Xbox One, PC)
29 January
Kingdom Hearts III (PS4, Xbox One)
22 February
Anthem (PS4, PC, Xbox One)
Days Gone (PS4)
Metro: Exodus (Windows PC, PS4, Xbox One)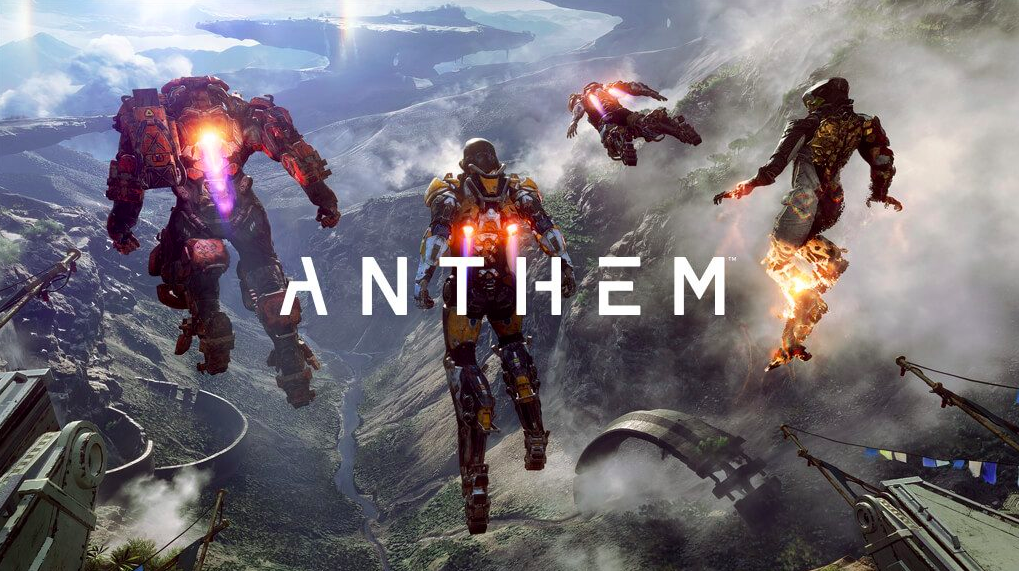 XX February
Crackdown 3 (PC, Xbox One)
Trials Rising (Nintendo Switch, PS4, Xbox One)
15 March
Tom Clancy's The Division 2 (PS4, PC, Xbox One)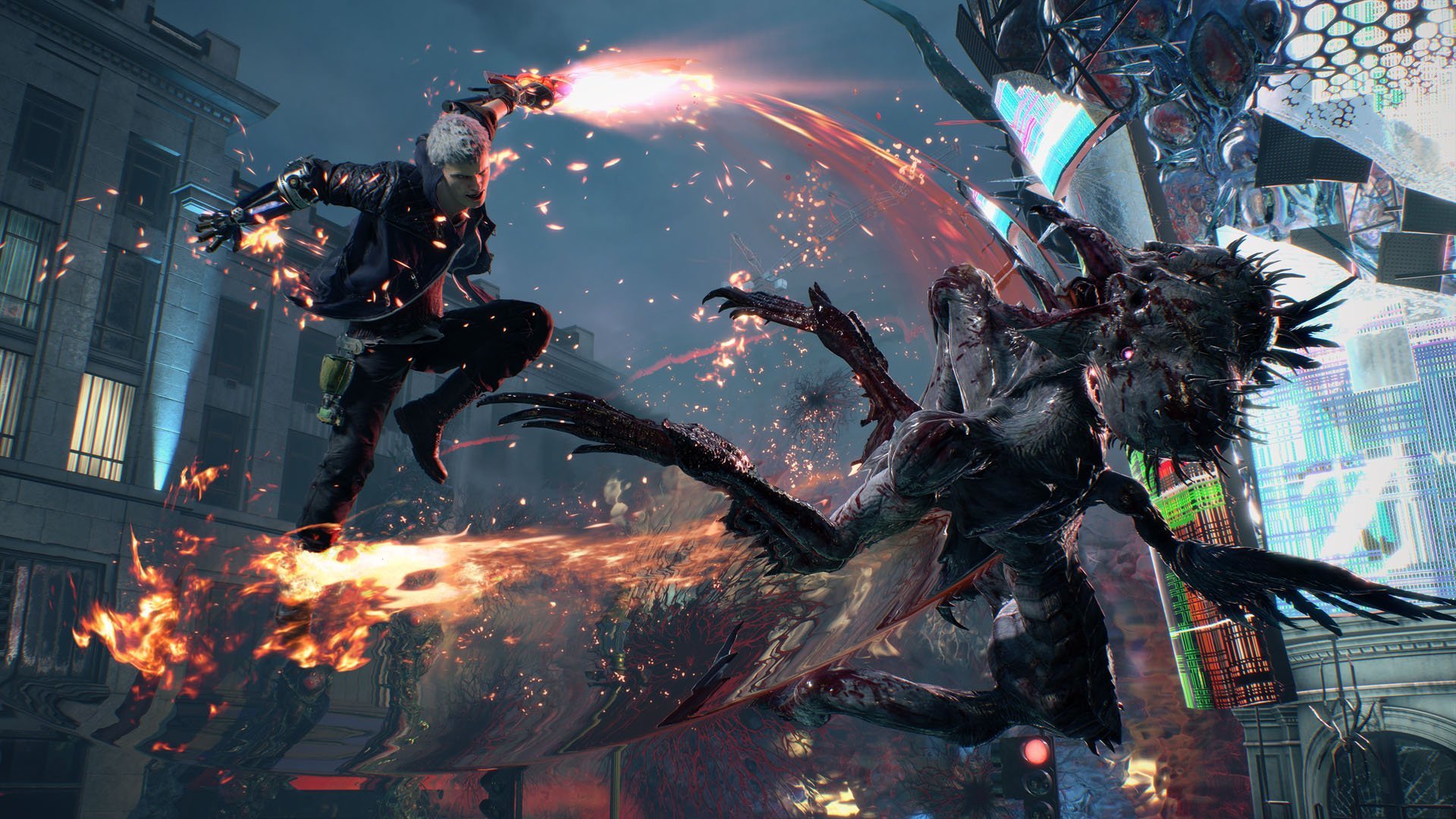 Later In 2019
Fire Emblem: Three Houses (Nintendo Switch)
Daemon X Machina (Nintendo Switch)
Gears of War 5 (PC, Xbox One)
Gears Tactics (Xbox OnePC)
Ghost of Tsushima (PS4)
Devil May Cry 5 (PS4, PC, Xbox One)
Dying Light 2 (PS4, PC, Xbox One)
Rage 2 (PC, PS4, Xbox One)
Star Wars Jedi: Fallen Order
Jump Force (Xbox One, PS4)
Sekiro: Shadows Die Twice (PS4, PC, Xbox One)
Skull & Bones (PS4, Xbox One)
Wolfenstein: Youngblood (PS4, Xbox One)
Related