The Marvel hegemony when it comes to comic book superhero movies is coming to an end as Warner Bros and DC are aiming to produce a standalone film featuring Jared Leto's Joker from Suicide Squad.
First reported by Variety , their unnamed sources claimed that "Leto is set to star and exec produce an untitled standalone film". No plot have been unveiled as yet, but "the studio's idea is to expand on the world created by "Suicide Squad" and tie into future installments of that property."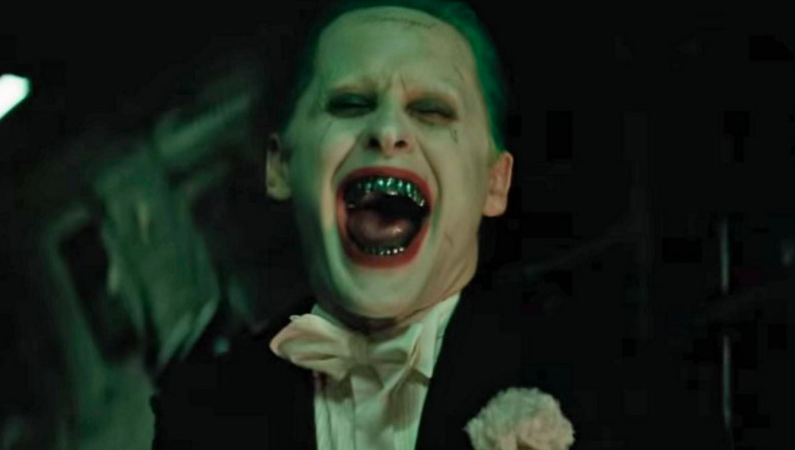 While this isn't the most welcomed news for comic book fans who mostly detested Leto's  portrayal of the Clown Prince of Crime in Suicide Squad, it isn't entirely surprising considering Margot Robbie's version of Harley Quinn would be getting her own movie with a "Birds of Prey" feature.
With DCEU movies constantly being in the shadows of their Marvel counterpart, we have little confidence that this Joker standalone movie would change it. In fact, it would probably do more harm than good for the floundering DC Comics movies universe. We think they should focus more on developing their core characters such as Ben Affleck's Batman or even Ezra Miller Flash. But nonetheless, we are willing to give it a chance to prove itself.
Fingers crossed.
---