Square Enix just revealed a lot of new info of the long-awaited sequel to the cult modern-day RPG The World Ends With You; you know, that one DS RPG with Tetsuya Nomura-made characters & a spiffy contemporary-slash-fantasy plot involving death & teenagers.
For starters, a release date: NEO: The World Ends With You will launch for PS4 and Nintendo Switch on 27th July, with a PC release on Epic Games Store this summer. Players control Rindo, the leader of the Wicked Twisters, who is caught in a battle of survival in modern-day Tokyo via the Reapers' Game.
You team up with a colourful ensemble of characters with psych abilities which you'll need for the game's action-based combat. These include the happy-go-lucky Fret, the calm & mysterious Minamimoto, and a female weeb named Nagi who is taking a page out of Persona 5's Futaba personality-wise.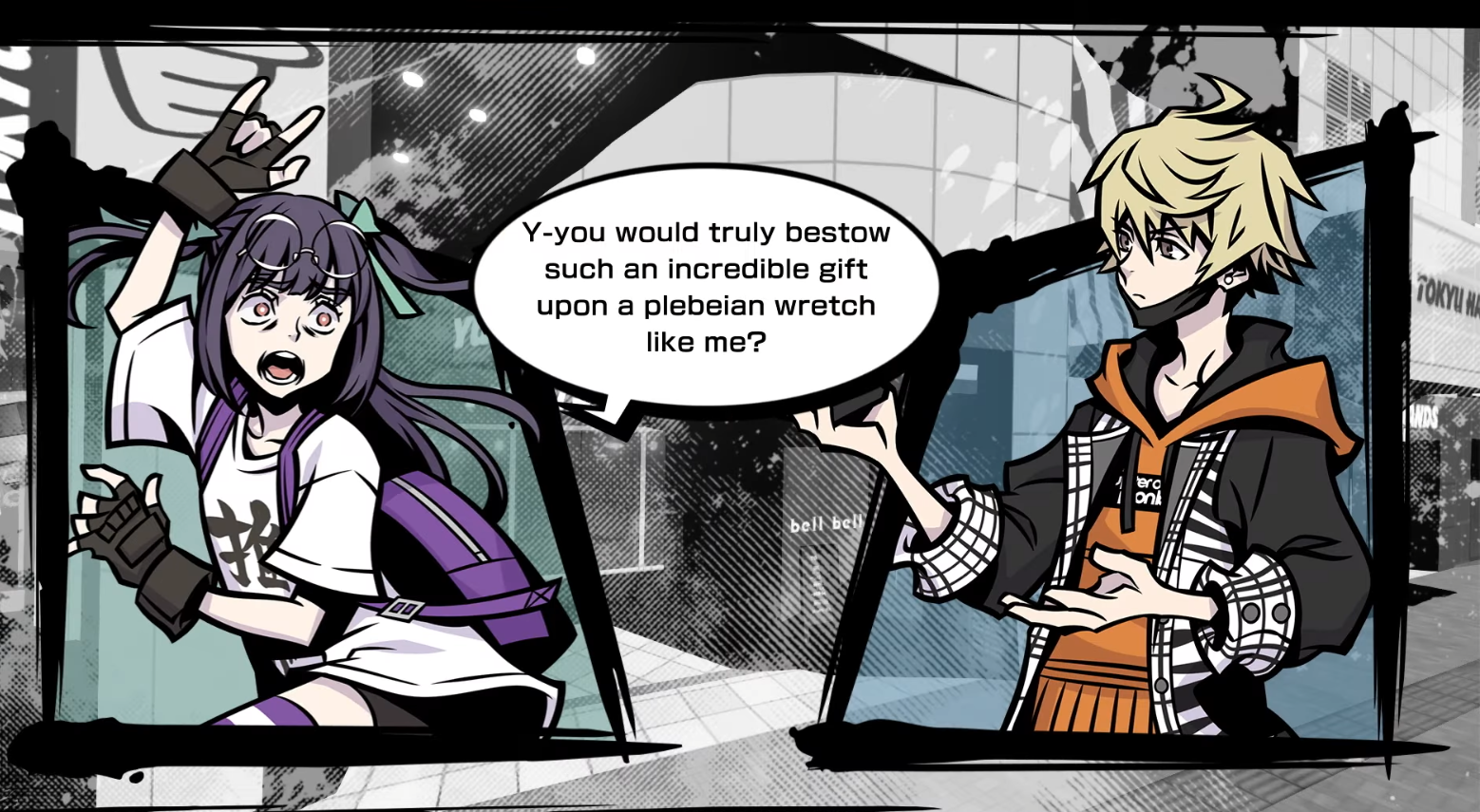 You also will be wearing the latest in Shibuya clothes & caps instead of the usual medieval/futuristic armour pieces to boost your stats.
Rindo can also replay the day's event to change the future. Since the game takes place within a span of the week, you can initiate some time-traveling shenanigans to change the story's outcome and even unlock multiple endings. Oh, and the combat will be in real-time just like in Tetsuya Nomura's last game Kingdom Hearts 3.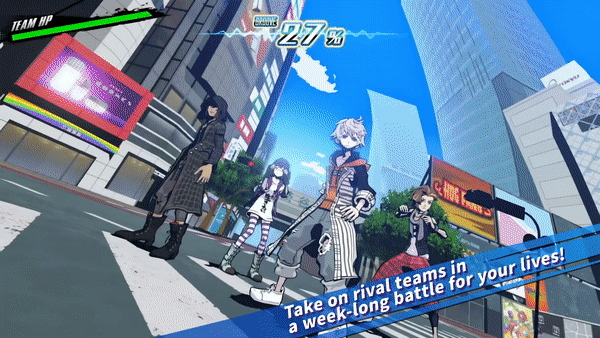 Full trailer below:
Related