Man, Thailand is on a roll when it comes to major video game events, eh? First, it's the PlayStation Experience SEA 2018 expo, and now this Overwatch World Cup bombshell of an announcement.
Blizzard recently announced that it is now selling tickets for the Overwatch World Cup Group Stages event. And one of the locations that it will take place in is at our own Southeast Asian backyard: Bangkok, Thailand, where the home team will be facing off against Spain, Denmark, China, Australia, and Sweden.
Here are the details:
Venue: Royal Paragon Hall (5th floor, Siam Paragon),991 Rama I Road, Pathumwan, Bangkok 10330
Date: 14-16 September
Ticket Sales Link:Â https://www.universe.com/events/overwatch-world-cup-group-stage-bangkok-tickets-CW0FP6
We also have all the full details of the other Overwatch World Cup group stages tournaments.
Incheon, South Korea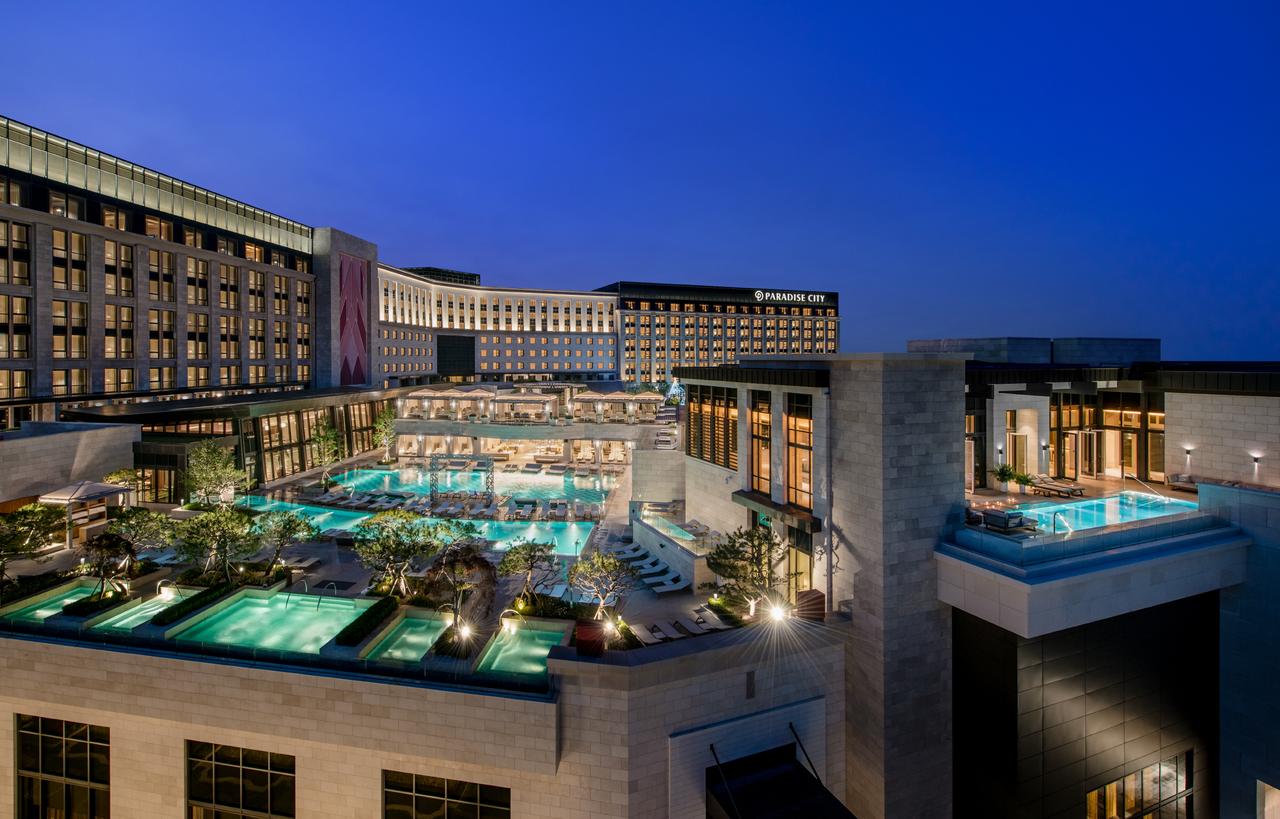 Venue: Paradise City Hotel
Date: 17-19 August
Teams: Russia, South Korea, Japan, Hong Kong, Taipei, Finland
Ticket Sales Link: http://ticket.interpark.com/Ticket/Goods/GoodsInfo.asp?GoodsCode=18007111
Los Angeles, USA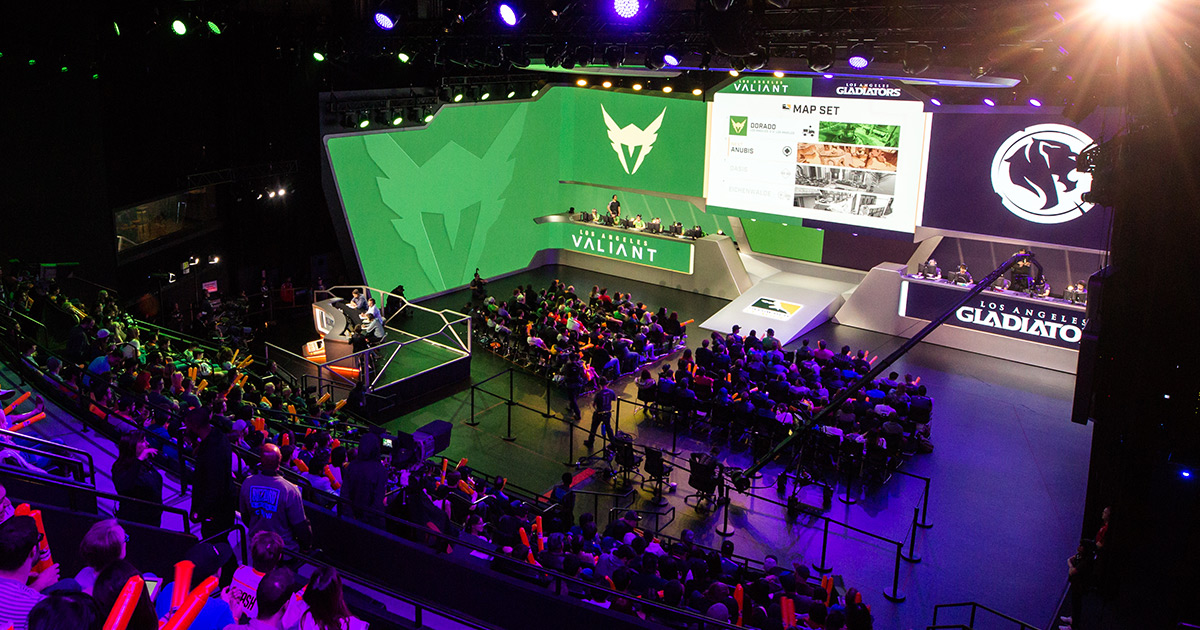 Venue: Blizzard Arena Los Angeles
Date: 7-9 September
Teams: USA, Canada, Austria, Brazil, Switzerland, Norway
Ticket Sales Link: http://www.axs.com/series/6680/overwatch-world-cup-tickets?skin=blizzardarena
Paris, France
Venue: Espace Grande Arche Parvis de la Défense 92044 La Défense
Date: 21-23 September
Teams: France, Netherlands, UK, Germany, Poland, Italy
Ticket Sales Link: https://www.universe.com/events/overwatch-world-cup-group-stage-4-tickets-ZYW691