It looks like Arika's future for Fighting EX Layer is all set. According to the latest update from the company, FEXL will be releasing two new characters for free: Pullum Purna and Vulcano Ross.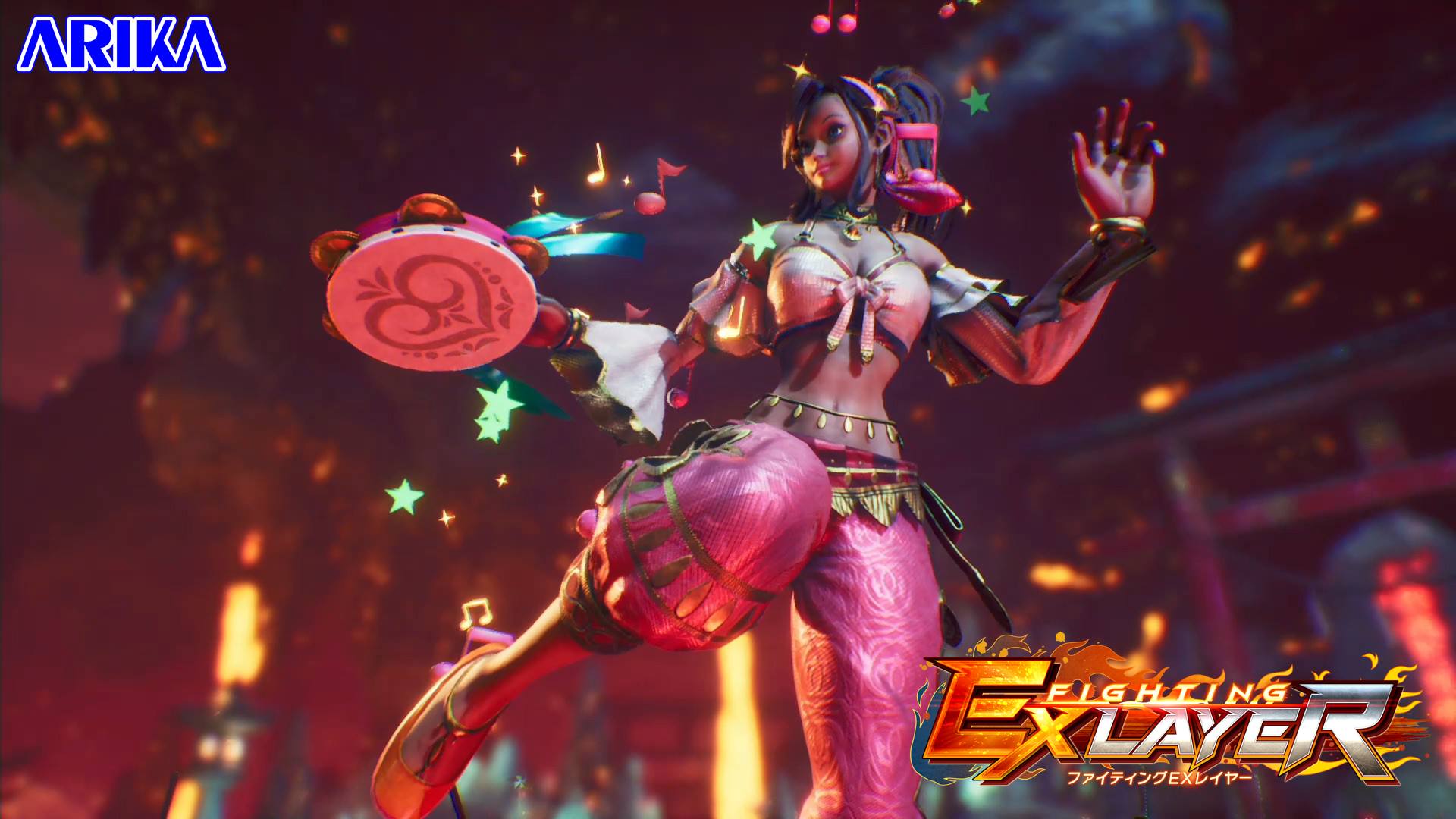 Pullum Purna is Indian Cammy. Sorta. She is a rushdown character back in her Street Fighter EX and she'll most likely play the same if most of Fighting EX Layer's cast is of any indication. Her backstory is as follows:
After her father's disappearance, Purna rose up and governed her country in his stead. While trying to figure out a way to escape from the boredom of her daily life, Purna discovered a clue about her father's disappearance. After sharing this information with her people, Purna declared that she herself would go out in search for him. Noticing her attendant Darun was also missing, she resolved to search for him as well.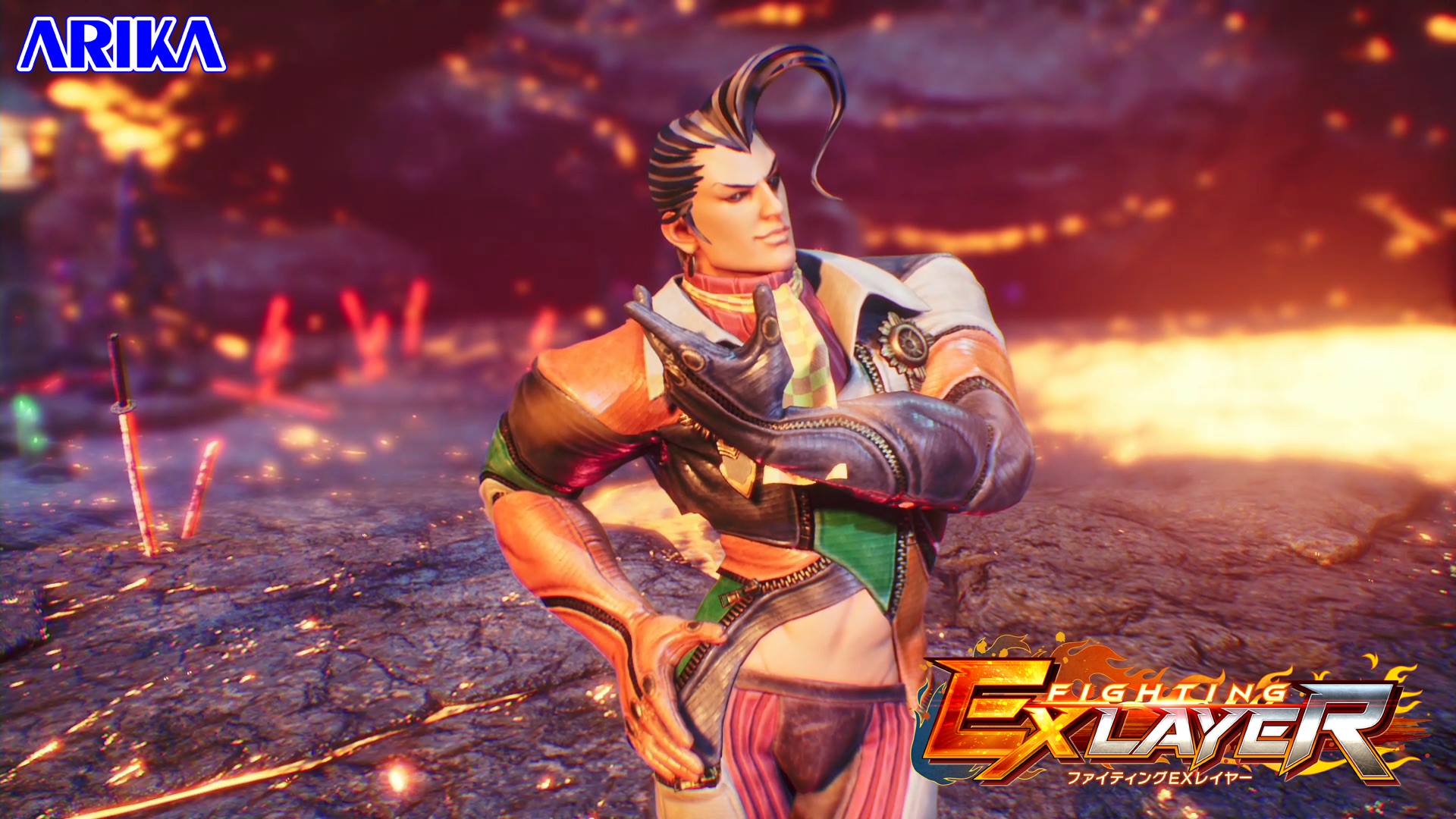 Vulcano Rosso was in Street Fighter EX 2 and 3; he uses fire-based attacks and a self-taught fighting style that combines kickboxing and jeet kune do. Here is Vulcano Rosso's backstory:
After graduating from the Organization, Rosso began his new life as the "Narcissist Detective". Although initially, he didn't intend on taking a request from a certain rich princess, once he heard the target was Jack he changed his mind. Besides, he has to collect the money Jack owes him from their Poker games!
Both their release dates and trailers will be revealed at this year's EVO 2018 fighting game tournament which takes place from 3th to 5th August.
Furthermore, Arika plans to add new features before the end of July, which includes:
The option to return to Training Mode after connecting to an Online Match (Return to Training/Continue Waiting for a Match)
An arcade mode. Finally.
Guess that SG70+ I spent on FEXL isn't going into a trash void. Phew! For more FEXL goodness, check out our official Gougi guide.
https://www.facebook.com/kakuchopurei/videos/1481398168631260/