J.J Abrams' Latest Movie Is Essentially Call of Duty: WWII Zombies Film Adaptation
Best known for his work on Mission Impossible, the rebooted Star Trek films and more recently Star Wars' latest trilogy, film producer and director JJ Abrams' latest movie will bring a grin to all World War II and Call of Duty fans out there.
Entitled 'Overlord', this movie set during the Normandy Landings in World War II and follows a small group of American paratroopers who came across more than just Nazis firing back at them. It was as if Abrams ripped the script right out of Activision's Call of Duty: WWII Zombies mode and turned it into a movie.  A great move if you ask us considering not only it mashes two of our favorite movie genres – zombies and war – together, it also brings one of the most popular game modes in CoD to the silver screen.
[youtube https://www.youtube.com/watch?v=USPd0vX2sdc&w=560&h=315]
How popular you ask? Well consider that Activision, despite completely taking off the singleplayer mode from the upcoming Black Ops IIII, they kept the Zombies mode intact. JJ really knew his target market when he pitched for this story.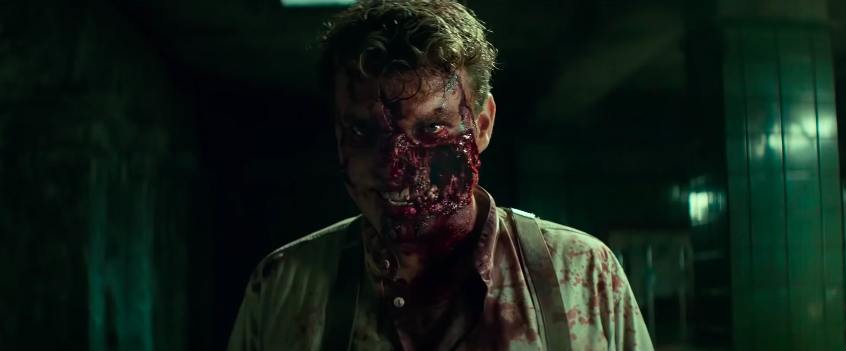 Directed by Julius Avery and written by Billy Ray and Mark L. Smith, the film stars Jovan Adepo, Jacob Anderson, Dominic Applewhite, Pilou Asbæk (yes, it's Uncle Euron!) and many more.
Initially reported as being the fourth installment in the Cloverfield film series, Abrams denied this at CinemaCon last April. Originally scheduled to be released on October 26, 2018 the release of the film has been pushed back to November 9, 2018.
---