By Mr Toffee|August 28, 2018|
The finals of the second Asian Games 2018 tournament, which featured mobile game wunderkind Clash Royale, was a doozy.
China and Indonesia were the finalists of the Clash Royale tournament at the Asian Games 2018 Esports Exhibition Tournament at Jakarta, Mahaka Square. In fact, China's Lciop was pretty close in winning another esports gold medal, since they really clawed their way to the top from loser's bracket and eliminated India's Jin Kazama and Vietnam's Legend. Who knocked him down earlier in the first place? Indonesia's BenZer Ridel.
So you can understand China's need for revenge. The two countries are equal in Clash Royale strength. Lciop had a tough fight since he had to fight 2 sets of BO3 to win due to loser bracket rules. Even with that valiant struggle, Indonesia's BenZer Ridel was better in the long run. He had a number of viable tactics, but most of them revolved around balloons. Lots of red balloons, Royal Hogs, and a bunch of minions and spells to distract China.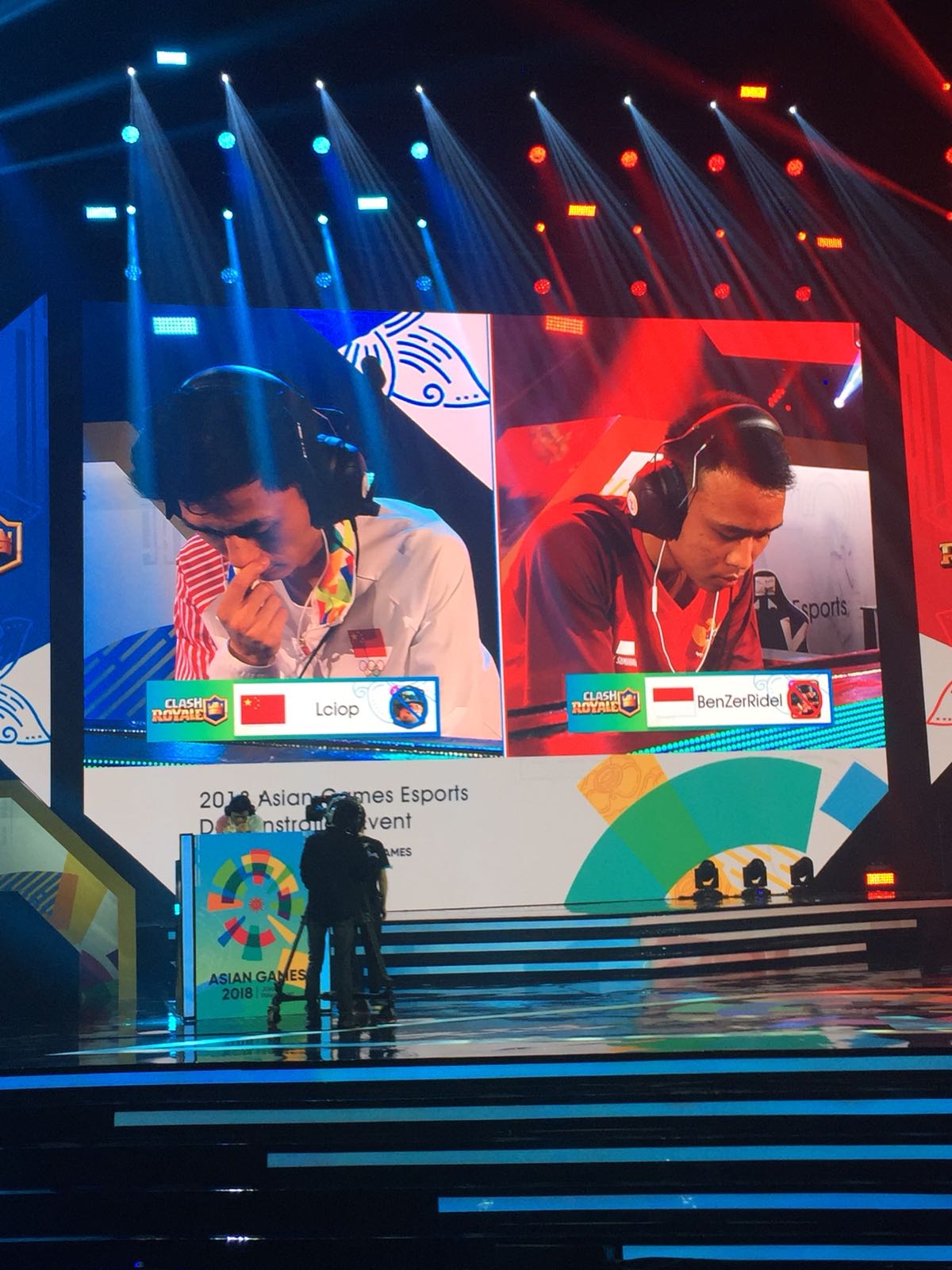 You have to remember: the Balloon in Clash Royale is fragile but formidable. When it's up-close to a tower, it will start throwing damaging bombs and if it's destroyed, it drops a big bomb that deals significant damage. Naturally Lciop wants to deal with it as soon as possible, but BenZer Ridel was already a few steps ahead and made calculated risks after going through three early losses. Three games later during the last BO3 fight, BenZer Ridel won the gold medal.
Check out the games below to see the magic.
China won the Silver medal while Vietnam won the Bronze medal. Still, it's quite a monumental feat to see another esports Olympics-level tournament come to a satisfying close, especially for Clash Royale fans wishing to see high-level play in Southeast Asia.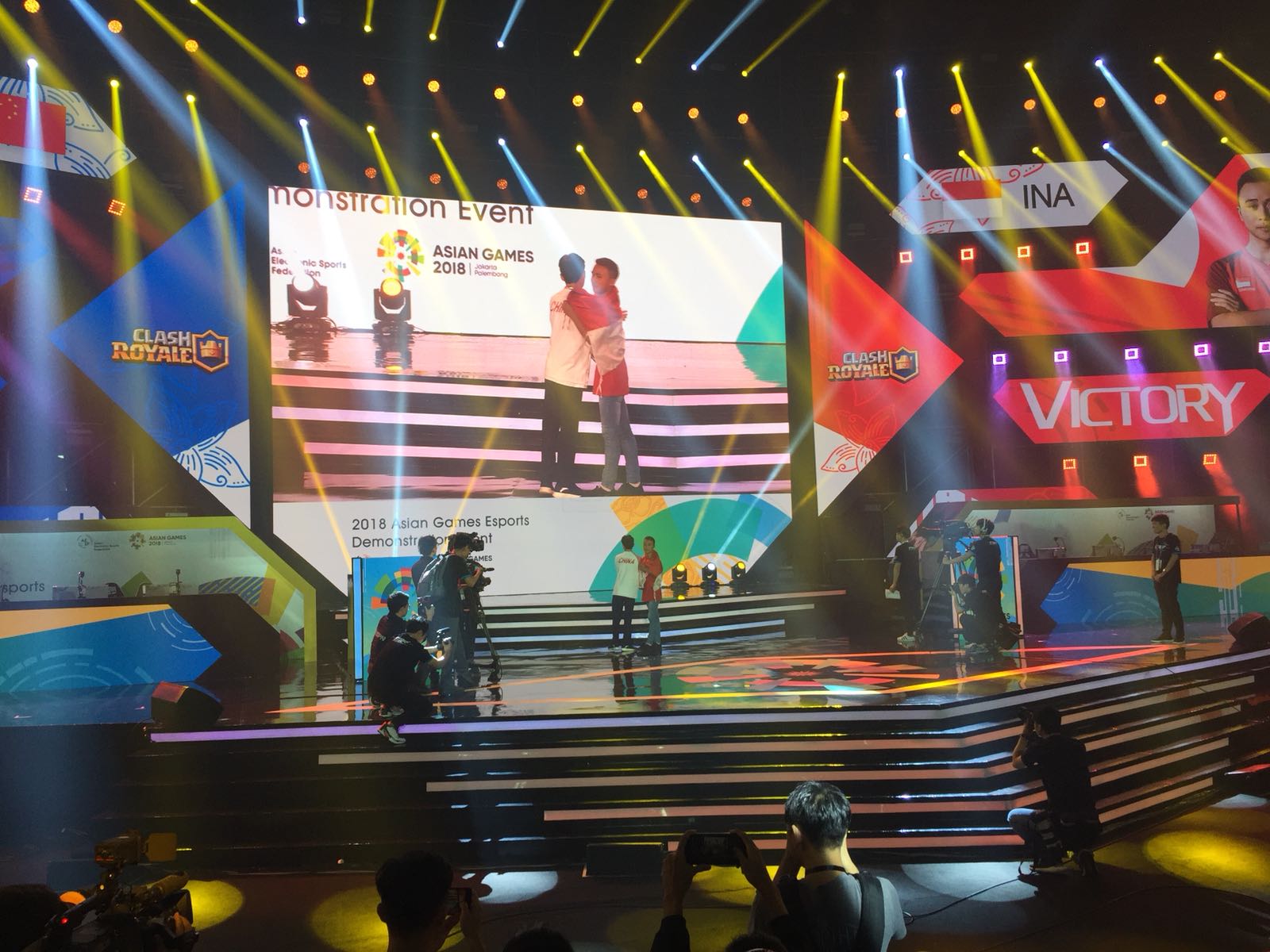 Related