By Kenn Leandre|August 28, 2018|
Gaming peripherals maker best known for their customisable PlayStation 4 DualShock 4 controller, Nacon, yesterday revealed the first pictures of their new range of PC peripherals which were teased at this year's GamesCom – a gaming mouse, gaming keyboard and gaming headset.
The modular GM-500ES optical mouse:Â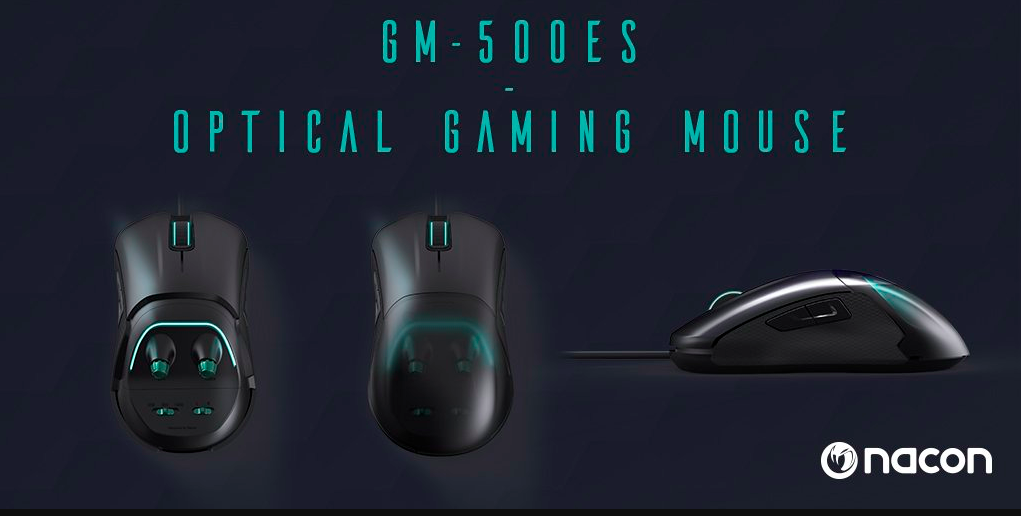 CL-750OM Compact Mechanical Keyboard
GH-110ST Gaming Headset
All three devices carry that distinctive minimalist yet sophisticated look synonymous with the brand. Based on our experience using Nacon products in the past, we have feeling these three PC-centric devices will also carry that high quality feel we experienced with the Nacon Revolution 2 which we reviewed here.
No news on the retail prices for all the products above but rest assured we will update this news piece once we have the details.
---