The Most Ambitious Crossover Event Is Coming in 2019 and It's Not Avengers Endgame
The CW network's Arrowverse (currently consisting of Arrow, The Flash, Legends of Tomorrow, and Supergirl) has just concluded its latest annual crossover event, Elseworlds. After three episodes of multiversal and reality-altering craziness, it ended today by teasing and confirming the title for next year's crossover:
Crisis on Infinite Earths.
You read that right, true believers. The original and first ever comic book crossover in history will finally be making its live-action debut. Who would have thought that we would ever reach this point? I certainly didn't, especially when I referred to Avengers Infinity War earlier this year as the "Crisis on Infinite Earths of comic book adaptations." Now we're getting an actual adaptation and that's why Avengers Endgame is no longer the most ambitious crossover event in 2019.
Realistically, I wouldn't expect the Arrowverse's version of Crisis on Infinite Earths to be completely faithful to the source material. I can't expect a TV production to offer the multiversal chaos and epic scope of the comic book, especially on its extremely smaller budget compared to the hundreds of millions afforded by movie productions.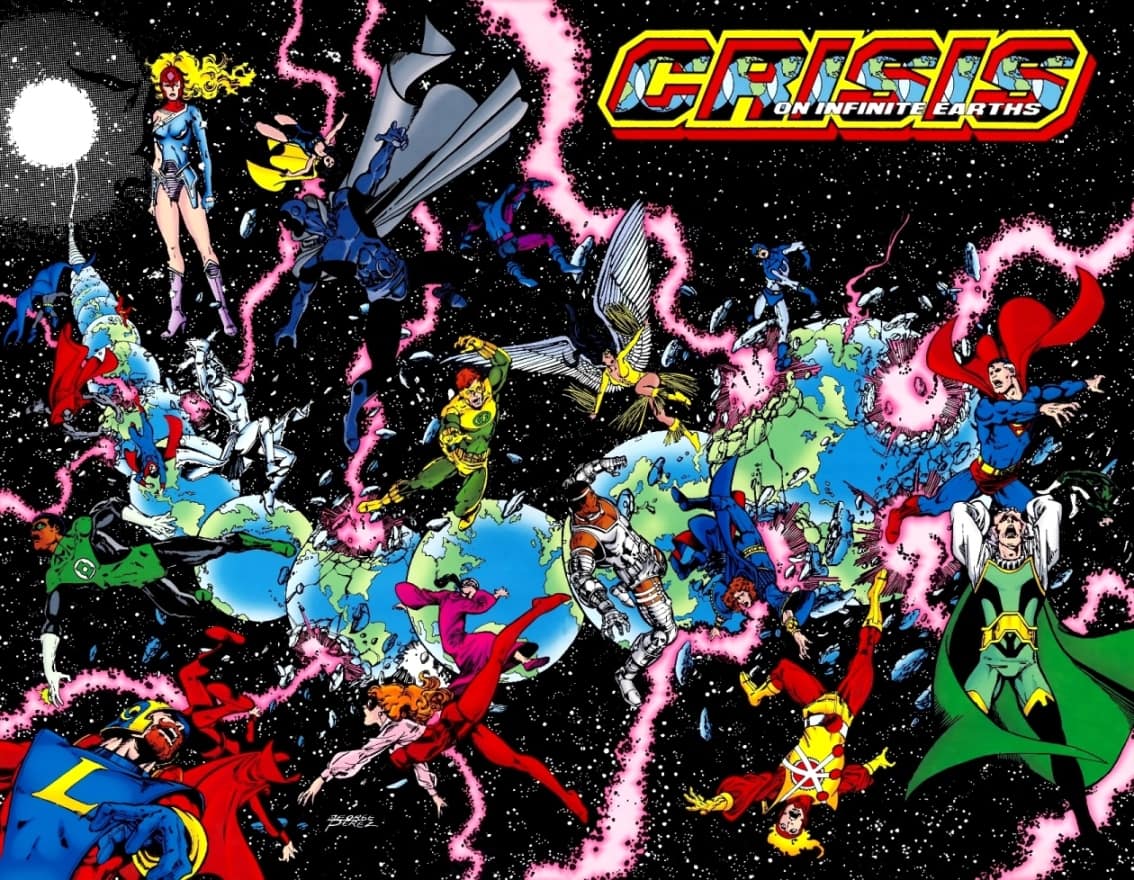 Even if we receive a toned down version of Crisis on Infinite Earths (which, of course, it will be, no doubt about that), the fact that people are ready for a live-action adaptation of this magnitude is astounding. I remember reading the comic book years ago when I was a teenager, and it blew my mind. I can't imagine how industry-changing it was when it was initially published back in 1985.
Let's check out that Crisis on Infinite Earths Arrowverse crossover trailer, shall we?
[youtube https://www.youtube.com/watch?v=dd2NtFTgAAU&w=560&h=315]
The short teaser begins with Oliver Queen (Green Arrow) and Barry Allen (The Flash) grabbing some beer to unwind in the aftermath of Elseworlds. After just a sip or two, Oliver suddenly receives an unexpected phone call from Kate Kane AKA Batwoman.
Batwoman called Oliver to warn him about the fact that Elseworlds antagonist Dr. John Deegan AKA Doctor Destiny has befriended none other than the Roger Hayden AKA the Psycho-Pirate. Now, non-comic book fans wouldn't know this but Psycho-Pirate was one of the most important players during Crisis on Infinite Earths.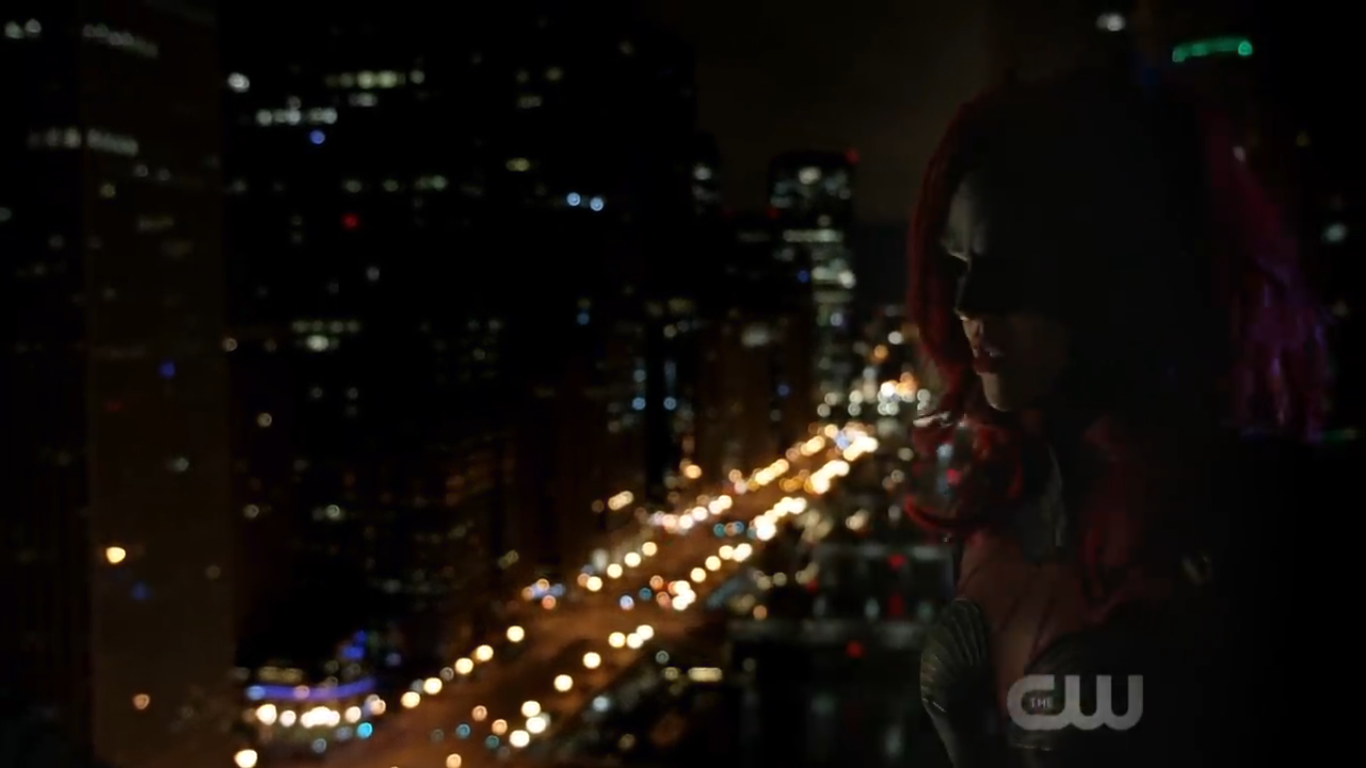 In the comics, he was forced to work for the Anti-Monitor, the big bad of Crisis on Infinite Earths. Psycho-Pirate had to use his emotion-manipulating abilities to control a captive Barry Allen and provoke the other heroes into attacking each other.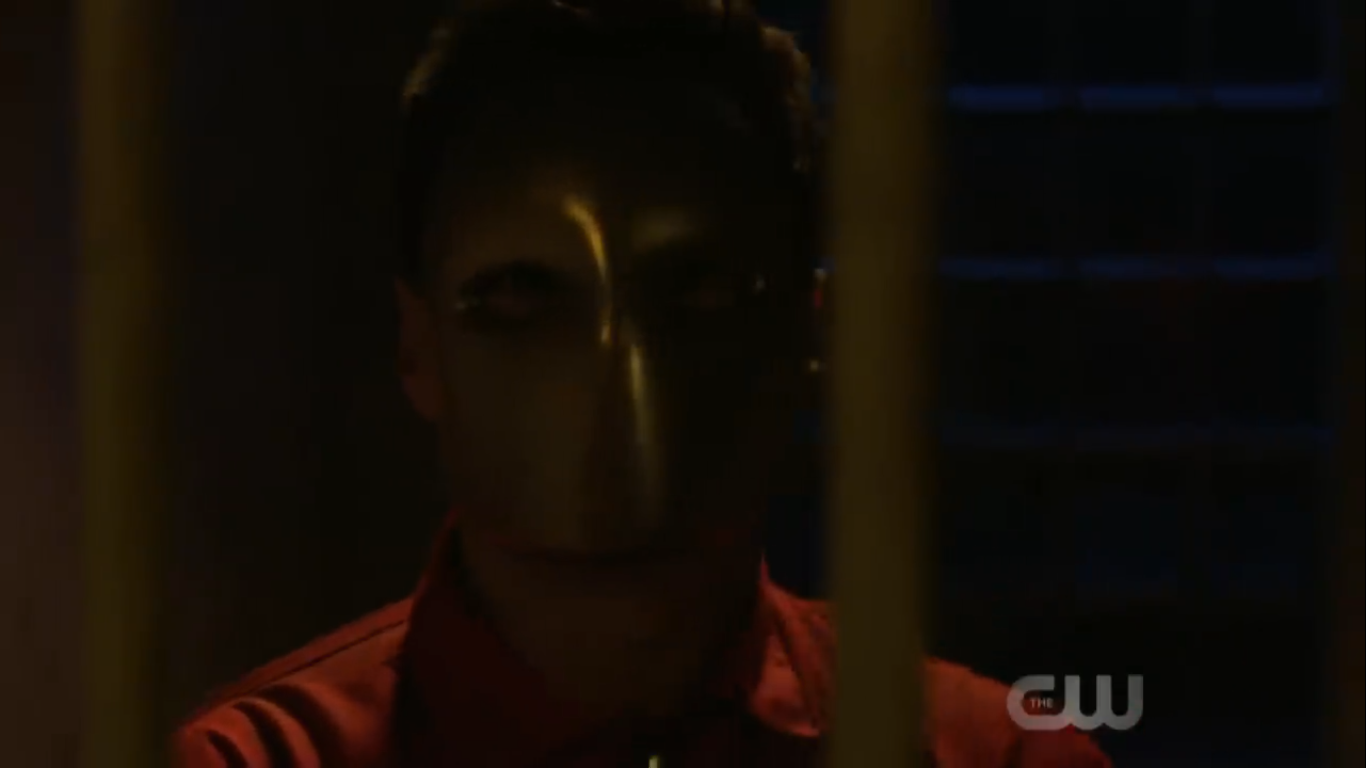 In the Crisis on Infinite Earths Arrowverse crossover trailer, the Psycho-Pirate's "Worlds will live, Worlds will die" speech is a homage to the iconic words spoken by the same character at the end of the original comic book crossover, albeit in different circumstances.
Take a look at the comic book panel below and compare it to the trailer.