Jiren, Videl, Gogeta Blue, & Canon Broly Will Be In Dragon Ball FighterZ Season 2
Just like we mentioned a few weeks back, Jiren will be in DBFZ Season 2. What's even more surprising? The announcements that followed.
Joining the bald alien from Universe 11 will be Videl (Gohan's wife), Gogeta Blue, and canon Broly who is powered up with Oozaru juice. I'm not sure who the other two characters are though; we'll have to wait later this year.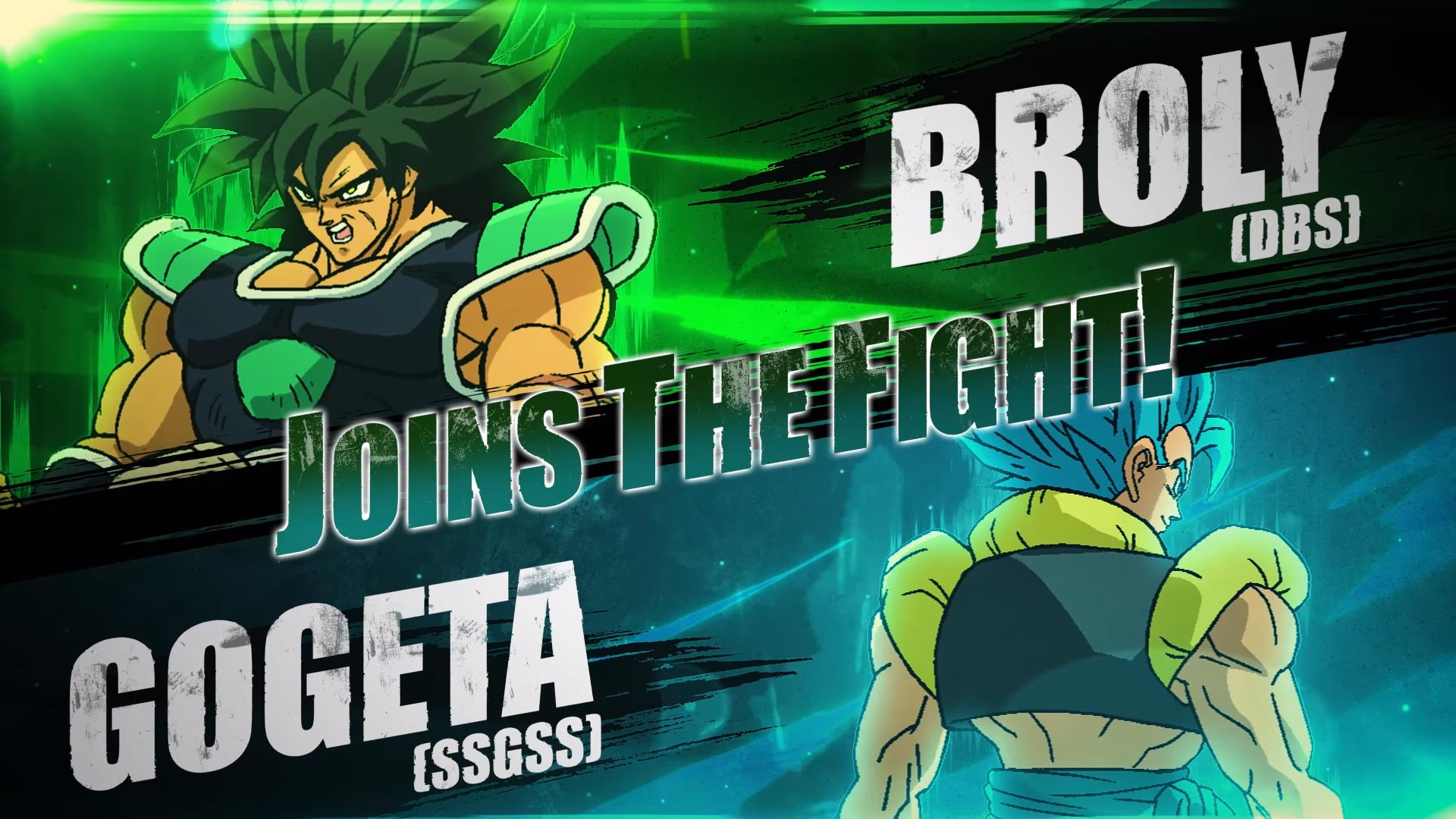 Here's a breakdown:
Jiren fights with a unique command grab that lets you do close mixups, as well as negate energy blasts with his arm. If this happens, he'll teleport in front of his opponent and blasts his opponent in the solar plexus. He may be the defensive counter-attacking character we've wanted in a highly-aggressive 3v3 game.
Videl fights like Android 18; she has Gohan in his Great Saiyaman outfit to do energy blast attacks for her. One of her Supers can (allegedly) be pulled off if she's knocked down. Gohan jumps in and blows up his opponent with a Kamehameha.
With the addition of Videl, I hope that the roster can go beyond Saiyans and aliens. How about Chi Chi in Dragon Ball? Or Master Roshi/Jackie Chun? Maybe even Janemba, or Zarbon, or Dabura. Or Mercenary Tao if Bandai Namco wishes to pay their respects to the series that started the Z story. C'mon!
Related