Update: Gameplay stream is done. All relevant updates will be pushed to the top of this article. 
I've just seen the gameplay of Mortal Kombat 11 and it's glorious! True, it's a rezzed-up version of Mortal Kombat X, but there are some new mechanics and new tidbits revealed during the NetherRealms event and livestream just a few hours ago.
Let's go through them one by one:
-These are the confirmed characters so far: Baraka, Sub-Zero (still voiced by Steven "Wolverine" Blum), Liu Kang, Kung Lao, Skarlet, Sonya Blade (voiced by Rhonda Rousey), and Shao Kahn.
-We have a new character: Geras the time-manipulating fighter. He uses sand and earth to beat up his opponents and can teleport. He can stop opponents mid-air and punish them.
-Chronica is a new character, though we're not sure if she's playable or not.
-MK11 brings back character variations: each character has three playstyles.
-The game's super meter system is now divided into three types: a horizontal defense meter, a vertical attack meter, and a Fatal Blow meter. When you burn meter, you use up either the defense or attack meter depending on the special move.
–Fatal Blow is basically a new version of X-Ray Moves.
–There's a new defense mechanic called Flawless Block: it's like Just Defense from Garou: Mark of the Wolves. You will be at a frame advantage if you block perfectly, just at the right time the attack lands.
–Customization is key in this MK. You can change Scorpion's mask, katana, and spear with new variations, like in Injustice 2. Each weapon has up to three augment slots so you can mix and match buffs and boons.
-The Fatalities are just a gruesome as ever and now comes with a freeze frame ending. Check out the montage below.
-Game's coming out on 23rd April. You can get a Kollector's Edition of the game which comes with a sweet Scorpion mask.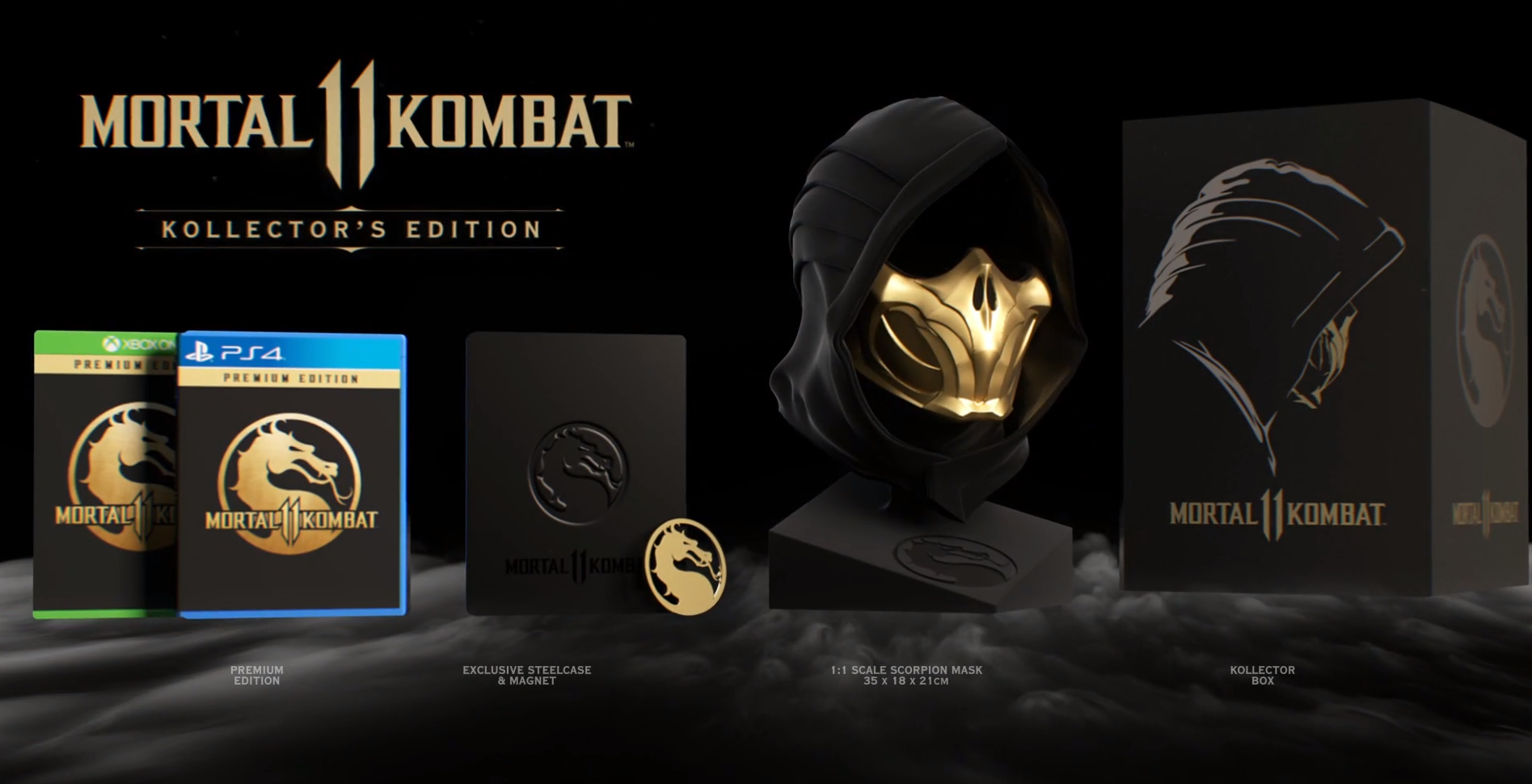 -Story: At the end of MKX, Raiden turns evil. He'll be the guy who punishes anyone and everyone who dares attack Earthrealm. The heroes of MK will be visiting their younger/older selves during the course of the plot. It'll be fun for MK lore fans, that's for sure.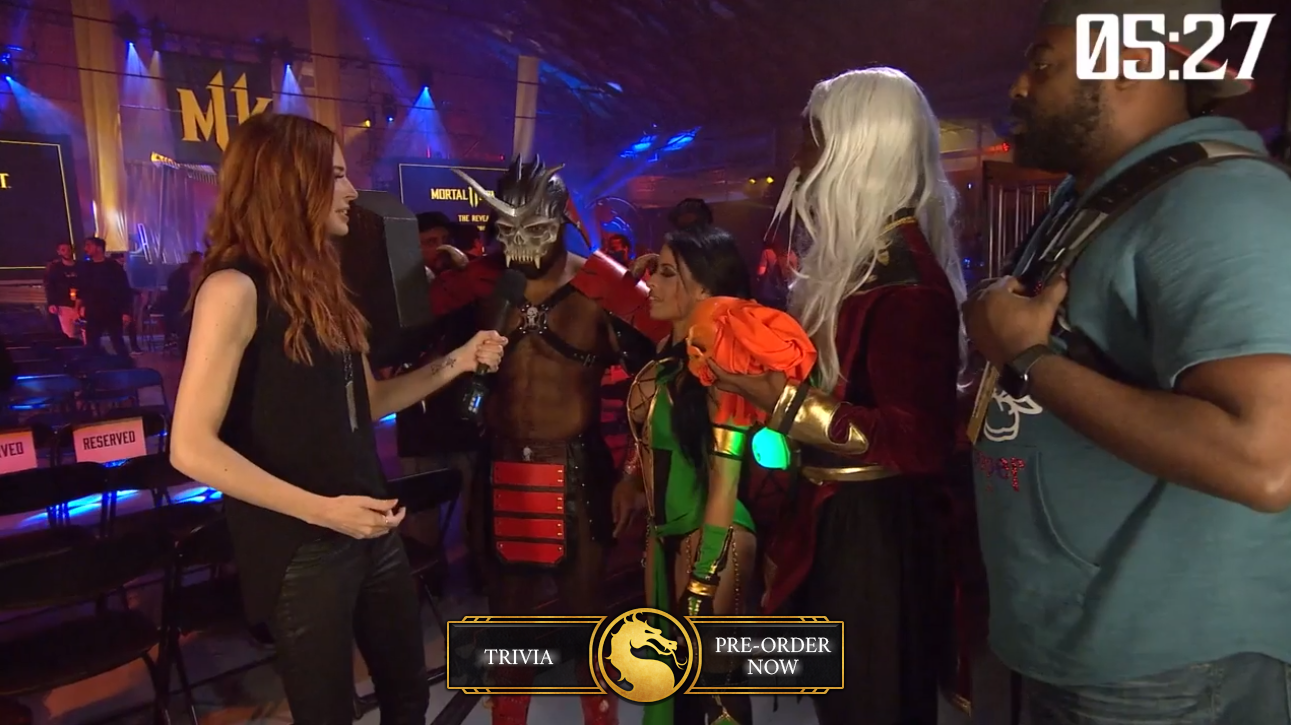 –[Rumoured] Mortal Kombat 11 will feature a Shaolin Monks side game for its adventure mode. For those not in the know, it's a 2-player co-op 3D brawler.
–[Rumoured] Story Mode is back and is separate from Adventure Mode. It'll revolve around 3 major characters.
-[Rumoured]
–[Rumoured] Additions in the roster: Reiko, Shang Tsung, Kotal Kahn, Fujin, Liu Kang, Kitana, Ashrah. 
Original story
In about 9 hours, we will bear witness to the full gameplay reveal of Mortal Kombat 11. We'll be putting all of the MK 11 info on this article, so keep this page bookmarked for your info.
So where and what time should you tune in if you're living on our side of the world? Glad you asked! You can catch the stream here on NetherRealm's Twitch account. Here are the timings for the main show. :
Malaysia/Singapore/Philippines: 18 January, 3am (GMT+8)
Thailand, Indonesia, Vietnam: 18 January, 2am (GMT+7)
If you want to catch the interviews, just tune in 30 minutes before. Here's the official schedule (thanks Shahqil Kshah):