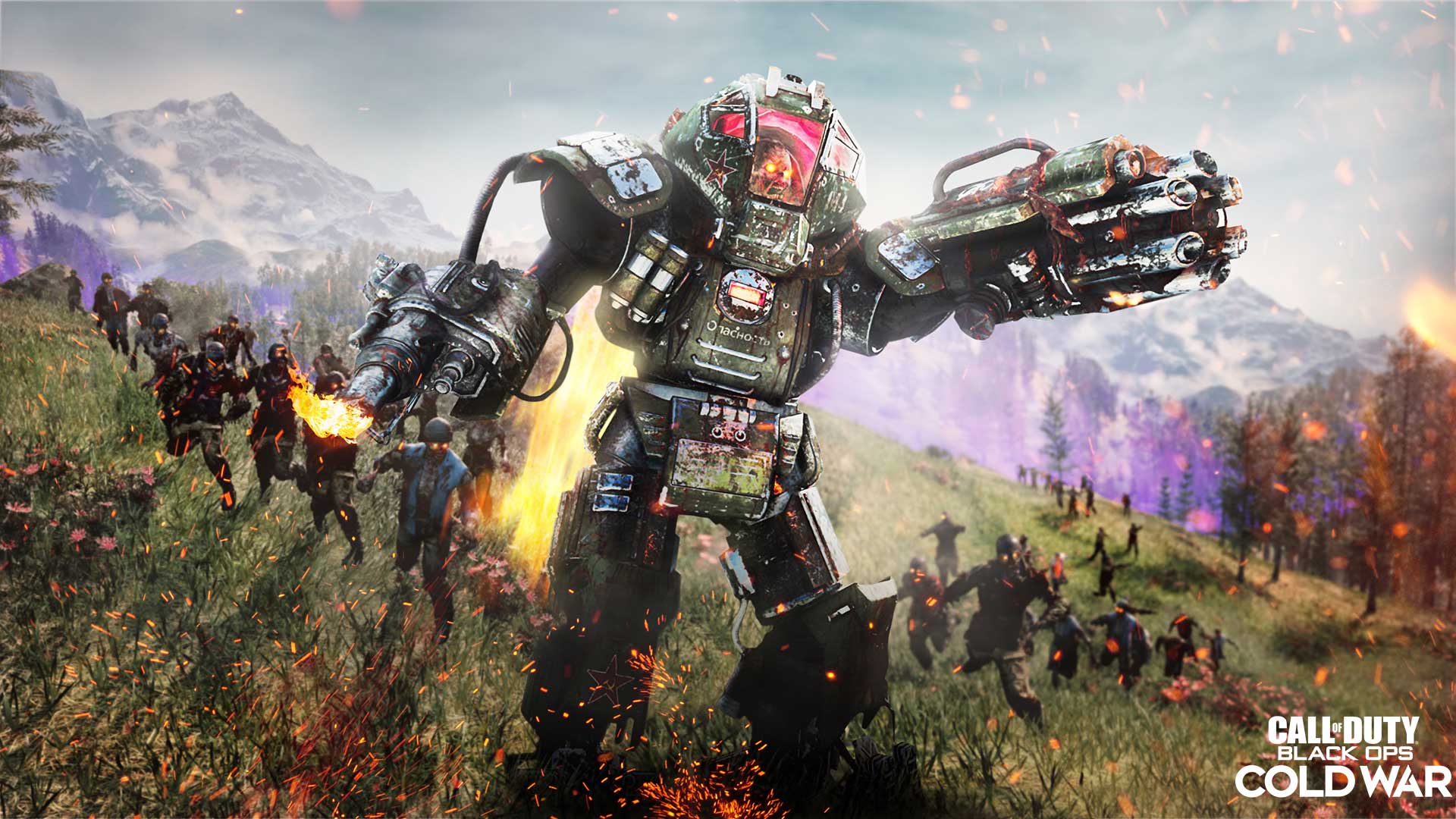 by in
Call Of Duty Black Ops Cold War and Warzone Season 2 is now live.
Check out the download sizes for each platform:
PS5: 17GB
PS4: 17GB
Xbox One Series X / Xbox One Series S: 17.9GB
Xbox One: 17.9 GB
PC: 16.9GB (Warzone Only), 20.8GB (Both Warzone and Modern Warfare)
In a new blog post, Activision warns that those who own a standard PS4 with a default hard drive of 500GB may need to make room if they have the full versions of Modern Warfare®/Warzone and Black Ops Cold War with all modes and packs installed.
Should you have both games installed and have kept up to date with updates, you may need to delete some unused Game Content to have a successful download and install of the Warzone patch tonight.
Here's how you can do that in both games:
Black Ops Cold War: At the main menu, press R3 to go to "File Management." You will then be able to delete any content you may not have played in a while.
Modern Warfare/Warzone: At the main menu, press Options, select the "General" tab, then scroll down to "Game Installs." From here, you can delete any content you have not played in a while.
No matter which platform you play on, it's important to note that the Warzone download is not necessary if you are only playing Black Ops Cold War and vice versa.
Furthermore, players can choose to uninstall/remove other data packs if they are no longer needed for a smaller overall file size.