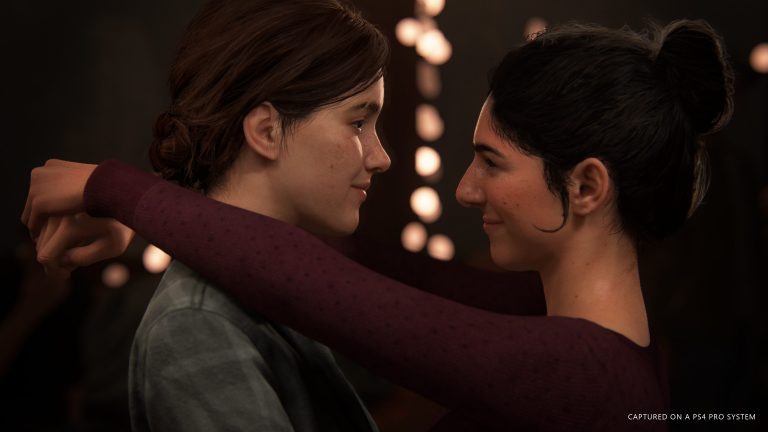 by in
Sony's been mum about The Last Of Us Part II; that's pretty much business as usual since it's still counting all the awards it's been getting for God of War and Marvel's Spider-Man as of late. The question is: will the sequel to the Naughty Dog bonafide survival action adventure hit be out this year for the PS4?
All signs seem to point to "hell yes", at least according to a tweet from former IGN editor and current Funhaus content creator Alanah Pearce. She mentioned the following:
"TLOU2 100% has."

"So I have been told multiple times by multiple people. Not like things can't change or it's set in stone if it hasn't been publicly announced, though."
Naturally, these tweets have been deleted (thanks for the pics, Extra.ie & PS Lifestyle), further proving that Alanah may be on to something here. And with Days Gone and Dreams being the de facto PlayStation exclusives, don't you think a third or fourth game to round up 2019's releases will be appropriate before the eventual PlayStation 5 announcement? In their own PlayStation Experience show this year?
I for one hope that it's out this year; I'd like to see where they're taking this story with Ellie and (possibly a figment of her imagination) Joel.