New Fire Emblem, Link's Awakening Remaster, & New Platinum Action Game Highlighted In Latest Nintendo Direct
Nintendo just wrapped up its monthly Nintendo Direct video stream with a bunch of new announcements that will make a lot of fans happy and placated this year. We'll break it down in order of highest importance to us at Kakuchopurei.
Fire Emblem: Three Houses Brings In Turn-Based Strategy Gaming & Waifus/Husbandos This Year
In this latest Fire Emblem game, players control a male/female mercenary-turned-war-professor in a war school that happens to teach students and royalties from three houses in the continent of Fódlan. You can side with either houses (Edrestrian, Faerghus, and Leicester Alliance), each with their own warriors and students (ie future waifus/husbandos).
In true Fire Emblem tradition, the combat is all turn-based and features different classes and the patented triangle system. The game is slated for a 26 July release this year.
The Legend of Zelda: Link's Awakening Remaster
https://www.youtube.com/watch?v=_U-_XfDGgDw
The Game Boy classic is getting a much-deserved remaster complete with cute 3D graphics while retaining its top-down action adventure view and trappings. Players control Link as he battles his way in the dream-like island of Koholint. Out 2019 for Switch.
New Platinum Game Features Future Cops Tag-Teaming Mutants
https://www.youtube.com/watch?v=brmmV3g4qqo
Supervised by Hideki "I Made Devil May Cry Dammit" Kamiya and directed by Takahisa Taura (for the combat side of NieR: Automata) comes this futuristic tag-team action game. It seems you can have one player control a cop together with an AI-driven cop, or even have players play co-op together. You can also ride on your police robot dog and even wear an anime mecha battlesuit thing for certain action segments.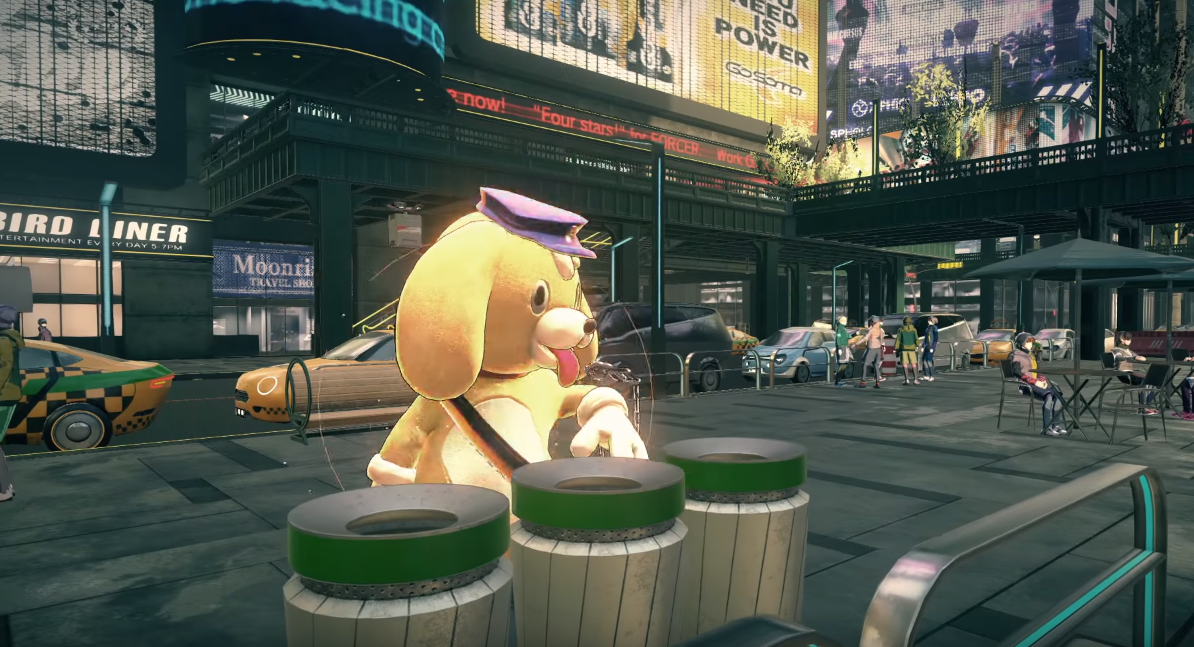 You also dress up in a police mascot suit to pick up trash in the street. Because Platinum Games still has a sense of humor about these things. Out 30 August; which means Bayonetta 3 may be pushed back for this game, possibly for next year.
Super Mario Maker 2 For Nintendo Switch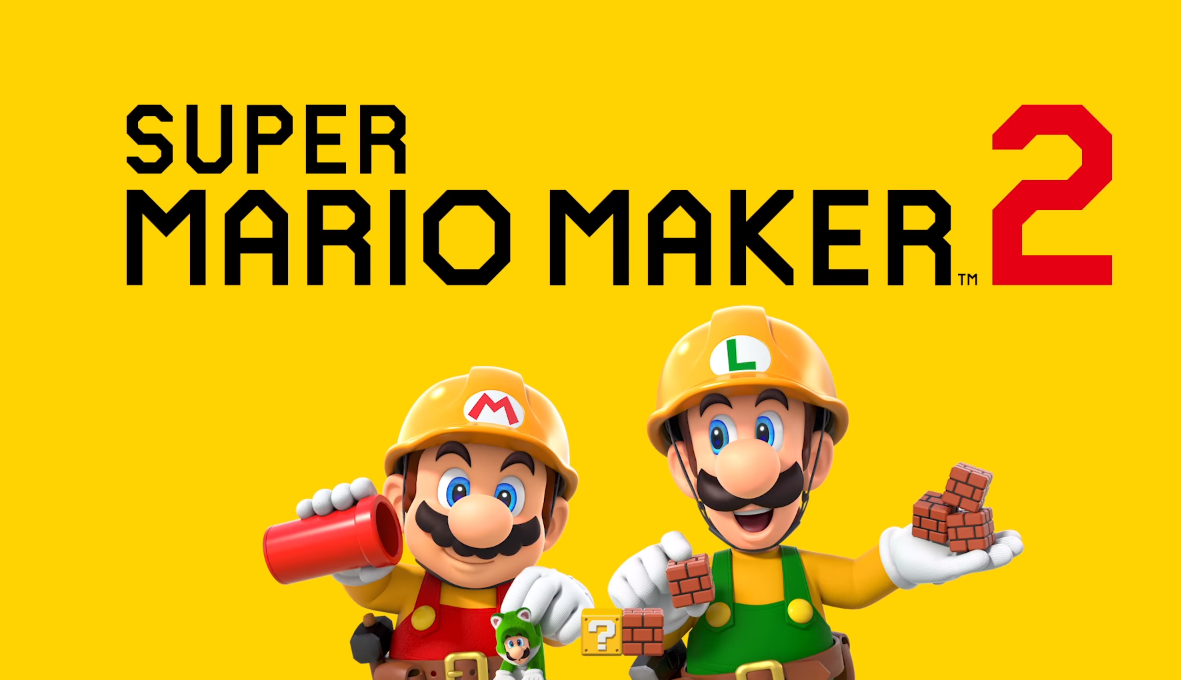 Come June 2019, you can now troll more people online with new Super Mario Maker levels on this Switch exclusive. Or be a regular level designer in the making and share your new Super Mario level ideas to the world.
Here are the other highlights from today's Nintendo Direct:
We're still getting Joker from Persona 5 for Super Smash Bros. Ultimate. The Spring Update is slated for, well, later.
Dragon Quest XI: Definitive Edition S is coming Fall 2019. Features a 16-bit mode and extra story missions involving your party members.
The folks who made I Am Setsuna has an upcoming JRPG out called Oninaki. It features a JRPG protagonist who can summon dead spirits during missions and story quests. Out Summer 2019.
There's going to be a Rune Factory 5. No release date yet though.
Hellblade: Senua's Sacrifice is slated for Switch this Spring 2019.
Demos for Daemon X Machina (that awesome Switch mech game) and Yoshi's Crafted World (29 March) are out on the Nintendo eShop today.
The top three highlights for today are more than enough to make 2019 a fruitful one for the Nintendo Switch. Let us know your favourite announcements and games either on this story or on Facebook.
Related