Between sound-deafening cheers as players mounted their comeback and the persistent clicking of buttons on an arcade stick, FV x SEA Major 2019 demonstrated some great levels of hype from some of the most avid fighting game fans in Malaysia.
Taking place over last weekend from 23 – 24 March at Lightbox, we got to see fighting game players gather and duke it out for the glory of being called the strongest, across a variety of fighting games. With heavy-hitters like Tekken 7 (Tekken World Tour) and Street Fighter V: Arcade Edition (Capcom Pro Tour) present, the event was also no stranger to fierce competition between local players and many prominent names from across the region, all prepared to gather those sweet points.
Fighting Games Galore
Besides the aforementioned fighting games, FV x SEA Major 2019 was home to tournaments for many other titles such as Dragon Ball FighterZ, Super Smash Bros. Ultimate, and SoulCalibur 6 among others.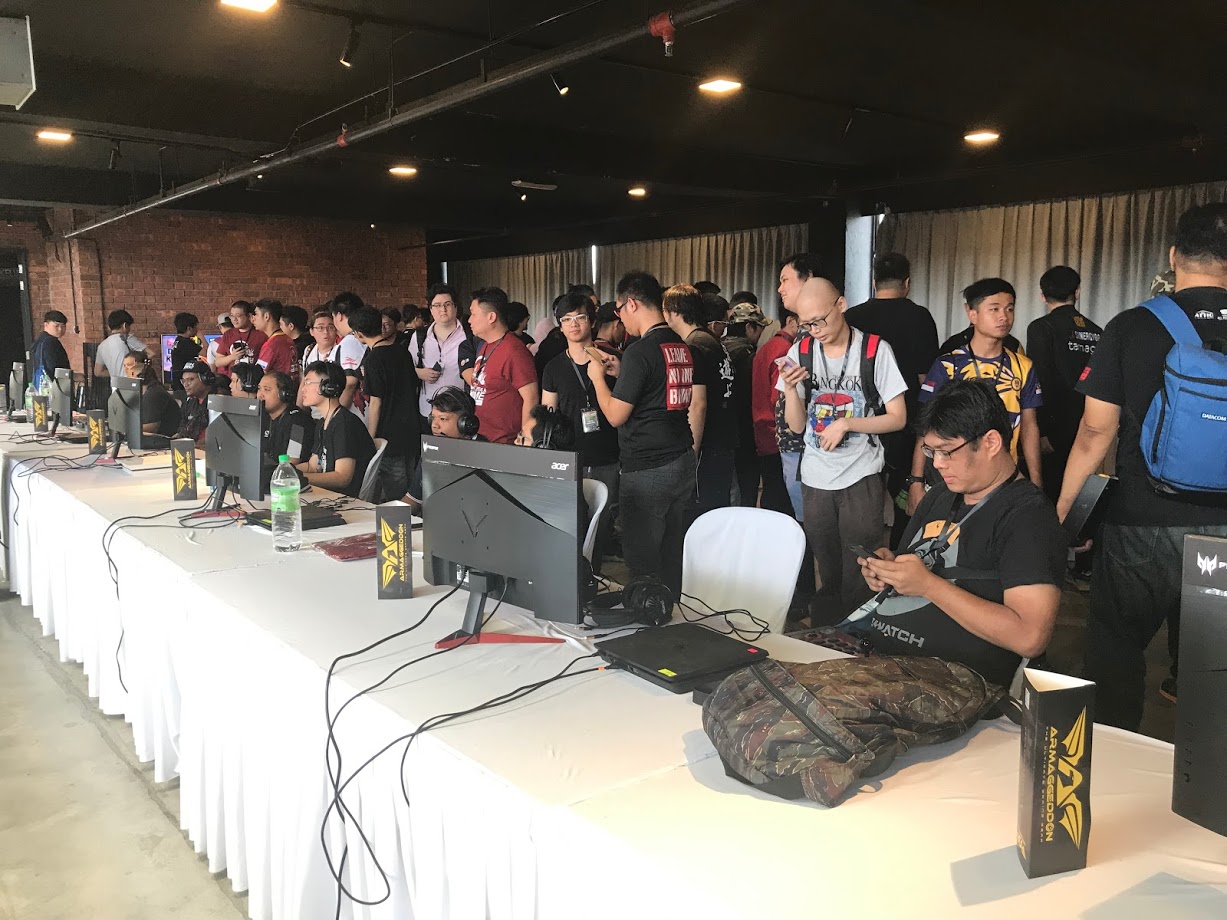 Needless to say that the venue was packed on Day 1, with competitors and spectators alike doing all they can to see who would make it out of pools.
The event was also home to the Neo Geo World Tour, where players could compete in some of SNK's greatest classics including The King of Fighters '98 and Metal Slug, as well as the company's more recent The King of Fighters XIV.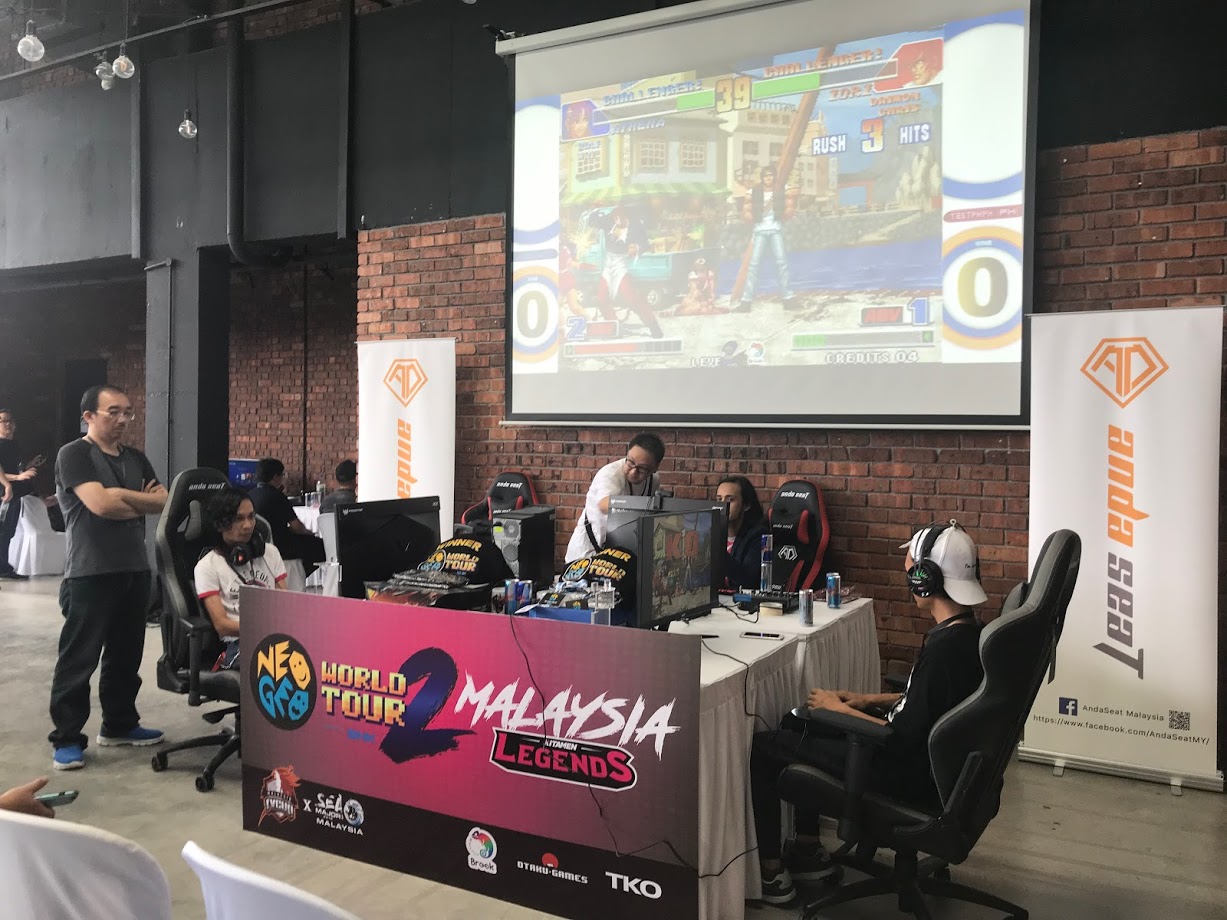 The winners took home some awesome exclusive swag, as well as tickets to the tour's Global Finals! If you're a retro gaming fan or grew up in the arcades, this would have been the one for you.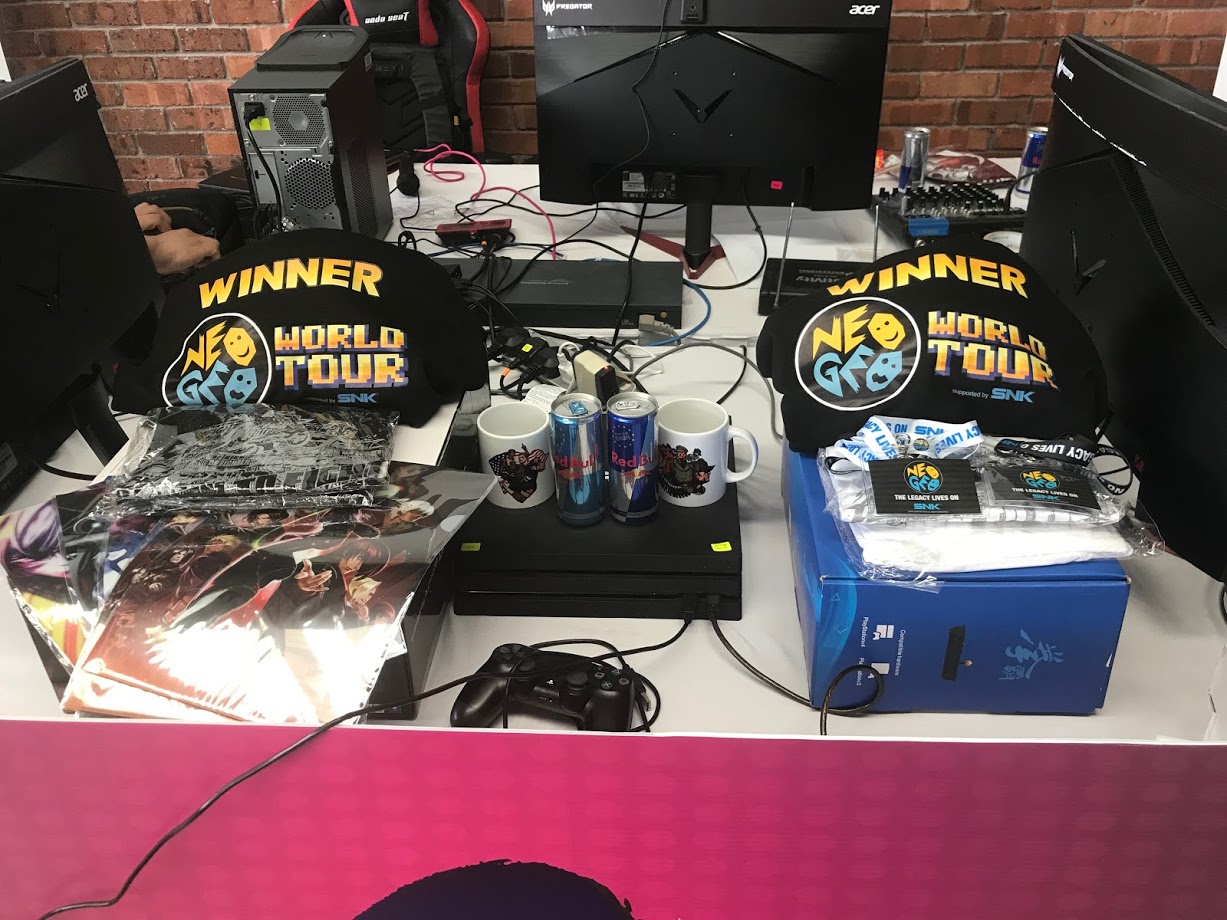 Battle of the Giants
As one of the first Capcom Pro Tour tournaments to kick off in Asia, many prominent Street Fighter pros from Japan, Hong Kong, Singapore, and Taiwan joined the quest to become champion at FV x Sea Major 2019. But the Top 16 was set on Day 1 with a dominating performance from Japanese players such as Tokido, Fujimura, Bonchan, and Momochi to name a few.
Malaysia's own IamChuan (Guile) stuck around though, taking out the likes of Singapore's Oswald (G) and Taiwan's OilKing (Rashid), but losing just short of Top 8 in a nail-biting performance against Hong Kong's HotDog29 (M. Bison) on Day 2.
Video credit: Versus Asia
Even with the loss, surely that play is worthy enough of a sponsorship, don't you think? The fact that so many international players were around was also an opportunity for our local players to meet their heroes.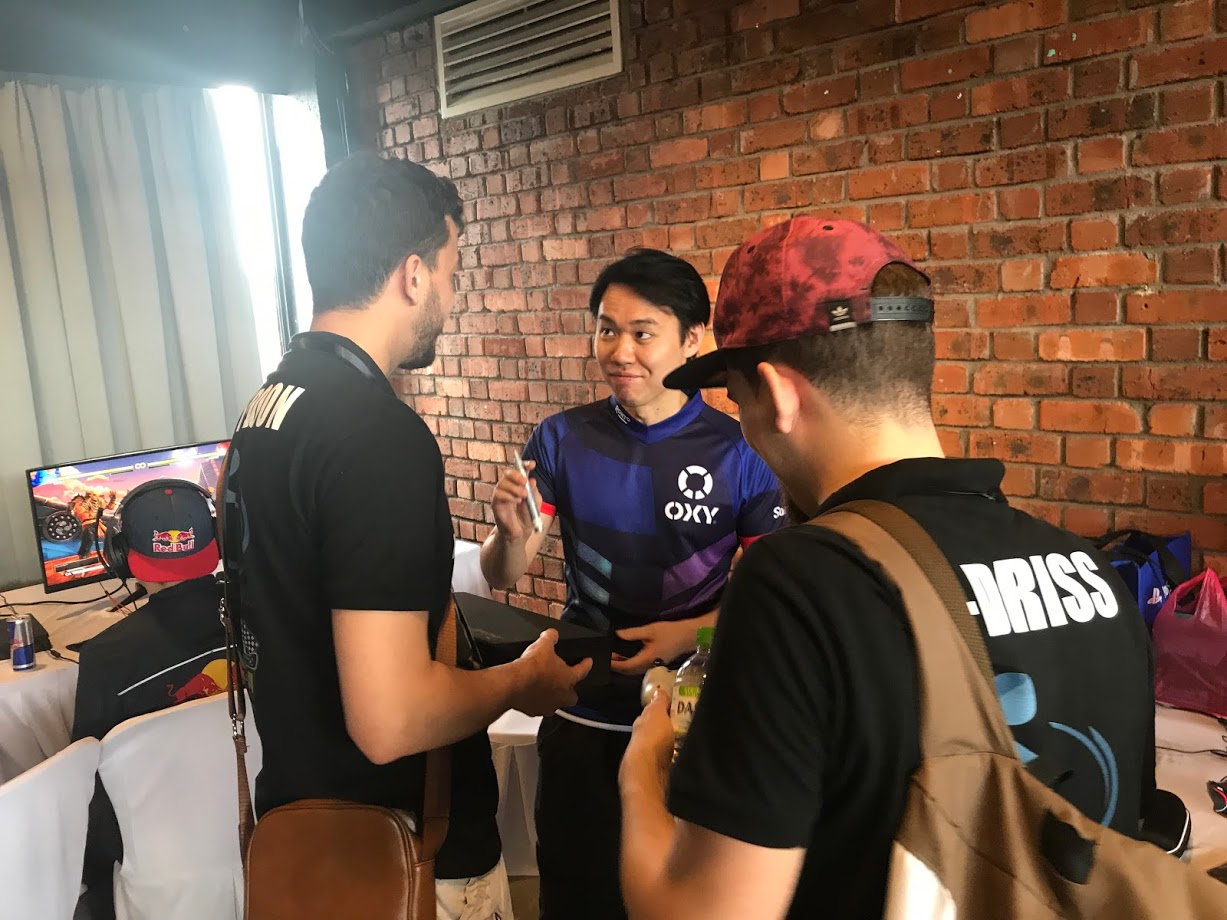 Fans clamoured for autographs and selfies from players who, in this current day, are renowned as fighting game legends.
Sponsor Gold
It wouldn't be a large-scale tournament without some big sponsors on the table. Those who have kept up with fighting game tournaments may have occasionally seen Red Bull as a prominent supporter of both players and tournaments.
Indeed, the company was also present here, graciously supplying those at the venue with free drinks all around. Hopefully, no one had a caffeine overdose afterwards.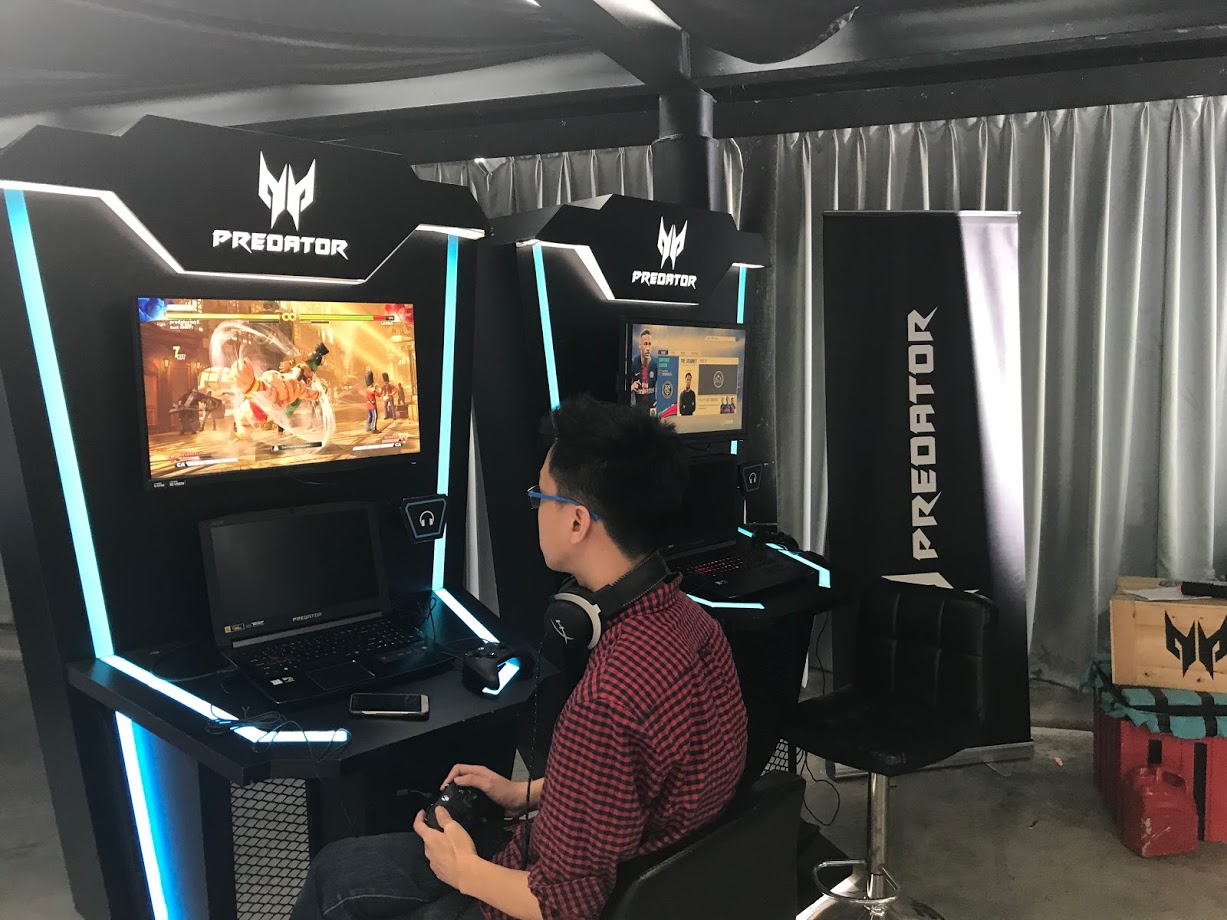 Predator and Anda Seat also hung around, showcasing their gaming computers and gaming chairs respectively, but thankfully these weren't taking up as much of the spectator space as last year.
Practicality Over Aesthetics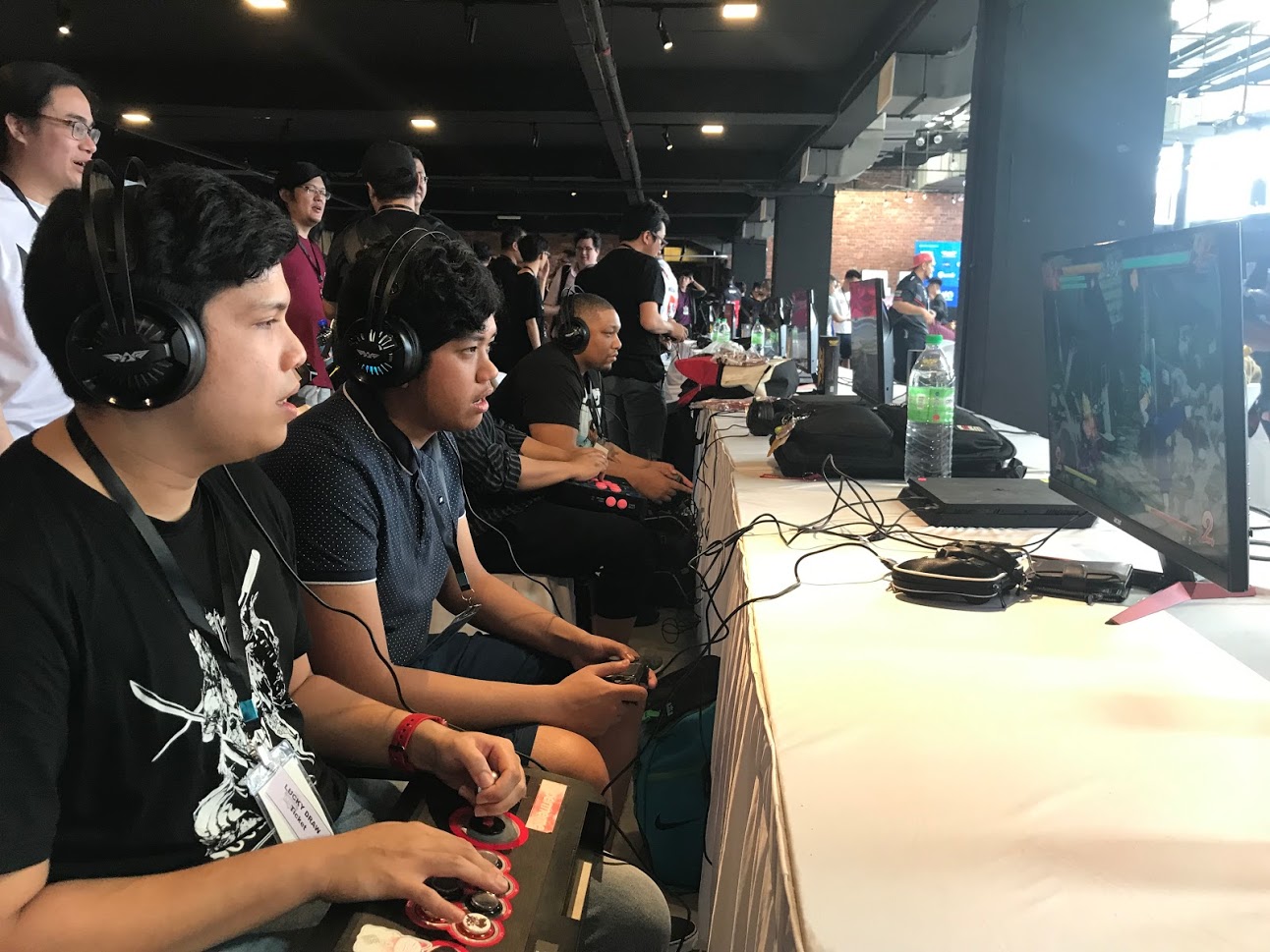 Speaking of space, the venue for this year shifted from Battle Arena Malaysia. Gone are the sleek esports metallic frames, narrow corridors, and fancy lighting from last year. In its place, however, is a much wider venue space to better accommodate the massive crowd that is the FGC.
Take one walk down the hall and you'll have easy access to all of the gaming setups, from Super Smash Bros. to Street Fighter. In short, plenty of room to watch your favourite players and cheer your mates on!
A Common Purpose
A few days prior to the event, Flash Vision had some bad news for the Malaysian FGC. FV x SEA Major 2019 would be the last time that its esports team would fight together before disbanding. This would mean no more Flash Vision jerseys or sponsorships at events for some of your favourite local players.
Seeing as Flash Vision has been such a constant in the Malaysia FGC, this naturally brought up worries that they would move away from organising fighting game tournaments in the future as well.
The owner of Flash Vision esports Johnny Tan has expressed his hopes of hosting another tournament next year, albeit under a different name. Even with the organisation shifting its focus towards mobile gaming and event management, they're not completely abandoning the scene.
Flawless Victory?
The FV brand may have its controversies surrounding its name, like their alleged dubious ways of recruiting players in moments of duress (allegedly sometimes making them pay for the privilege). However, they've done more good than harm in the grand scheme of things.
After all, if last weekend was anything to go by, you cannot understate the passion and energy that fans have for fighting games. Even with Malaysia falling off slightly against the international scene, the crowd still exuded joy in every match to come. As stakes grew higher than ever, cheers and chants also rose, sweeping the entire venue.
Casual setups were also rarely short of players, with laughter and long-winded discussions about gameplay never too far off from hearing. You could even find some of the local players challenging the pros and holding their own in these tense sets, always ready to learn.
It's a poignant reminder of how the Malaysian fighting game community can flourish when given the right amount of opportunity and support. Even if setbacks arise now and in the future, there's a distinct and strong foundation of people that are willing to learn about, watch, and play fighting games.
All in all, FV x SEA Major 2019 was a great showcase of the beauty of fighting games, which has manifested as a community that shows it's nowhere close to buckling and is, in fact, thriving.
With any luck, we do get another round in the future!