By Syazwan Bahri|March 5, 2019|
Nike, a brand that needs no introduction, has step foot into the world of esports as the brand announced that it will serve as the official and exclusive sponsor for China's Tencent League of Legends Pro League (LPL).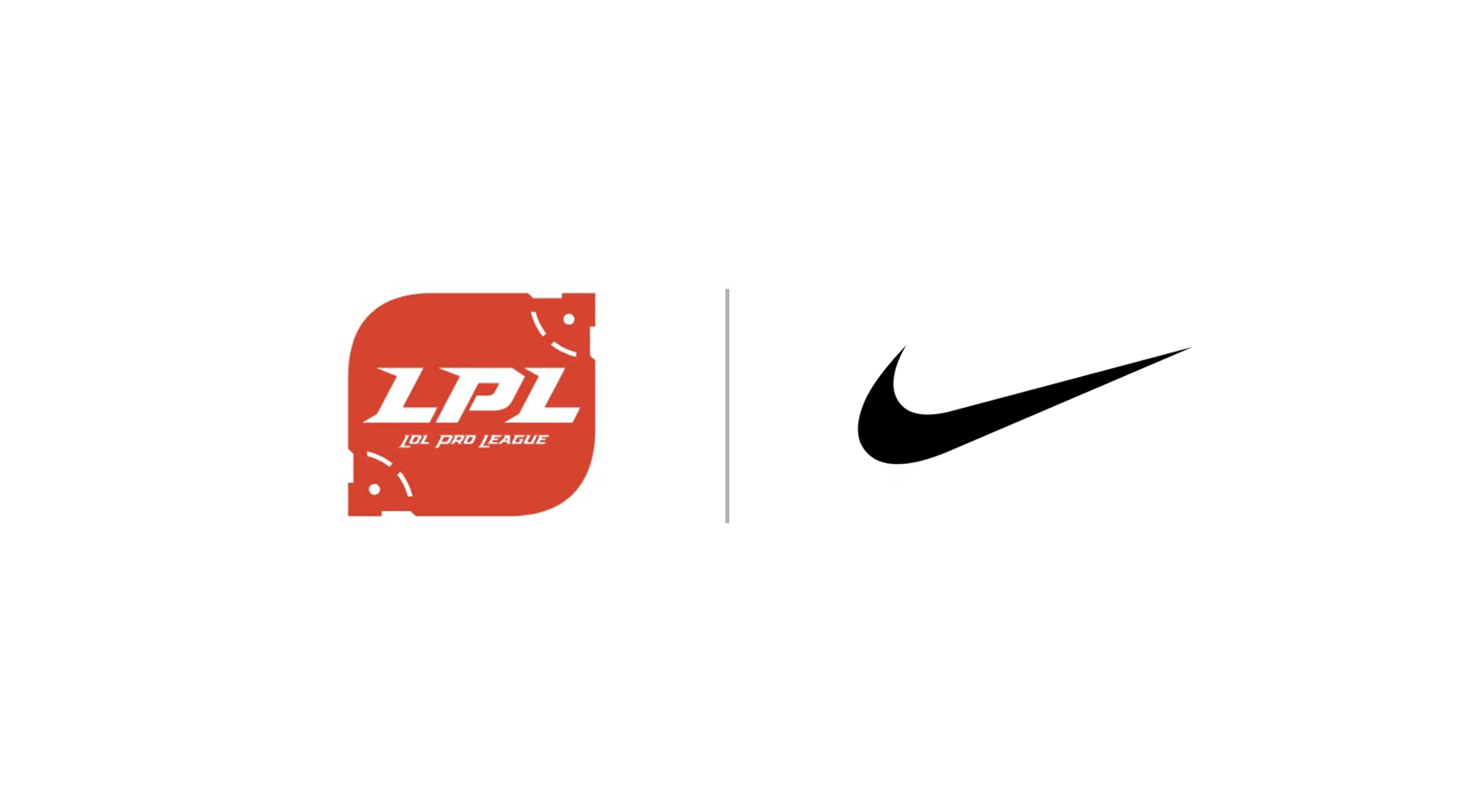 Nike signed a four-year partnership which would have them outfit LPL players with custom designed apparel and footwear for all 16 teams until 2022. The LPL players will be equipped with an all-new team kit ahead of the 2019 World Championships. The fans also will be able to obtain the gear to show support to their teams.
Eric Wei, Vice President of Category Marketing at Nike in Greater China, said that "esports athletes share the same determination and competitive spirit as all athletes, they spend their lives preparing for intense competition, working relentlessly to improve their reflexes, coordination, vision, mentality and teamwork".
The sports brand also said that they will emphasise research and development on training programs and sports sciences for the players to be at their peak.
The LPL is the first esports property in the world to adopt a Home & Away model. Last year, the Home & Away model had five teams adopting their home cities in China and playing in dedicated esports arenas. This year, the LPL roster was expanded to 16 from 14 with the introduction of SinoDragon Gaming and Victory 5 into the league.
In 2018, the LPL had a magnificent year with players from the league coming home victorious from the World Championships, the Mid-Season Invitational, and the Asian Games.
Related