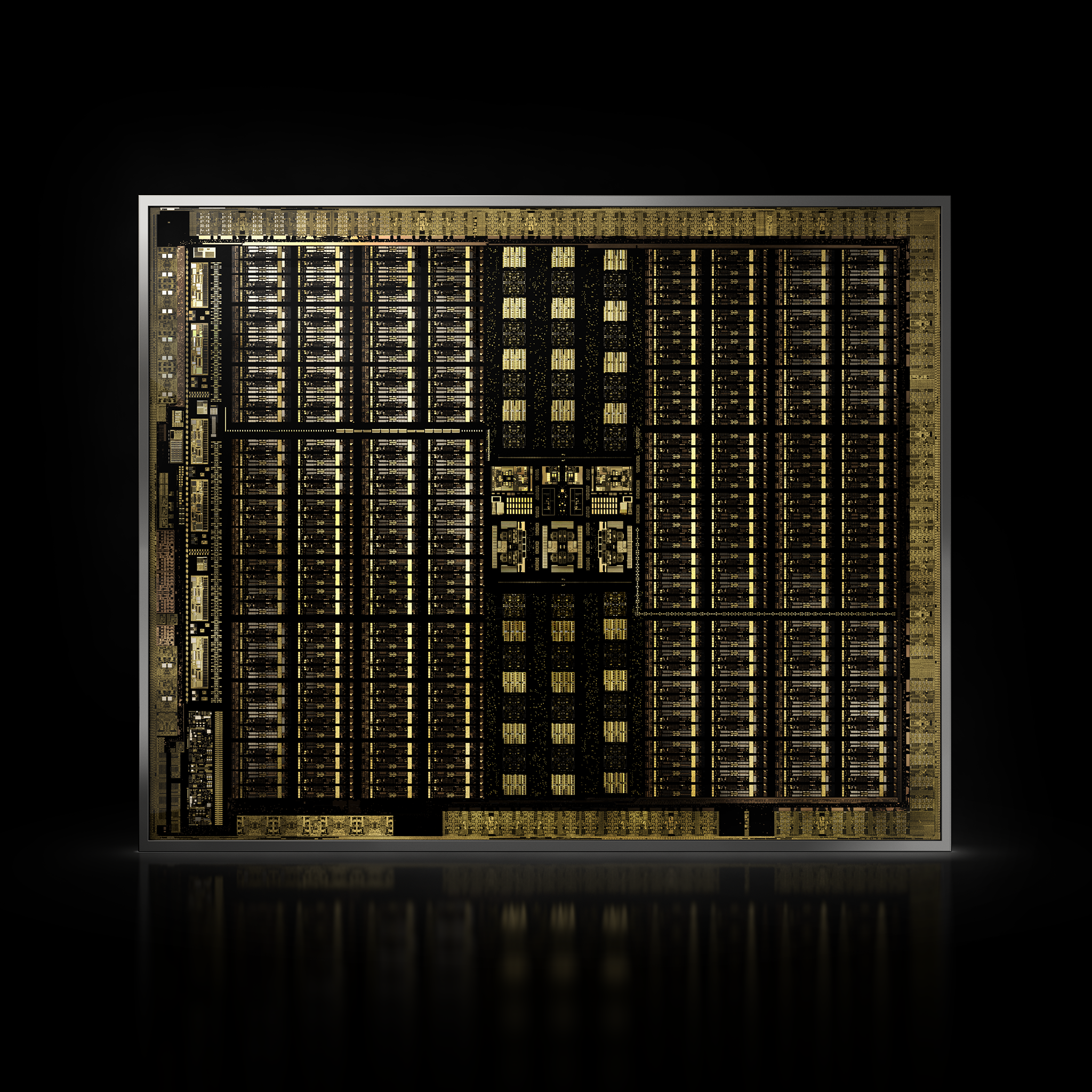 by in
NVIDIA has introduced a new lineup of their graphics cards, the GeForce GTX 1660 Ti, and the GTX 1650 Turing-based cards which are specially designed for gaming laptops. These cards will deliver a huge improvement over the previous Pascal cards in terms of power efficiency and performance.
The GTX 1660 Ti features 6GBs of GDDR6 memory with a boost clock of 1335-1590 MHz, while the GTX 1650 sports a modest 4GBs of GDDR5 memory with the card clocking at 1245 – 1560 MHz.
Starting from today, the world's top gaming laptop manufacturers are rolling out more than 80 laptop models which feature NVIDIA's latest mobile GPU with prices starting at RM3200.
With an impressive range of fast, efficient, and portable laptops to choose from, it's made clear that an upgrade is intended for players with older cards.
Mark Aevermann, Director of Product Management at NVIDIA, stated that "Now is the perfect time to be in the market for a new GeForce gaming laptop, especially for the tens of millions of gamers with older laptops who'd like to experience incredibly fast frame rates in their favourite games."
A Stepping Stone
Laptop owners commonly estimate that their hardware will stay relevant for at least 4 years before needing to upgrade. The GeForce GTX 1660 Ti laptop configurations, for example, use the latest technologies to deliver up to 4x the performance for gaming compared with the four-year-old GeForce GTX 960M.
The new Turing architecture delivers 1.5x instructions per clock and 1.4x power efficiency of its predecessor, Pascal, which previously set the standard for power-efficient GPUs. As a result, with a power envelope of as low as 60W, GTX 1660 Ti laptops deliver the best performance per watt of any laptop in their class range.
This makes it the perfect gaming GPU for mobile platforms. The Turing cards also boast features such as;
Max-Q design — an innovative approach to crafting the world's thinnest, fastest,
quietest gaming laptops.
Optimus technology — delivering up to 2x more battery life while running
quiet and cool.
WhisperMode — enabling plugged-in laptops with GeForce Experience to run
much quieter during gaming.
NVIDIA Highlights — which automatically captures the best gaming moments.
NVIDIA Ansel — a tool for stunning in-game photos.
Play Hard, Work Hard
The Turing lineup can also be used as a competent workhorse in tasks such as using Adobe Creative Cloud which can access advanced video effects in Adobe Premiere Pro CC and Adobe Premiere Rush, and can pan and zoom smoothly in Adobe Illustrator CC regardless of display resolution.
Content creators using Adobe Photoshop CC and Lightroom CC will also reap benefits when using GPU-accelerated particles like Path and Spin Blur.
Where Can I Find One?
GeForce GTX 1660 Ti and 1650 models are available starting today from the world's top OEMs, including Acer, ASUS, Dell / Alienware, Gigabyte, HP, Lenovo and MSI. We'll also see some Samsung products with a GTX 1660 Ti in the coming months.
Local system builders such as Aftershock and Thunderobot will also offer the Turing cards. In fact, Illegear has come up with two models sporting the GPUs, which are the Prodigy and the Rogue.
A desktop version of both the GTX 1650 and the GTX 1660 Ti is also available starting from RM615 from brands such as ASUS, Colorful, EVGA, Gainward, Galaxy, Gigabyte, Innovision 3D, MSI, Palit, PNY, and Zotac.
Hold The Fort
For a limited time, gamers who purchase a qualifying GeForce 16-series graphics card, desktop or laptop will be entitled to receive 2,000 V-Bucks and the Fortnite Counterattack Set. This offer is available in most regions of the world. For more information, head on to the NVIDIA's official webpage here.
---
With a GPU that's powerful and relatively affordable as this one, it makes PC gaming a more accessible form of gaming. The card is also known to push battle royale titles above 100 frames per second, making it a very viable title even for triple-A gaming.