Guardians Of The Galaxy Vol. 3 Has Casted Its Adam Warlock
Guardians of the Galaxy Vol. 3, the next upcoming Marvel movie from director James "Best Suicide Squad" Gunn, will be featuring an Adam Warlock (via Deadline).
Following through on a teaser from the end of Guardians of the Galaxy Vol.2, Adam Warlock will be played by actor Will Poulter (Midsommar, Black Mirror: Bandersnatch).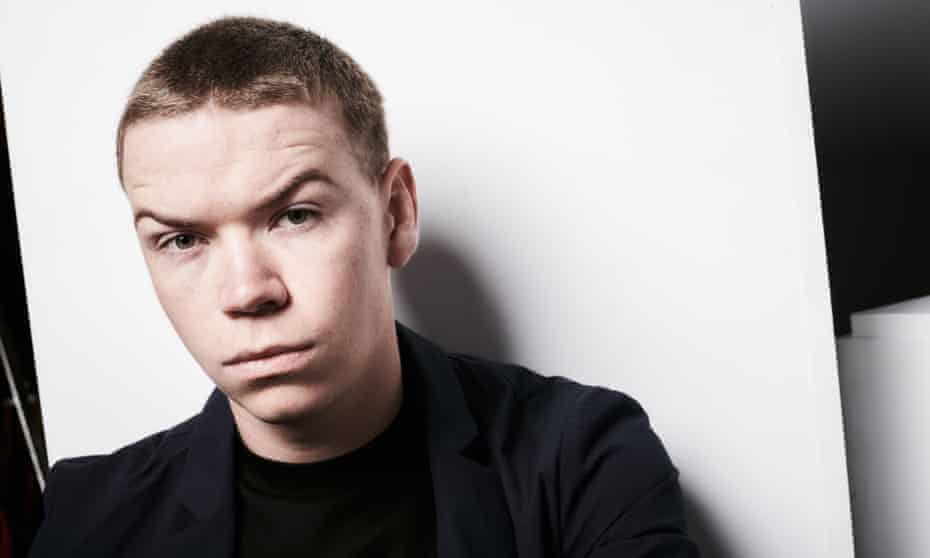 According to Marvel Cinematic Universe canon, Adam Warlock will be the creation of the Sovereign led by Ayesha, who will send this "perfect being" to defeat the Guardians.
Adam Warlock in the comics is an artificial being who is known for playing both the hero and villain (sometimes as Adam Magus) in cosmic and space-related Marvel universe adventures and story arcs. Usually, it involves the comic book versions of the Guardians of the Galaxy.
It'll be fun to see this super-powered artificial being hindering/helping the Guardians in the MCU and its Phase 4 multiverse comic book nonsense.