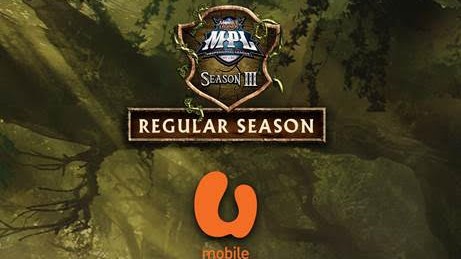 by in
The Mobile Legends Professional League MPL-MY/SG S3 Playoffs are happening later this month from 20 to 21 April 2019, and the MVP of the entire season will be announced at the event. Fans can now vote for their favorite player to see them crowned as the MVP.
The Regular Season MVP of the MPL-MY/SG Season 3 will be selected based on the breakdown of the following parties and votes:
Members of the Media – 25%
Fans – 25%
MPL-MY/SG S3 players – 50%
The voting period is open from today until 14 April at 6pm. Head on over to this link to vote for your favourite player now and catch the playoffs later this month to find out who wins.
---