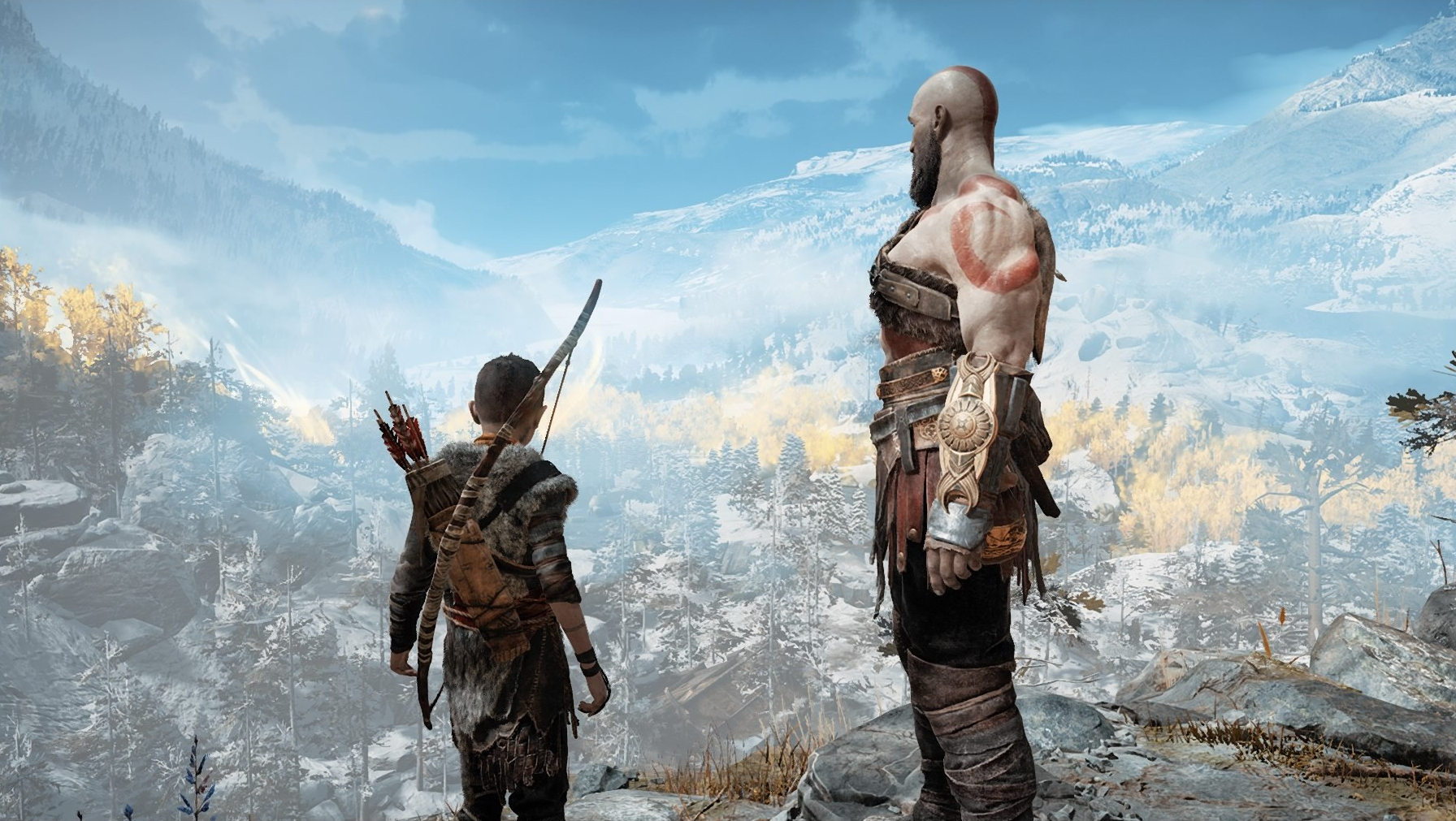 by in
It's pretty clear that Sony's God of War was, and still is, stellar in all directions. It's little wonder it scored very, very high in our review of the game.
It has also reached a pretty milestone of 10 million copies sold since its release. As part of Sony's presentation, it's revealed that God of War, along with Uncharted 4: A Thief's End and The Last of Us Remastered, are Sony's best selling exclusives with all the three titles breaking the 10 million units sold milestone.
Sony's game division is doing marvellous;Â they are planning to extend their reach into the future of gaming by collaborating with the company's eternal rival, Microsoft.
If you feel that you need more of Kratos or is interested in how God of War came into realisation, the Raising Kratos documentary is now available to watch on YouTube. Grab your popcorns and make yourself comfortable, for it is a 2-hour long feature.