Capcom is one of those brands you need no introduction of. It's been etched in the minds of the young and old from the early days of gaming from the arcade days to current cutting edge consoles.
So it's no surprise when Capcom lists out their top ten titles that have sold more than one million units. As a matter of fact, the gaming giant has more than a hundred titles sold over a million units, and it is the only company to have done so.
The recently released Devil May Cry 5 sold about 2.1 million units, whereas Street Fighter V sold a million more, at 3.1 million units worldwide.
Here are the top 10 best selling Capcom games since its inception up to March 2019, starting from number 10.
#10 – Resident Evil 2 (2019)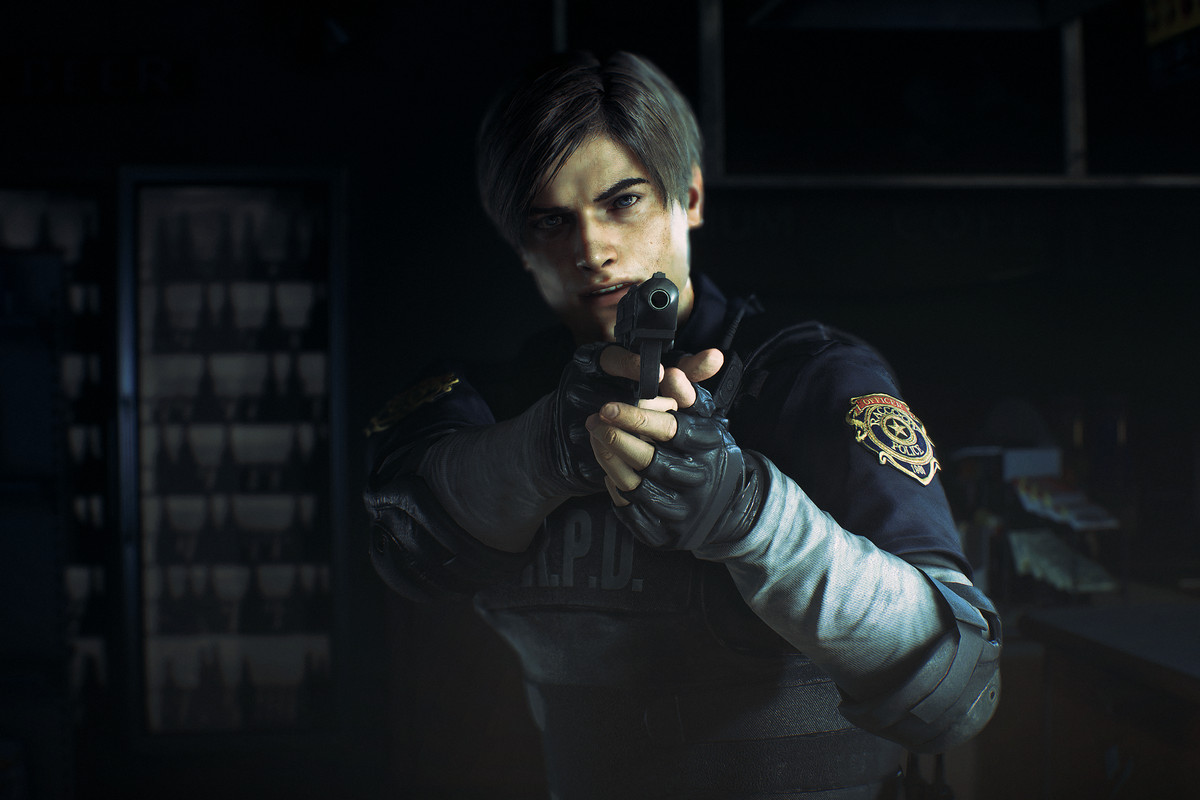 Released in January 2019, Resident Evil 2 managed to sell up to 4.2 million units worldwide over multiple consoles. The game offered a fresh breath in a stale zombie genre.
#9 – Monster Hunter 4 Ultimate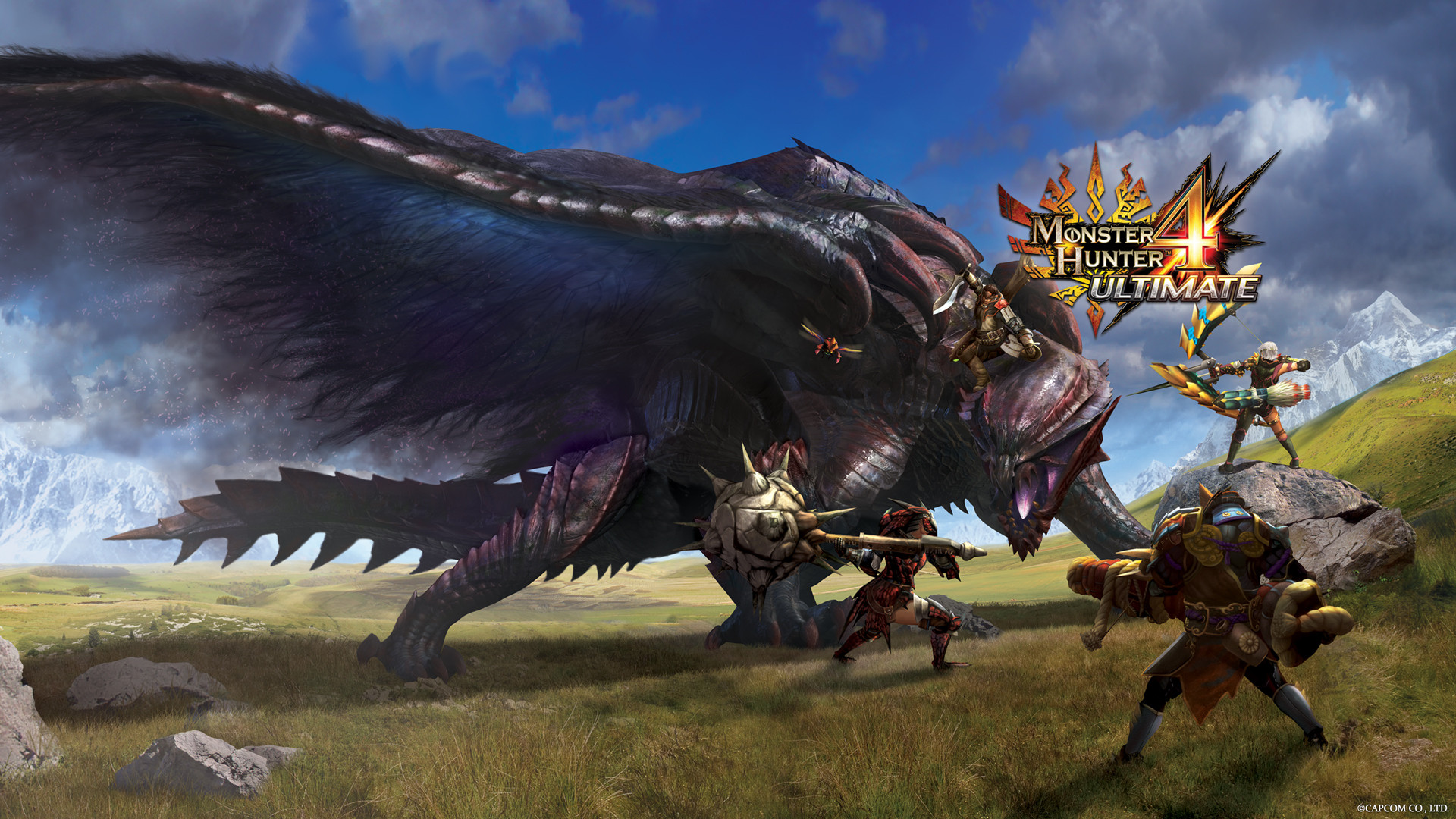 The game managed to sell 4.2 million units despite being exclusively on Nintendo's handheld console, the 3DS.
#8 – Monster Hunter X
[youtube https://www.youtube.com/watch?v=j216ZiKX20U]
Thanks to the success of its predecessor, Monster Hunter X was able to share its platinum success, selling over 4.3 million units on the 3DS alone.
#7 – Monster Hunter Freedom 3
[youtube https://www.youtube.com/watch?v=Ho-bD84a_TQ]
One of the best Monster Hunter titles on the PSP, this title also served as my starting point as a Monster Hunter fan. Exclusive for the PSP, the game managed to land 4.9 million sales.
#6 – Resident Evil 2 (1998)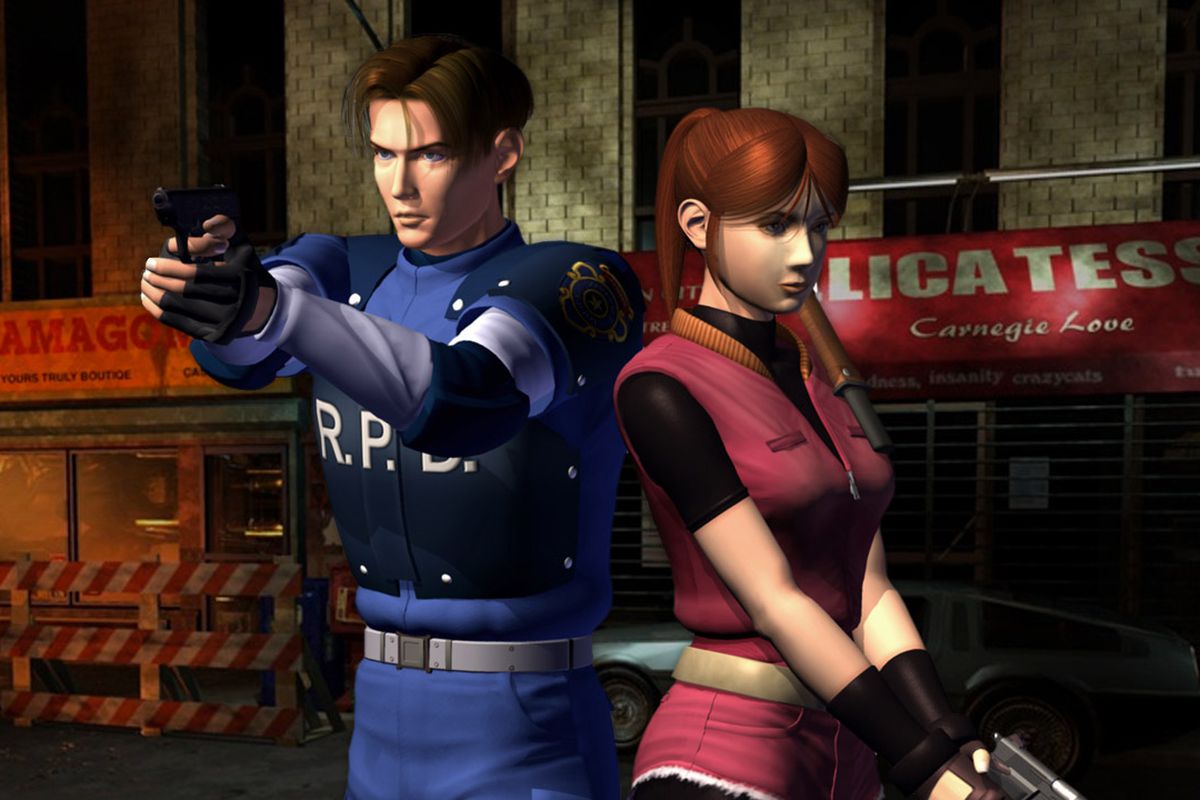 The original Resident Evil 2 was an iconic title in the survival horror genre. Earning its platinum title with 4.96 million sales, the game well deserves the publicity thanks to its the remake.
#5 – Street Fighter II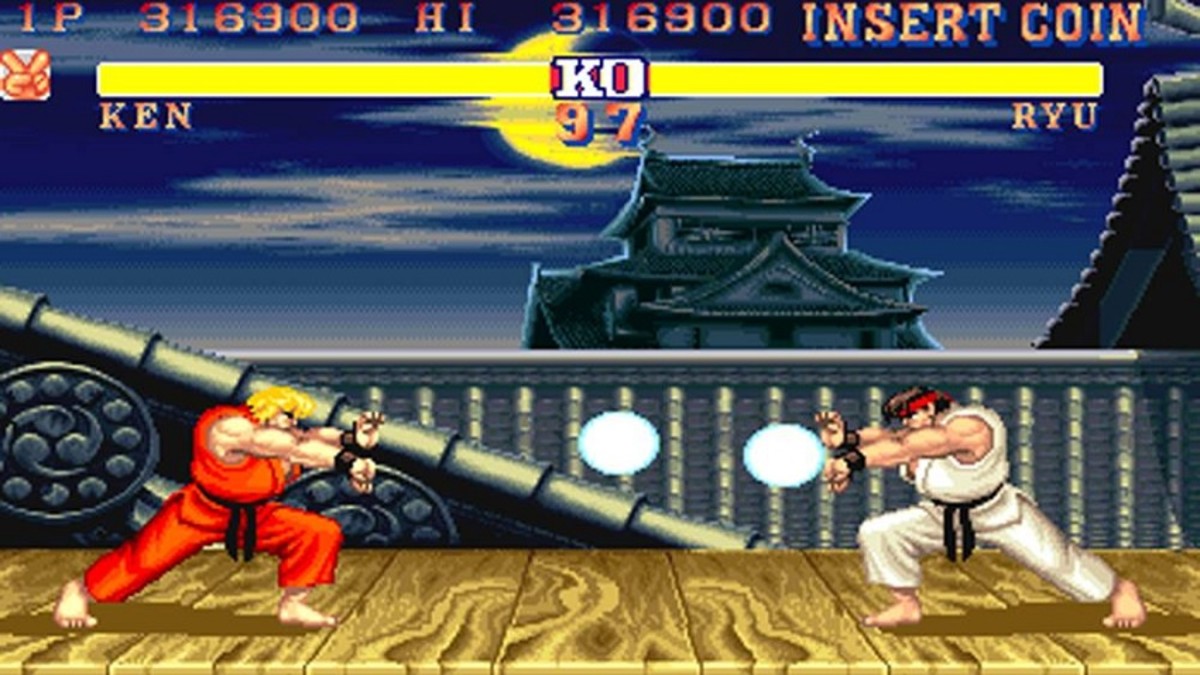 Another iconic title from Capcom. This game sold 6.3 million units on the SNES back in 1992 during a time when gaming was a luxury. This goes to show how strong Capcom's lineup is. This game is also coming to the Capcom Home Arcade console.
#4 – RESIDENT EVIL 7 biohazard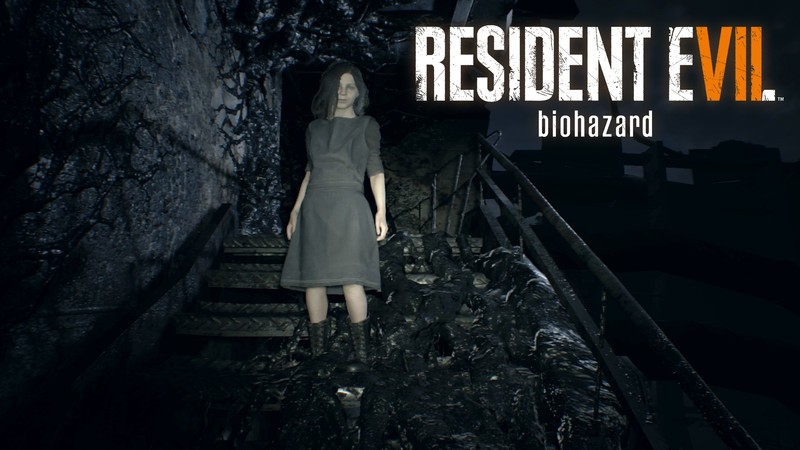 Another RE title on the list, this game was one of the titles that managed to revive the survival horror genre on the current generation consoles. Selling up to 6.4 million units, this game gave the seemingly irrelevant genre a sorely-needed kick in the pants.
#3 – Resident Evil 6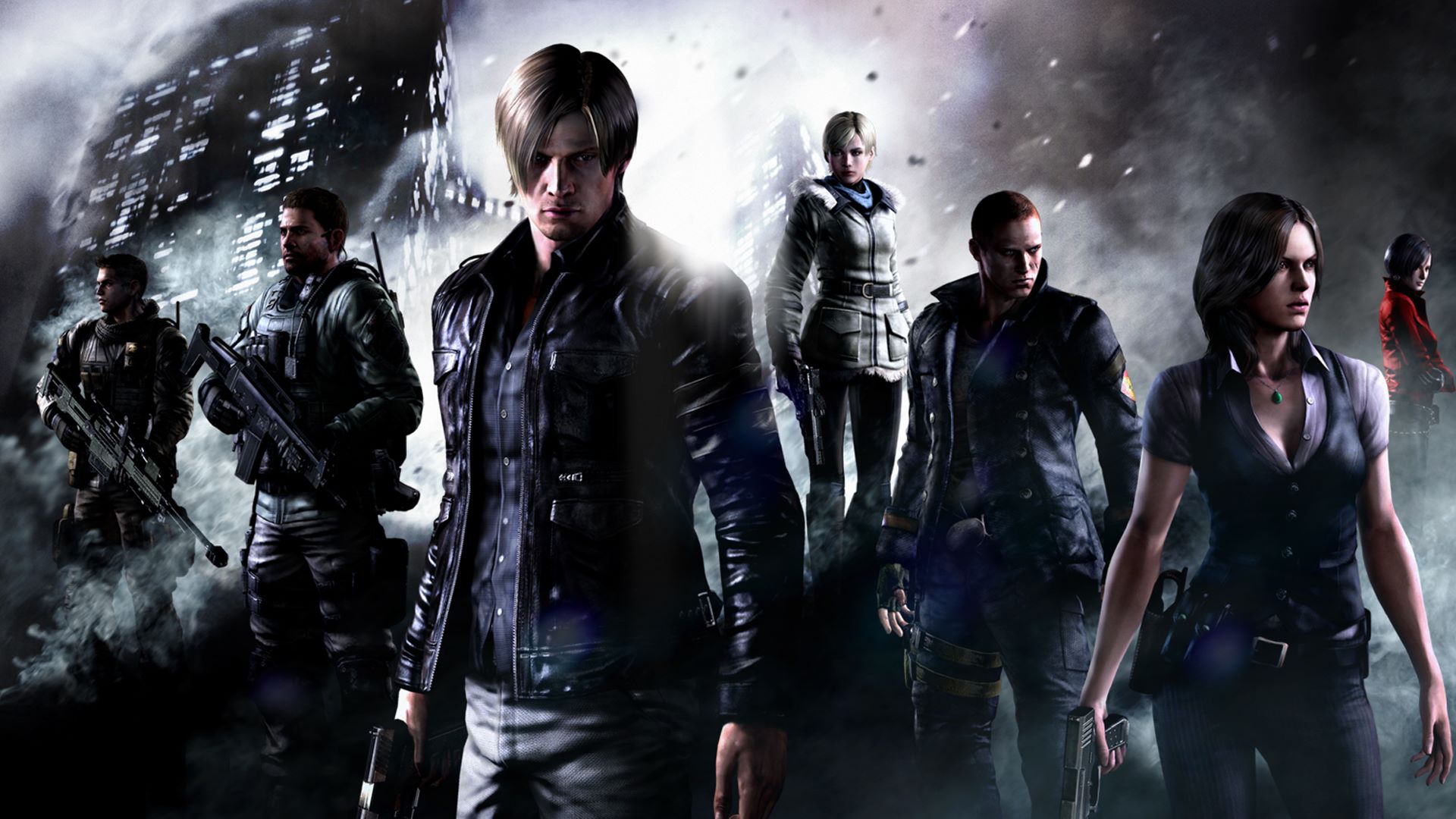 Yet another Resident Evil title on the list. This game achieved a total sale of 7.3 million units on the PS3 and the Xbox 360. We're still wondering how this non-survival horror game net itself a ton of sales.
#2 – Resident Evil 5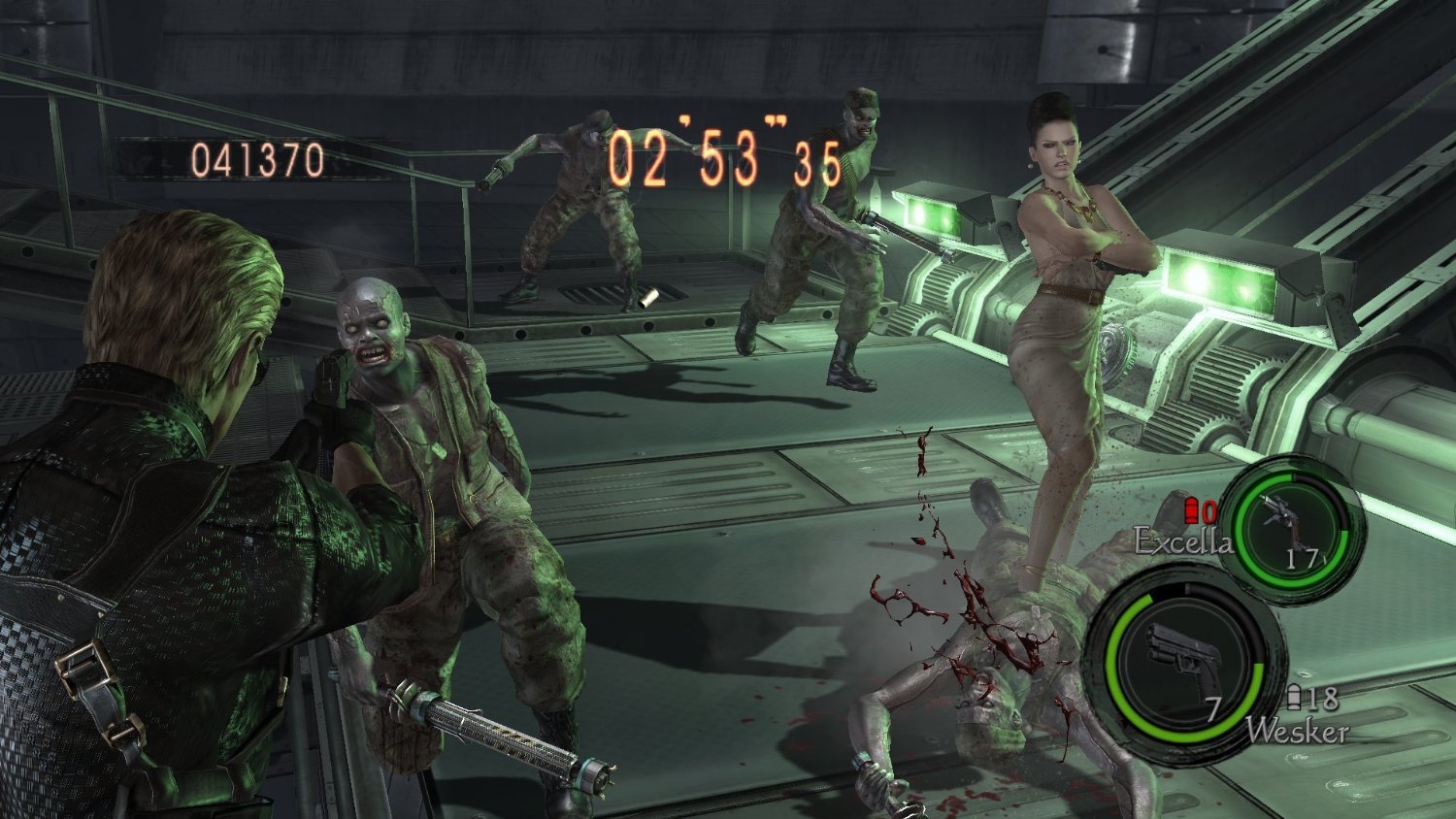 By this point, you should be expecting another Resident Evil title on the list. Selling 7.5 million units worldwide, this game was one of the best REs on the PS3.
#1 – Monster Hunter: World
[youtube https://www.youtube.com/watch?v=Ro6r15wzp2o]
Gracing the number one spot thanks to its recent penetration of the Western audiences, Monster Hunter: World managed to sell a whopping 12.4 million units across the PS4, Xbox One and PC. Also the best looking and best playing Monster Hunter title of all time. This title gets a massive recommendation from me.
Also, the title's first major expansion, Iceborne, is coming to players this September.
Conclusion
It's safe to say that Capcom's feather in the cap at the moment is both their Resident Evil titles as well as Monster Hunter. Tanking their sales as much as billions from the two series, it's no wonder the two series alone are iconic in the gaming industry.
Capcom is one of the industry's standards, and it's expected that Capcom will continue to grow stronger, according to Newzoo.