By Syazwan Bahri|May 6, 2019|
Everyone was excited when the entire Halo saga was coming to the PC and Steam this year. Unfortunately, the public test for Halo: Reach, which is supposed to go live last month, has been pushed back.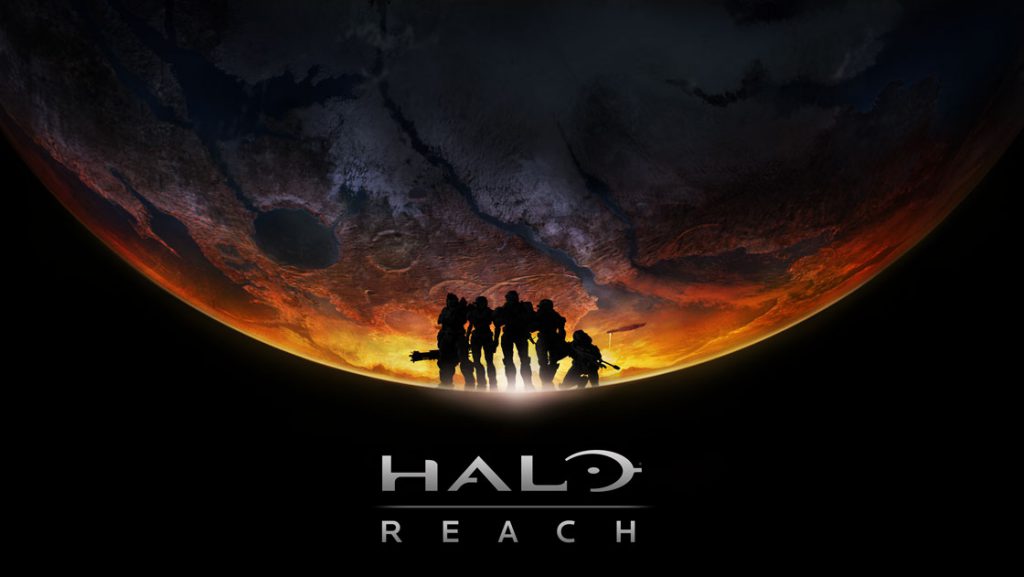 Halo community director Brian "Ske7ch" Jarrard has confirmed that April's private test of Halo: Reach on PC is going off schedule.
According to an update on the Waypoint forums, Jarrad wasn't able to produce another timeframe for when players can expect the test.
Jarrard revealed in the post that due to how complicated the project is, and Microsoft's high-quality standards, it had to be pushed back.
"That's turning out to be more challenging than first anticipated in some aspects while there's been great progress and work done in plenty of other areas," he said.
The game hasn't received a release date as of yet, Â either for Reach or the entire collection. That said, at this rate, the whole thing will be probably finished by 2021, seeing as 2019 is mostly halfway done without a single game having made it out.
Well, if delaying means we'll be receiving a top-notch product, then I am all for it.