By Syazwan Bahri|May 24, 2019|
Netflix recently announced that a new show, The Dark Crystal: Age of Resistance, the prequel to Jim Henson's 1982 cult classic, will premiere on the web streaming service on 30 August.
Henson's original movie, The Dark Crystal, features an alien world filled with three different races, revolving on a young hero's quest to fix a magical object called the Dark Crystal. It was criticised that the show was dark and had a dramatic atmosphere. This resulted in small box-office returns and critical reviews, but it gained a strong cult following in the years after its release.
A sequel was initially planned but it was ultimately scrapped. Netflix announced this prequel series in May 2017. The show will take place sometime before the events of the film, focusing on three Gelfling characters who set out to discover the secret of Skeksis' power. Keeping in with the Henson tradition, the characters will be puppets, not CGI.
Main voice roles will be played by Taron Egerton (Kingsman: The Secret Service), Anya Taylor-Joy (The Witch), and Nathalie Emmanuel (Game of Thrones), with the larger secondary cast including big names such as Mark Hamill, Helena Bonham Carter, and Keegan-Michael Key.
The series will be directed by Louis Leterrier, the person behind The Incredible Hulk, and will consist of 10 hour-long episodes.
Feast your eyes on the preview images below.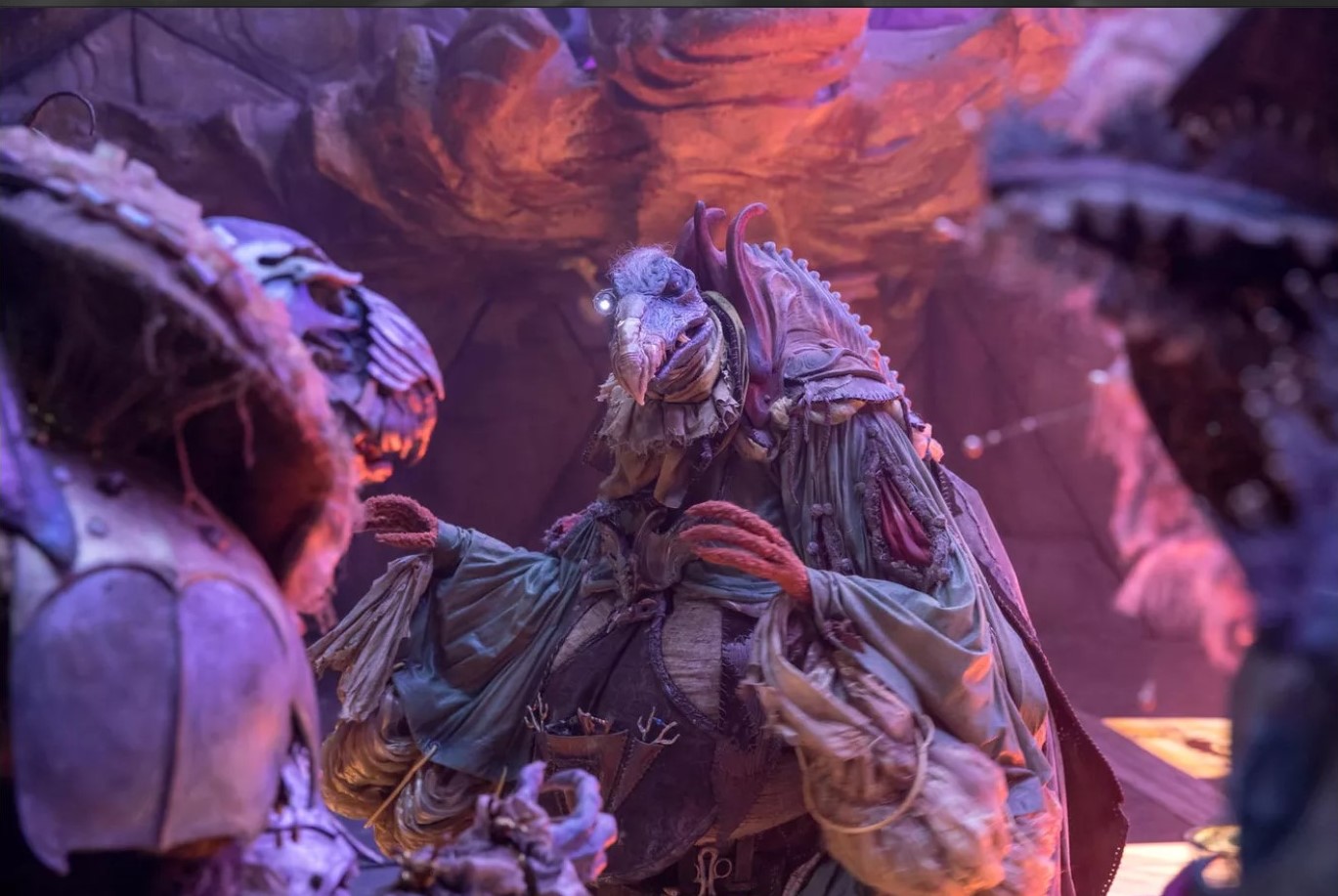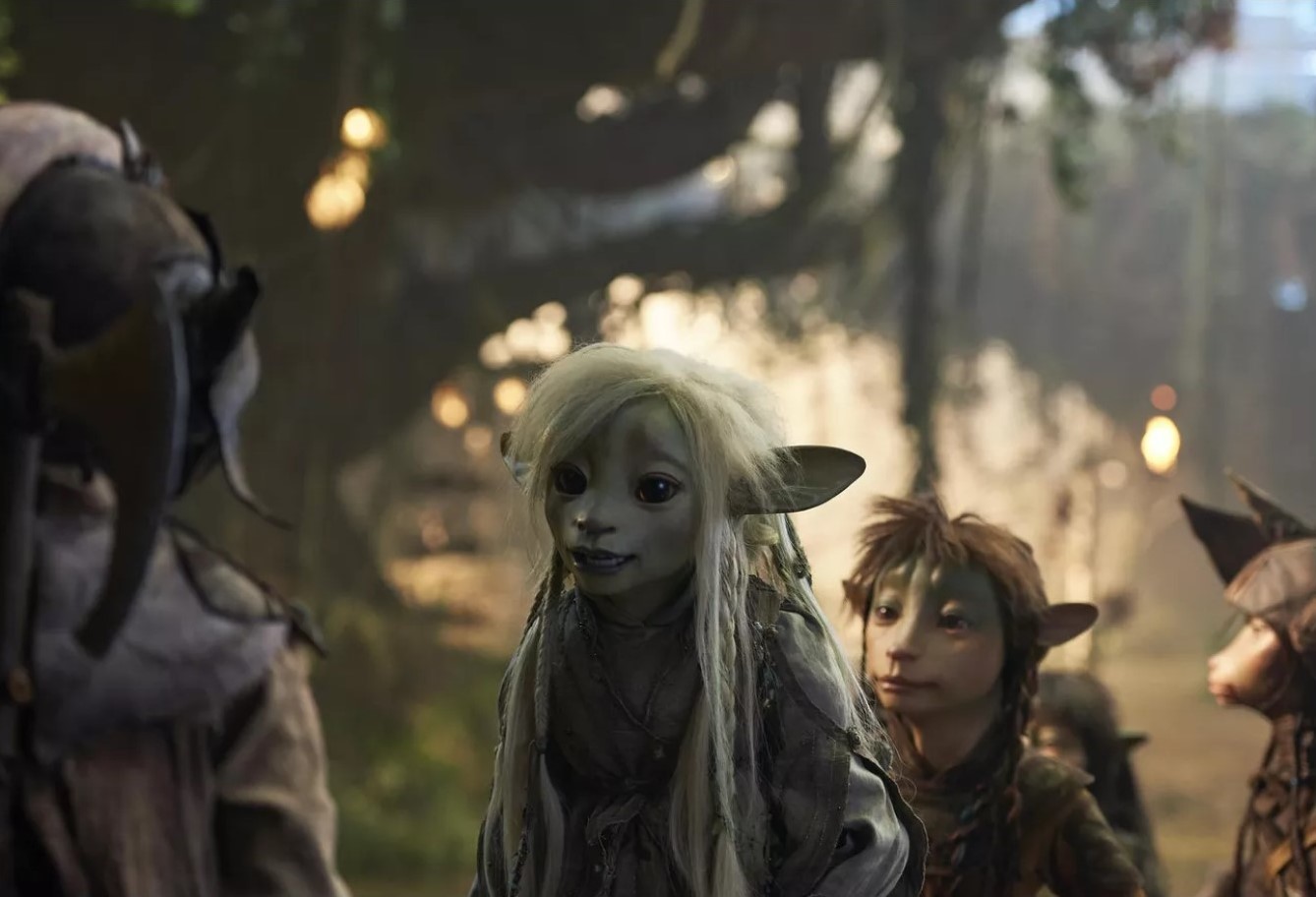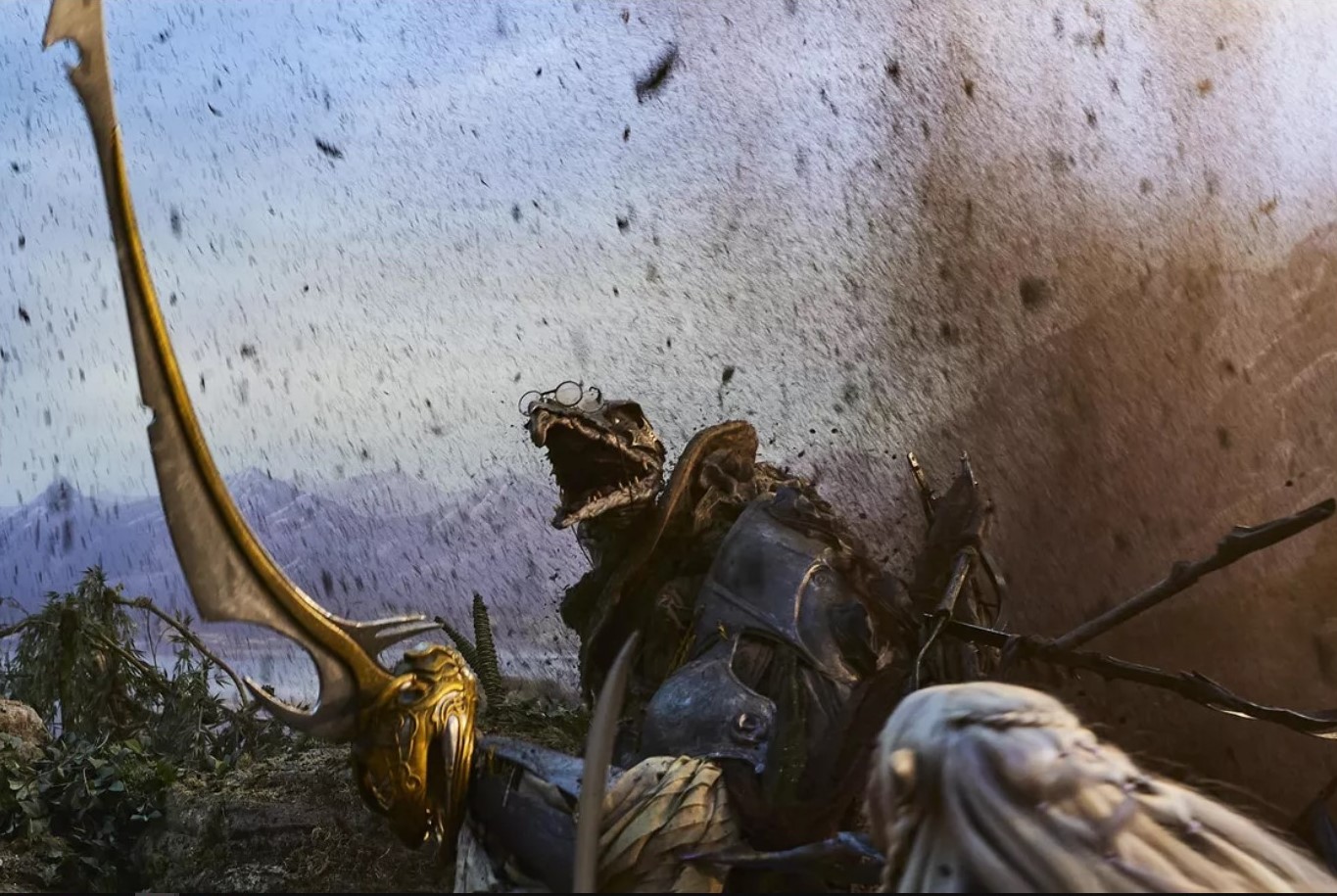 (Image Credit: Netflix)
Related