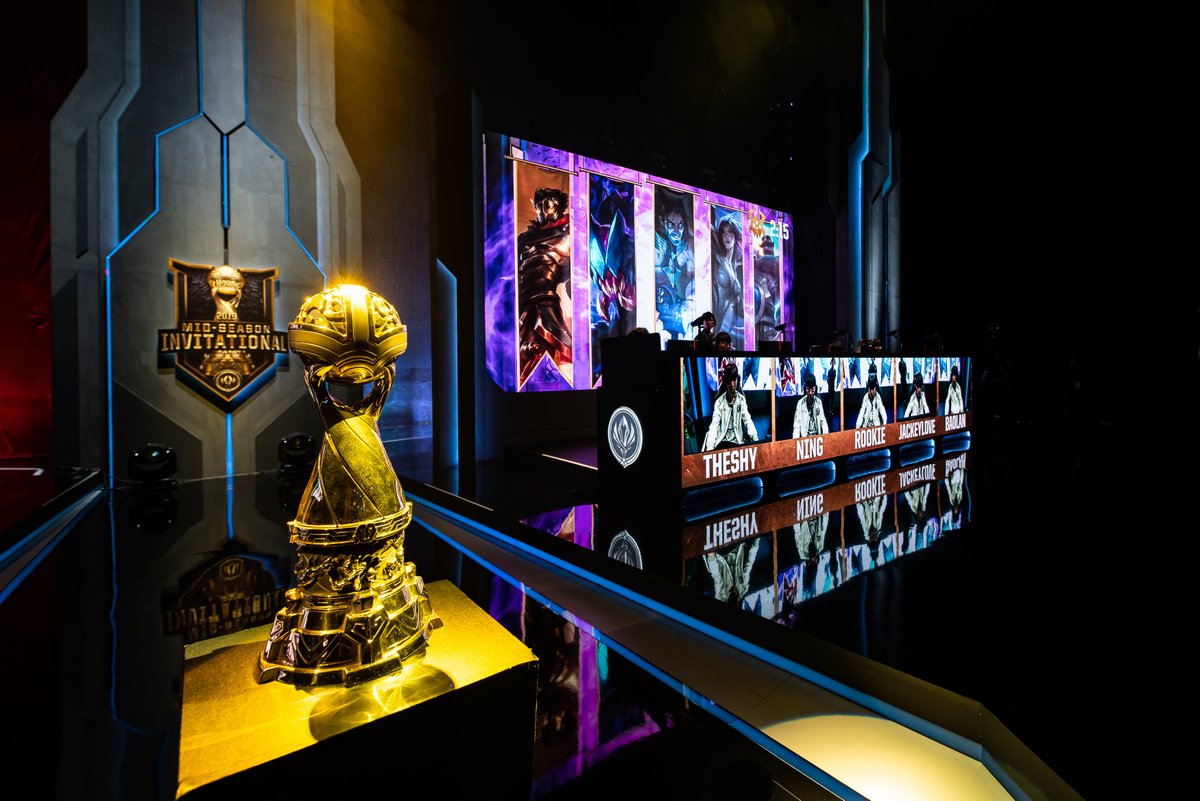 by in
The League of Legends Mid-Season Invitational 2019 (MSI 2019) began earlier this month on 1 May 2019, pitting the champions of each region in the world against each other.
As of now, the MSI 2019 group stages are over, with only four teams left entering the semi-finals out of a total of thirteen teams. Unfortunately for Asian League of Legends fans, Vietnam and Taiwan's teams are out of the race.
Here are the placings for 5th to 13th:
5. Flash Wolves (Taiwan/Hong Kong/Macao)
6. Phong VÅ© Buffalo (Vietnam)
7. Vega Squadron (CIS)
8. 1907 Fenerbahçe (Turkey)
9. DetonatioN FM (Japan)
10. MEGA (Southeast Asia/Thailand)
11. Bombers (Oceania)
12. Isurus Gaming (Latin America)
12. INTZ e-Sports (Brazil)
While Flash Wolves and Phong VÅ© Buffalo managed to make it into the MSI 2019 group stages Main Event, they ultimately came out wanting, failing to cement a place in the semi-finals playoffs by losing most of their matches. Meanwhile, MEGA didn't make it out of the initial play-in group stages, having to settle for 10th place in the end.
Next, Invictus Gaming, SK Telecom T1, G2 Esports, and Team Liquid will head to the semi-finals in Taipei, Taiwan, taking place on 17 and 18 May 2019. The winners of those matches will face each other in the finals on 19 May 2019.
Here are the matchups for the semi-finals:
Invictus Gaming vs Team Liquid (17 May 2019)
SK Telecom T1 vs G2 Esports (18 May 2019)
.@invgaming chooses to play against @TeamLiquidLoL as their #MSI2019 Knockouts Semifinals opponent for Friday, May 17th. @T1LoL will play @G2esports on Saturday, May 18th. #IGWIN #TLWIN #T1WIN #G2WIN

— lolesports (@lolesports) May 14, 2019
In the meantime, check out highlights from all the matches from the last day of the MSI 2019 group stages below.
---