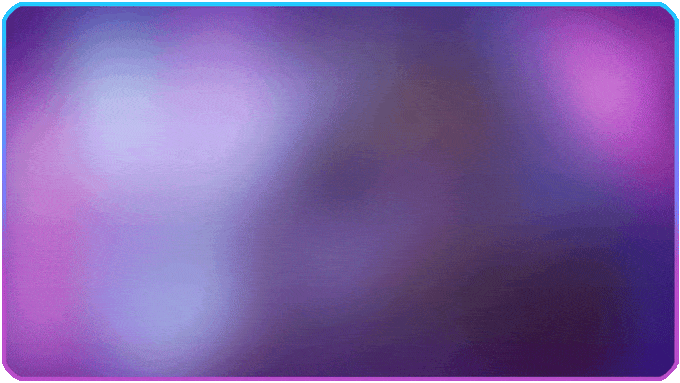 by in
Sex sells, whether it's prioritizing female streamers on your livestream platform or adding boob physics to your fighting games. Nowhere is this adage more apparent in the latest Kickstarter project from FOW Interactive, called Subverse, which has now gone beyond the US$2 million threshold as this time of typing. With both hands, don't worry.
As reported earlier, Subverse is a PC game that mixes RPG, shmups, and eroge visual novels in one slick CGI package. You play as a Captain who commands a crew of the sexiest and deadliest female scientists, androids, and warriors in the galaxy. Just like James Tiberius Kirk, you will explore the final frontier that is space and bang a lot of multi-coloured humanoid aliens, crew members and outerworldly denizens.
For those not in the know about FOW Interactive, they are renowned for making CG porn of game characters on Newgrounds and possibly for other sites cashing in on their expertise in jiggle physics. It's the company's next logical step in making their entertainment expertise a little more interactive.
How significant is this 2019 endeavour? To put things into perspective:
There are only 18 crowdfunded games in existence (out of 12,868 just in Kickstarter alone) that have pulled in more money than Subverse. These include Star Citizen and Double Fine Adventure.
Star Citizen and the likes are catering to a pretty broad audience. Subverse is considered a niche eroge title like your 90s C's Ware and Guiltysoft titles.
From 2016 onwards, no video game has ever pulled in US$2 million+ on Kickstarter.
About 52k people are contributing money towards Subverse, showing that there is indeed a market for an erotica title with some strategy RPG/shmup-clicking action to go along with your other type of clicking behind closed doors.
In short, the answer to the Kickstarter page's question – "Are we alone in this universe? What is out there? More importantly… can we bone it?" is pretty much a "hell yes". From 52,000 backers who want to get their Mass Erect.