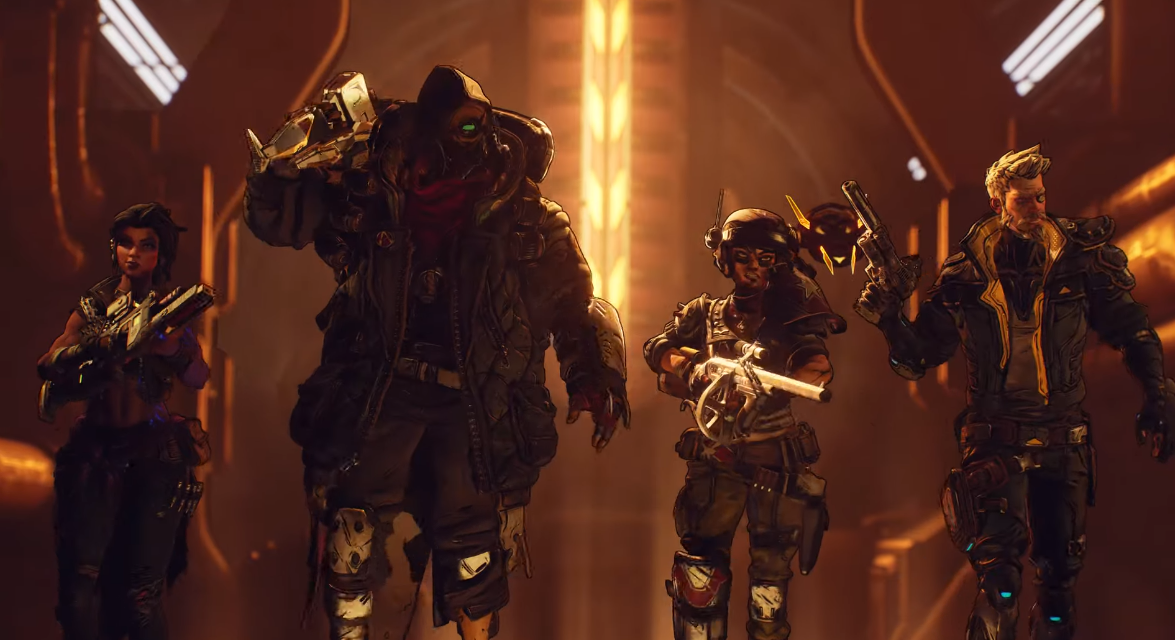 by in
If you love the Borderlands 3 Vault Hunters, and you should, then good for you. But if you're expecting the equivalent of a Gaige/Mechromancer or a Krieg/Psycho in DLC form, you're going to be disappointed.
Gearbox CEO Randy Pitchford said on the record that Borderlands 3 may not add new Vault Hunters to the game in post-launch DLC. Why? Because he felt that it's better to put the company's time in expanding what the existing vault hunters can do and how they can grow as the game progresses post-release.
Randy added that data from the past games is supporting this justification. I'm guessing this is from Borderlands 2 and Borderlands: The Pre-Sequel, with both games featuring additional Vault Hunters post-launch. The latter game featured Handsome Jack's doppleganger and Hammerlock's sister as playable anti-heroes FYI.
Randy added on a recent Tweet to his fans: "my analysis of the data suggests the vast majority of players would benefit from expansion to existing characters ahead of creation of new characters."
Borderlands 3 will be out 13 September for PS4, Xbox One, and PC. If you want to find out more about how the game plays like, check out our preview, or check out the skill trees of Amara and Zane.