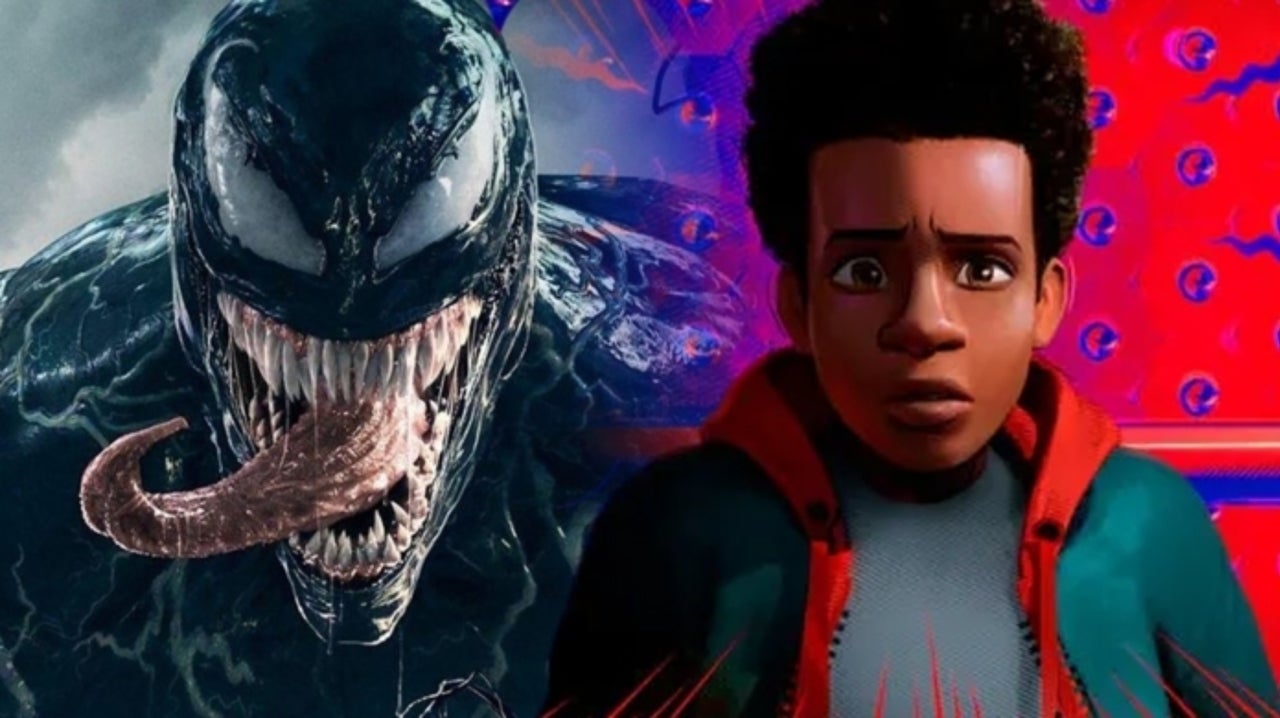 by in
Sony's Spider-Man Into The Spider-Verse was one of the best movies in 2018, while Venom was bizarre but fun in its own way. Both were box office successes, garnering $375,502,565 and $855,013,954 for the former and latter, respectively. It's no wonder that Sony has plans for sequels to both movies in the future.
In an interview with Fandango, Sony Pictures producer Amy Pascal confirmed that Venom 2 will be happening, with Tom Hardy set to reprise his role as Eddie Brock AKA the host of the titular symbiote.
"I can say that Tom Hardy will be back, magnificently playing that character as no one else can.

When you think of Venom, you'll never be able to think of anyone but Tom Hardy sitting in that bathtub of lobsters.

And once you saw Tom Hardy do this character, that's all you needed to know."
When asked whether we'll be seeing Spider-Man and Venom in the same movie anytime soon, she simply replied with a frustratingly vague yet slightly promising answer:
"Everybody would love to see that. You never know someday… it might happen."
Meanwhile, Pascal essentially confirms the Spider-Man Into The Spider-Verse sequel when she said the next one in the animated franchise will indeed be a full-fledged movie (not a TV series) and will definitely star Miles Morales once again.
"Well, of course, it's going to be on the big screen and it's going to be about Miles."
Fans will be glad to learn that it's also possible for a live-action version of Miles Morales down the line, though Pascal doesn't say anything more about the subject.
"No, I don't think you should exclude [Miles from a live-action movie].

I think you should assume there is nothing to exclude."
Last but not least, the biggest tease by Pascal was when she seemingly hints at Tom Holland's Spider-Man appearing in other non-Spidey movies, like perhaps, Venom or the upcoming Morbius movie starring Jared Leto.
"We have big plans for Tom Holland to be a part of everything.

Every movie we ever do!

He needs to be in every movie that I ever work on!"
In November 2018, it was reported that the Spider-Man Into The Spider-Verse sequel would be helmed by Joaquim Dos Santos, best known for Avatar: The Last Airbender and Netflix's Voltron: Legendary Defender animated series.
In the meantime, Spider-Man Far From Home is slated to release on 3 July 2019 in Malaysia, with advanced ticketing now available.
---