By Alleef Ashaari|June 10, 2019|
Arkane (Lyon) Studios, best known for developing the Dishonored franchise and rebooting Prey in 2017, unveiled one of the few interesting original games during Bethesda's E3 2019 press conference, Deathloop.
Deathloop is a first-person action adventure game that takes place on a frozen island called Black Reef, featuring an eternal struggle between two assassins with extraordinary abilities. It also boasts stunning environments and meticulously-designed levels in an immersive gameplay experience that lets players approach every situation any way they like.
The two protagonists, Julianna and Colt, have different goals. One is trying to break the time loop/cycle while the other is trying to preserve it at any cost. It's not entirely clear which role the player will take, or if they will receive a choice.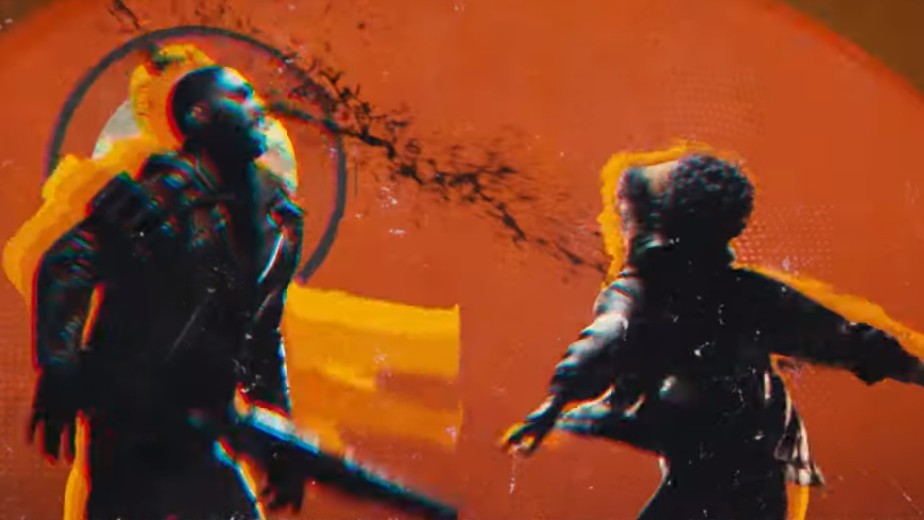 While the trailer for Deathloop doesn't feature any gameplay footage, the action beats do seem reminiscent to those seen in the Dishonored titles, especially protagonist Julianna's ability to 'blink' from place to place.
No release date has been revealed for Deathloop, but it is slated to launch on the PS4, Xbox One, and PC. In the meantime, check out the trailer below.
[youtube https://www.youtube.com/watch?v=MXv5IDp8y74&w=560&h=315]
---