By Alleef Ashaari|June 20, 2019|
Tyler 'Ninja' Blevins may be one of the most popular streamers in the world but no one in their right mind would call him the best pro gamer. Despite that, he will soon be able to add 'Published Author' to his resume because he's writing not one, but a set of books through publisher Random House (via PCGamesN).
The first book may be the most pretentious as it is titled, 'Get Good: My Ultimate Guide to Gaming'. Scheduled to release on 20 August 2019, this book will offer tips on building gaming PCs, improving your gaming skills, how to build the right team and forming an online community.
Here's what the official description for the book actually states:
"Videogames come and go, but Ninja's lessons are timeless."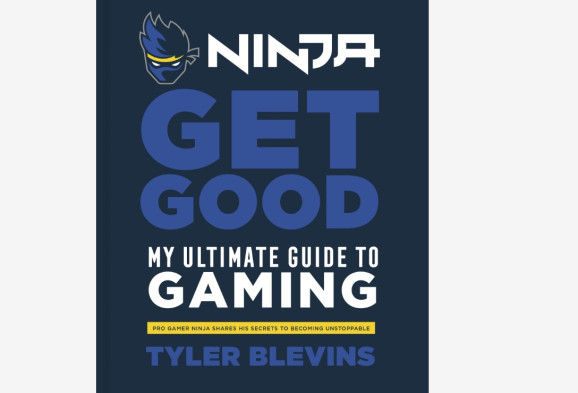 The next book (also scheduled for 20 August 2019) will be the Ninja Notebook, containing a journal and sticker set for children (who are the majority of his fans anyway). Last but not least, there will also be a graphic novel titled, 'Ninja: The Most Dangerous Game', which is set to release on 3 December 2019.
In the graphic novel or comic, Ninja himself will star in it, where he will be teleported to a universe of a new battle royale game and will have to find a way to save the virtual world. If that sounds familiar, that's basically the plot of every isekai manga or anime out there.
I don't know if his fans are even old enough to read yet (or just fumbling through his Fortnite streams) but it won't be long until other pro streamers and esports athletes will be getting the same book deals.
---