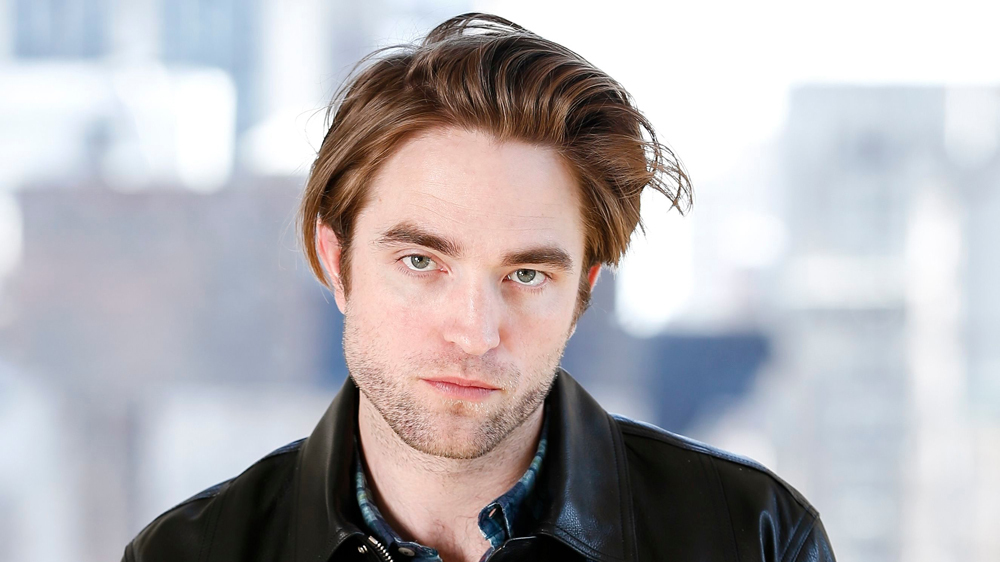 by in
We talked about the positive prospects of Good Time/High Life actor Robert Pattinson donning the cowl of the Caped Crusader. And it seems that the stars are aligned in our favour, because he's officially signed on to the new Batman project.
Or "projects", it seems. According to Warner Bros. Pictures, he will be the next Bruce Wayne/Batman in a new trilogy of Batman films, starting with The Batman. The movie will hit theatres on 25 June, 2021 and will be helmed by director Matt Reeves. The latter is known for his work on War for the Planet of the Apes.
Here's what Reeves has to say about Pattinson's newfound Dark Knight role:
"I have loved the Batman story since I was a child. He is such an iconic and compelling character, and one that resonates with me deeply. I am incredibly honoured and excited to be working with Warner Bros. to bring an epic and emotional new take on the Caped Crusader to the big screen."
The trilogy will be rebooting the property after Batman vs. Superman: Dawn of Justice. Nicholas Hoult was in the running, but Warner Bros. decided to side with Robert Pattinson on this.
As we've mentioned before, Robert Pattinson got a lot of hate for this role because of his association with the Twilight series, which was a pretty bad vampire drama series at best. You should give him a chance; his last few films like High Life and Good Time were stellar watches because of his respective characters.