Glory be to all nostalgic Mortal Kombat fans; we have a doozy of an announcement.
NetherRealm just showcased its new Mortal Kombat 11 Kombat Pack, and not only did it show us a ton of Shang Tsung and his zoning/spacing/morphing shenanigans…
…it also revealed three new kharacters for said pack. You will get to play as Nightwolf,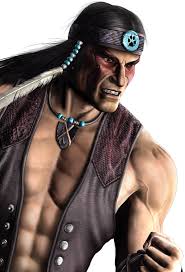 Sindel,
…and Spawn. Yeah, THAT Spawn. From Image Comics. The one made by Todd McFarlane who is pretty (in)famous in the comics industry.
We'll also be getting two more guest characters, with one of them likely to be Ash from the Evil Dead series if that chainsaw sound at 2:31 is of any indication. Unless Leatherface from The Texas Chainsaw Massacre is making a return from MKX…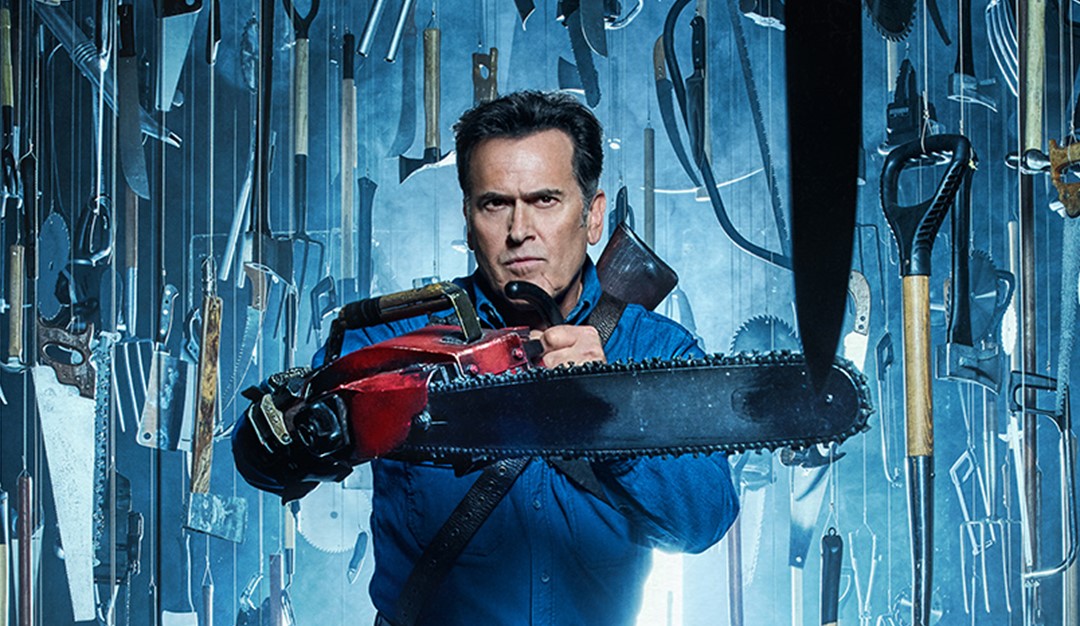 I'm cool with it either way: MKX's draw was its horror guest characters, so MK11 should follow suit.
The Kombat Pack includes 1-week exclusive early access to the aforementioned six characters plus skin and gear with each DLC character, as well as 19 additional skins. This also includes the Klassic Arcade Ninja pack for Sub-Zero, Scorpion, and my favourite keepaway ninja Noob Saibot. The early access bits for these will on 18 June.