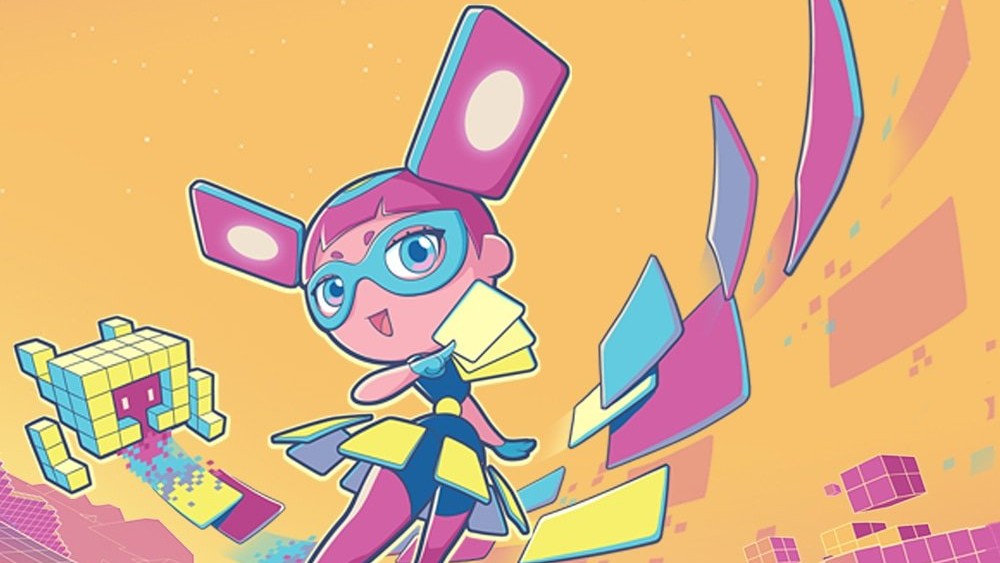 by in
Level Up KL 2019 has been confirmed and will take place in November 2019. Here's when the Level Up KL conference and expo will be returning:
Business Days: 6 to 8 November 2019 at CCEC Bangsar KL
Public Days: 9 to 10 November 2019 at KL Convention Center
The first three days of the Level Up KL 2019 conference will feature top industry players from around the world, covering both business and technical facets of various games development platform such as mobile, PC and console, where attendees can sharpen their industry knowledge, explore new business models and get updates on the latest game development trends.
Meanwhile, the last two days of the Level Up KL 2019 expo will be open to the public, where attendees can discover the hottest companies from Southeast Asia showcasing the latest game development tools and services, including cutting-edge games and VR/AR tools providers, and facilitate new business opportunities.
This year's conference will see over 50 speakers, more than 100 indie showcases, and more than 1000 expected attendees from the games industry, while the expo will feature 2 esports tournaments, showcase more than 200 games, and more than 20,000 expected public attendees.
Coming your way this November '19#levelupkl #levelupmy pic.twitter.com/PQzrbe1Ben

— LEVELUPMY (@levelupmy) June 28, 2019
Stay tuned on Kakuchopurei for future updates on Level Up KL 2019.
---