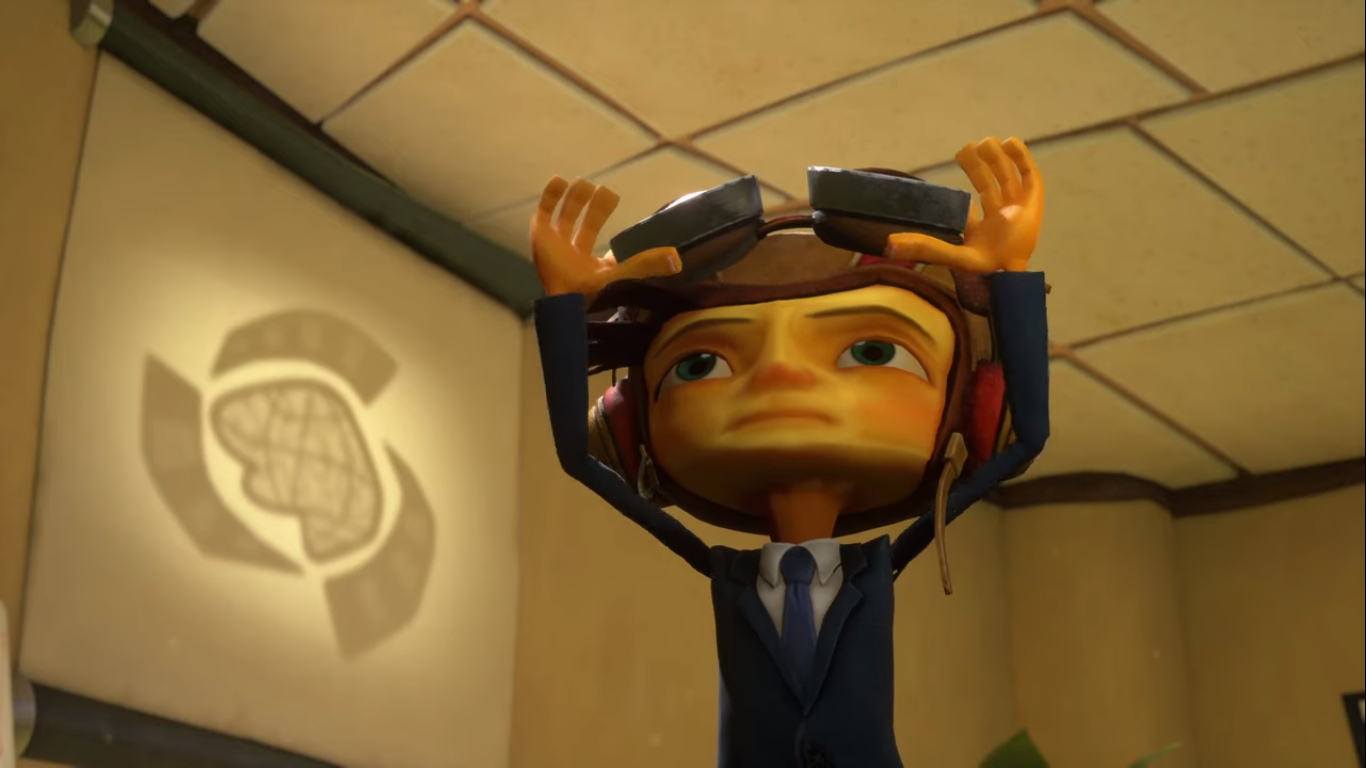 by in
Microsoft and Double Fine Productions have announced that Psychonauts 2 has been delayed yet again, and this time the highly-anticipated sequel to the 2005 cult classic will now be releasing sometime in 2020 instead.
This isn't the first delay for Psychonauts 2, as it was originally slated for a 2018 release date before being pushed back to 2019. However, (in the press release via GameRevolution) the developer didn't provide any reason whatsoever for the game's latest delay but only stated that it simply needs more time.
This unfortunate news comes just one week after an amazing showing at E3 2019, where Double Fine Productions finally unveiled gameplay footage from the upcoming game for the first time. It looks insanely good and as wacky as ever.
Psychonauts 2 is slated to launch for the PS4, Xbox One, and PC sometime in 2020. In the meantime, check out its E3 2019 gameplay trailer below.
---