Razer is teaming up with Visa to further improve its Razer Pay e-wallet app. This new partnership will see Razer Fintech joining Visa's fast-track program to develop a virtual Visa prepaid solution in Razer Pay, which will enable up to 60 million users to make payments wherever Visa is accepted at over 54 million merchants worldwide.
This will take the form of an exclusive Razer-branded Visa prepaid payment solution in Razer Pay via a mini-app, where it will complement the service's other offerings as well as introduce interactive and straightforward financial planning capabilities with a Razer-gamified twist.
Razer CEO and co-founder Min-Liang Tan said:
"Razer Fintech is a core growth initiative for Razer as we continue to empower digital payments across emerging markets, starting from Southeast Asia.

We are incredibly excited with the opportunities that this innovative payment solution serves to millions of consumers, connecting them to an extensive network of merchants globally.

This partnership with Visa significantly extends Razer Fintech's position as the largest offline-to-online digital payment network in the region."
The new Razer Pay Visa prepaid payment solution will be rolled out gradually in selected countries throughout Southeast Asia in the coming months ahead, before being launched in the rest of the world.
In other related news, head on over here to find out how to win a special Razer-themed Proton Iriz car in a giveaway contest that will be ending soon on 30 June 2019.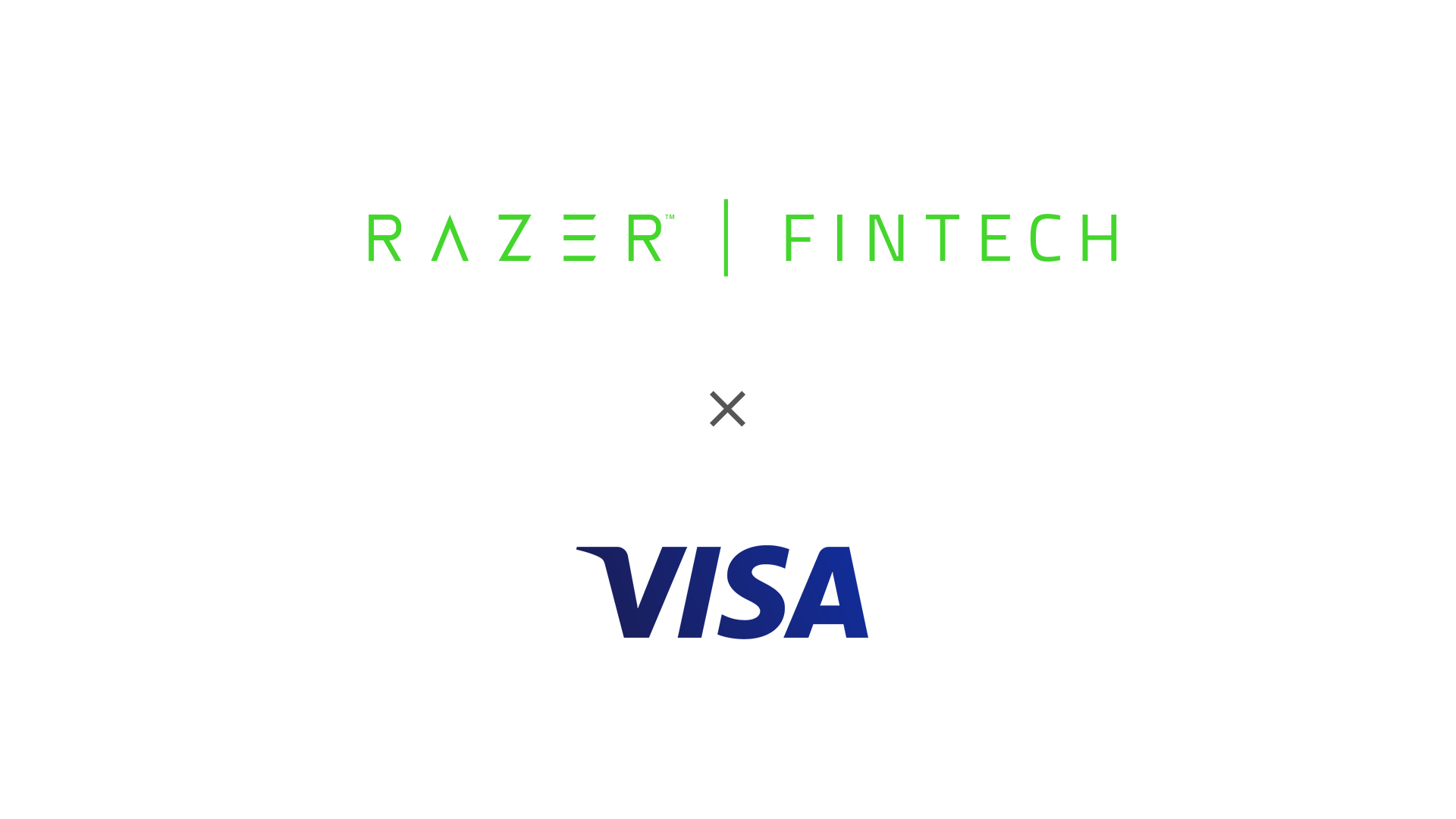 ---