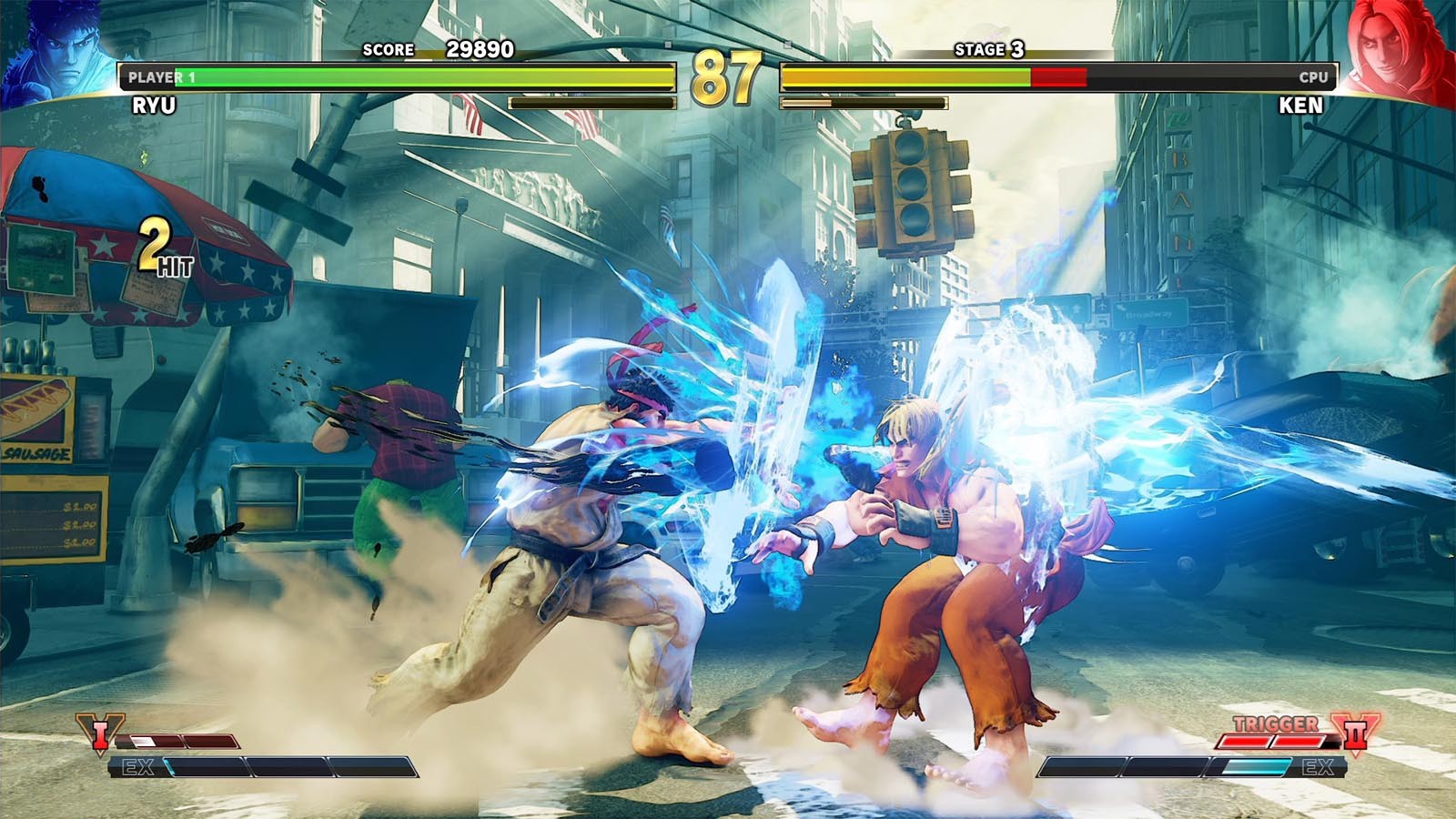 by in
Rise up, fighting game fans who haven't paid money for Street Fighter V. Capcom just announced a worldwide free trial for the fighting game via Twitter.
The catch? It's only on PC at the moment via Steam. The free trial will last from 25th June until 7th July (US Pacific time). If you're still not convinced on getting the game for RM45, perhaps this promotion might change your mind.
There's no word on whether every character is available for this version of the game or not; you may be stuck with the default 16 characters. We'll update this piece of news as more info surfaces.