The King of Fighters XV is going really strong since its early 2022 debut, with the game now in its second season. With new established characters and a lot more time spent on it, it's safe to say that these new rounds of KOF XV tier lists this year will be beneficial for the community.
Top KOF XV player (and the best overall KOF fighter in the world) Xiao Hai (via Twitter) has a ton of opinions about Season 2, in a form of a new tier list. It should be noted that Season 2 made a number of significant fighting mechanic changes such as increased recovery frames for most command grabs, power gauge accumulating during MAX mode, and counter throws not possible during normal attacks, command moves, and blowback recovery. This will affect certain characters who are used to Season 1's mechanics.
With that said, here's the tier list:
A+ Tier
Kyo Kusanagi, Luong, B.Jenet
Talk about new faces in a 3D-modeled KOF game! Kyo, Luong, and B.Jenet are getting the love this time around with the Season 2 buffs.
A Tier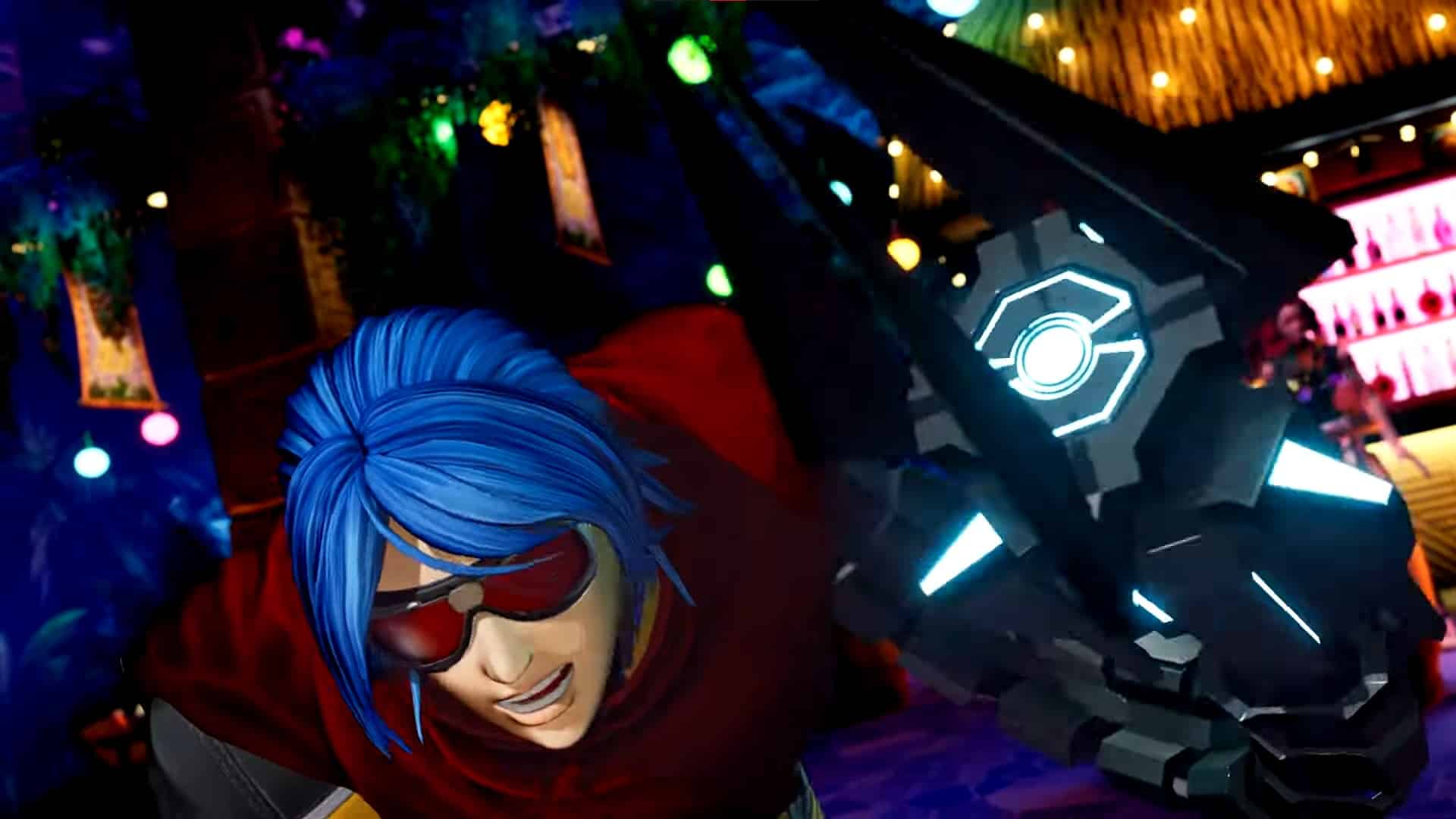 Iori Yagami, Krohnen, Shermie
Iori and Shermie are out of tournament mediocrity thanks to their recent buffs and tweaks. Despite some tweaks, Krohnen will still dominate 2023.
A- Tier
Benimaru, K', Ryo, Chizuru
K' is back again in the upper echelons of a tier list. The rest of the characters are welcome surprises too, especially with Ryo and his new buffs to make him an arguably better pick than Robert.
B+ Tier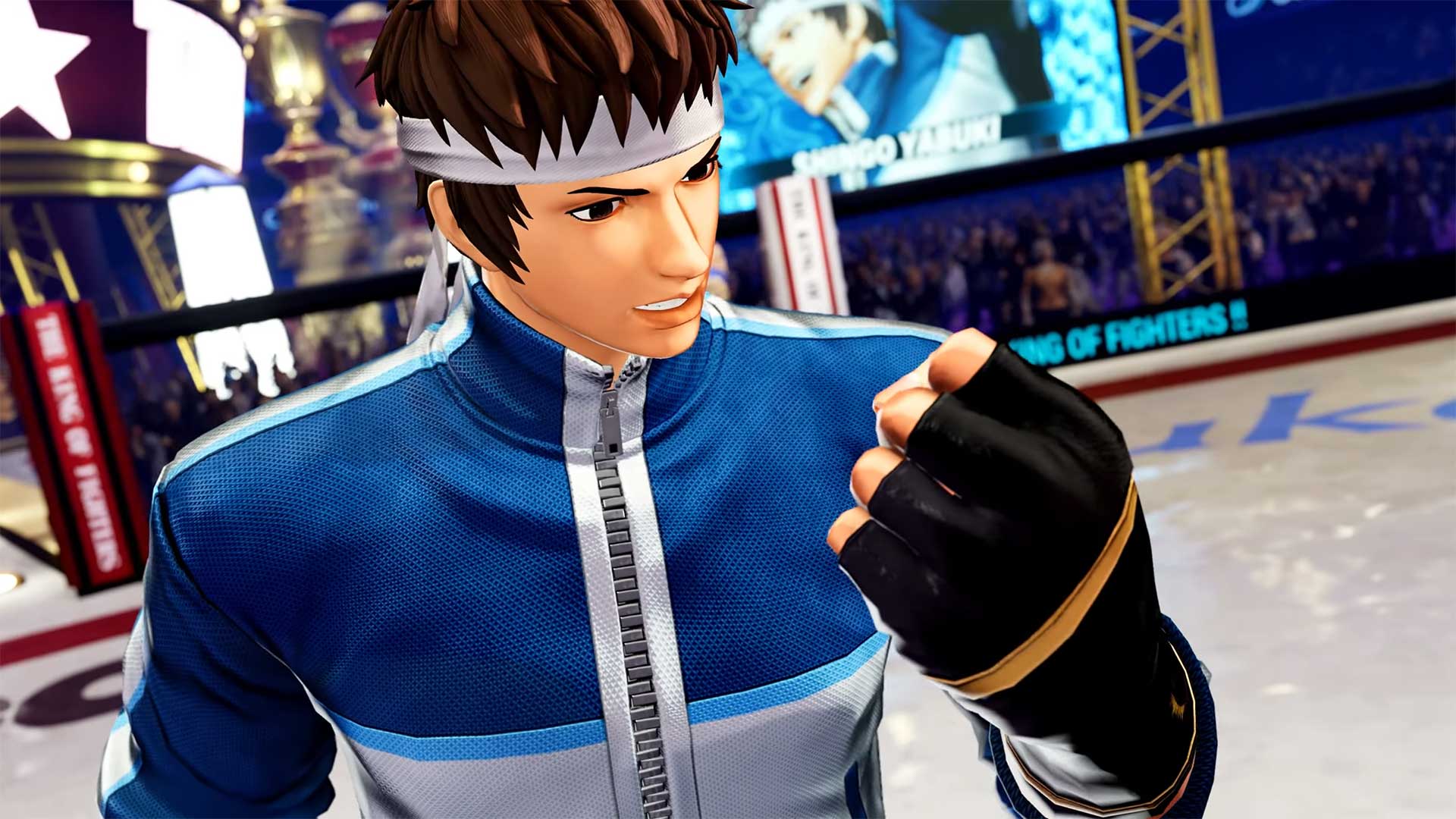 Shun'ei, Meitekun, Joe, Andy, Terry, Robert Garcia, Clarke, Gato, Blue Mary, Rock Howard, King of Dinosaurs, Ryuji Yamazaki, Ash, Isla, Kukri, Heidern, Elizabeth, Kula, Dolores, Mai Shiranui, Athena, Whip, King, Ralf, Yashiro, Yuri Sakazaki, Geese Howard, Orochi Chris, Orochi Yashiro, Nakoruru, Shingo
B Tier
Leona, Angel, Chris, Vanessa, Ramon, Billy Kane, Omega Rugal, Orochi Shermie, Haohmaru, Darlie Dagger
B- Tier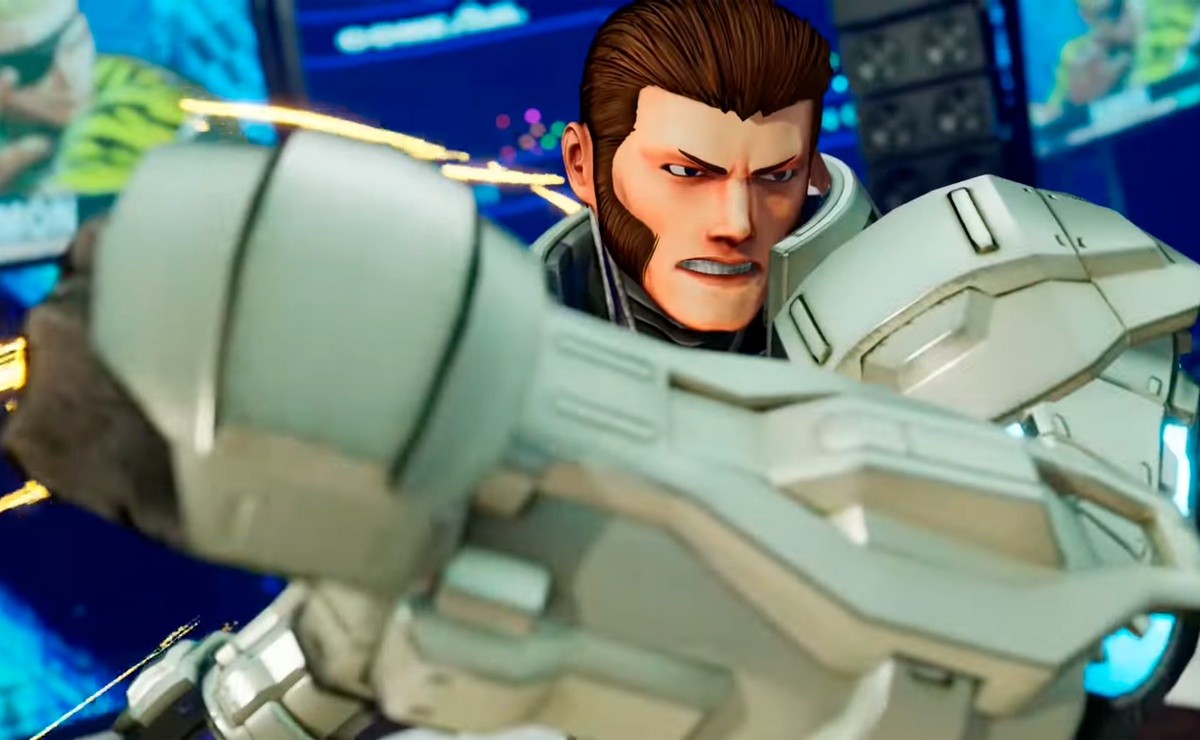 Maxima, Antonov
From the looks of the list, he doesn't have any faith in the newcomers, but that may change over time. For the rest of the characters, we see Kyo, Iori, Shermie, and Luong climbing back up to relevance. Personally, it's nice to see pirate queen B.Jenet get the improvements she deserves. I'm also happy that at least Joe and Athena are left in the "middle" part of the tier list and are still great as my go-to characters with all the numerous buffs going around. Overall, KOF XV's new season is very, very balanced in spite of the huge roster.
Related