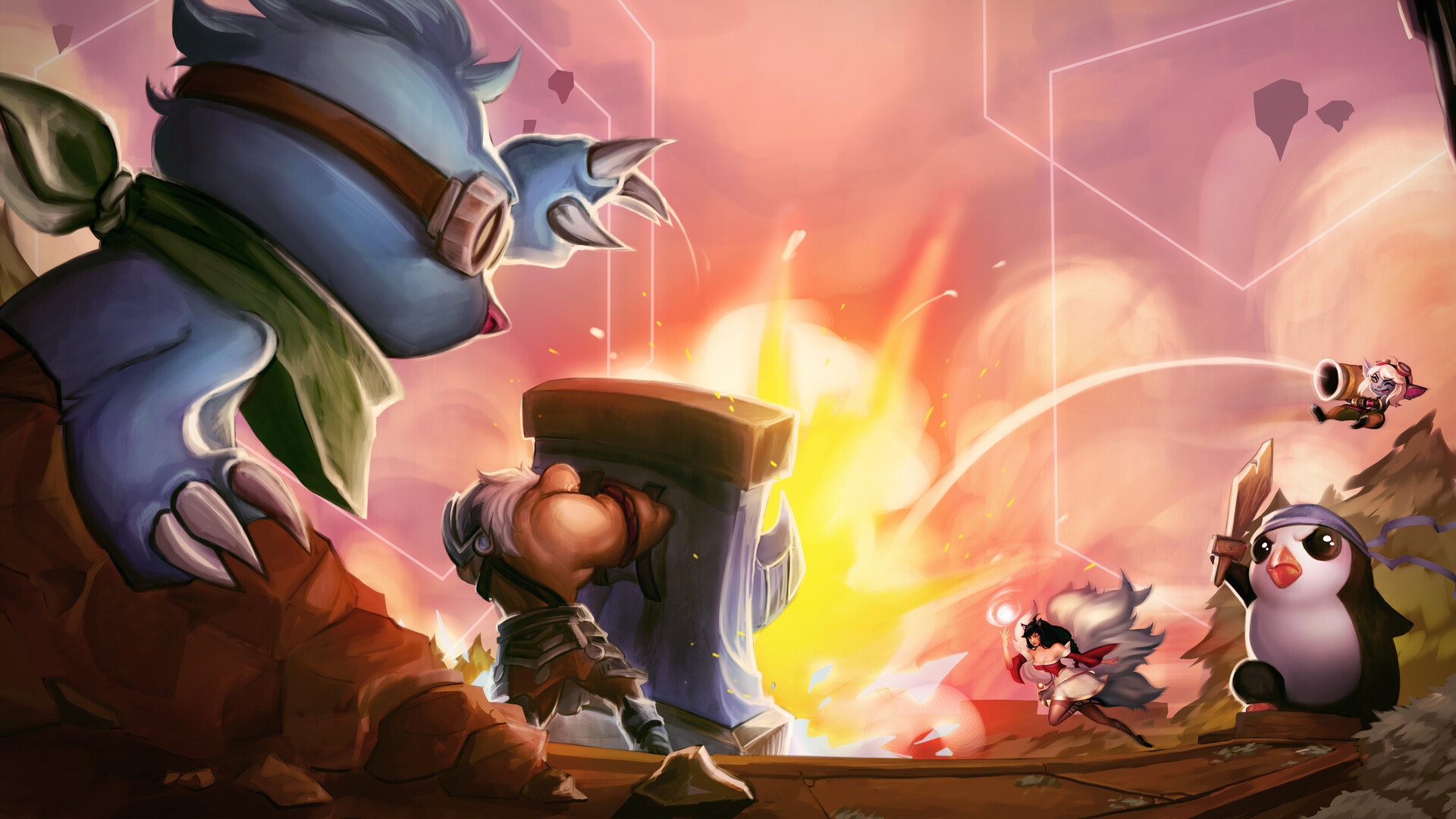 by in
With the Auto Chess craze currently gripping gamers around the world, it's no wonder that developers are struggling to handle the influx of new players every day. One of the most popular right now is Teamfight Tactics, which is Riot Games' League of Legends take on the Auto Chess genre.
Being popular has its drawbacks, as Riot servers are breaking at the seams trying to take in all the new players, as Teamfight Tactics launches gradually in various regions and countries like the U.S., Japan, Europe, and more.
Stretching the servers to their absolute limit has caused slowdown, crashes, and other bugs/problems for players of the game. To solve this, Riot has implemented a queue time throttling, delaying players from joining matches in an attempt to reduce server load.
As of this morning, the problems remain in Teamfight Tactics, as more players from more countries download and try out the game. Here's what Teamfight Tactics product lead Richard Henkel had to say on Twitter (via Kotaku):
We'll bring you back online as soon as we possibly can!

— Richard Henkel (@RiotMapleNectar) June 27, 2019
Riot Games has yet to announce when the game would start releasing again, but in response, they have decided to delay releasing the games in more regions until the problem has been resolved.
📢Due to issues we've seen earlier on EUW, TFT has been disabled as we look into this further. As a result of this, we have delayed launching on other regions.

— Riot Games Support (@RiotSupport) June 27, 2019
In the meantime, perhaps you should check out other Auto Chess games like Dota 2 Underlords, or head on over here for a guide on how to excel in that game. Meanwhile, other games like CS: GO are joining in the latest fad.
---