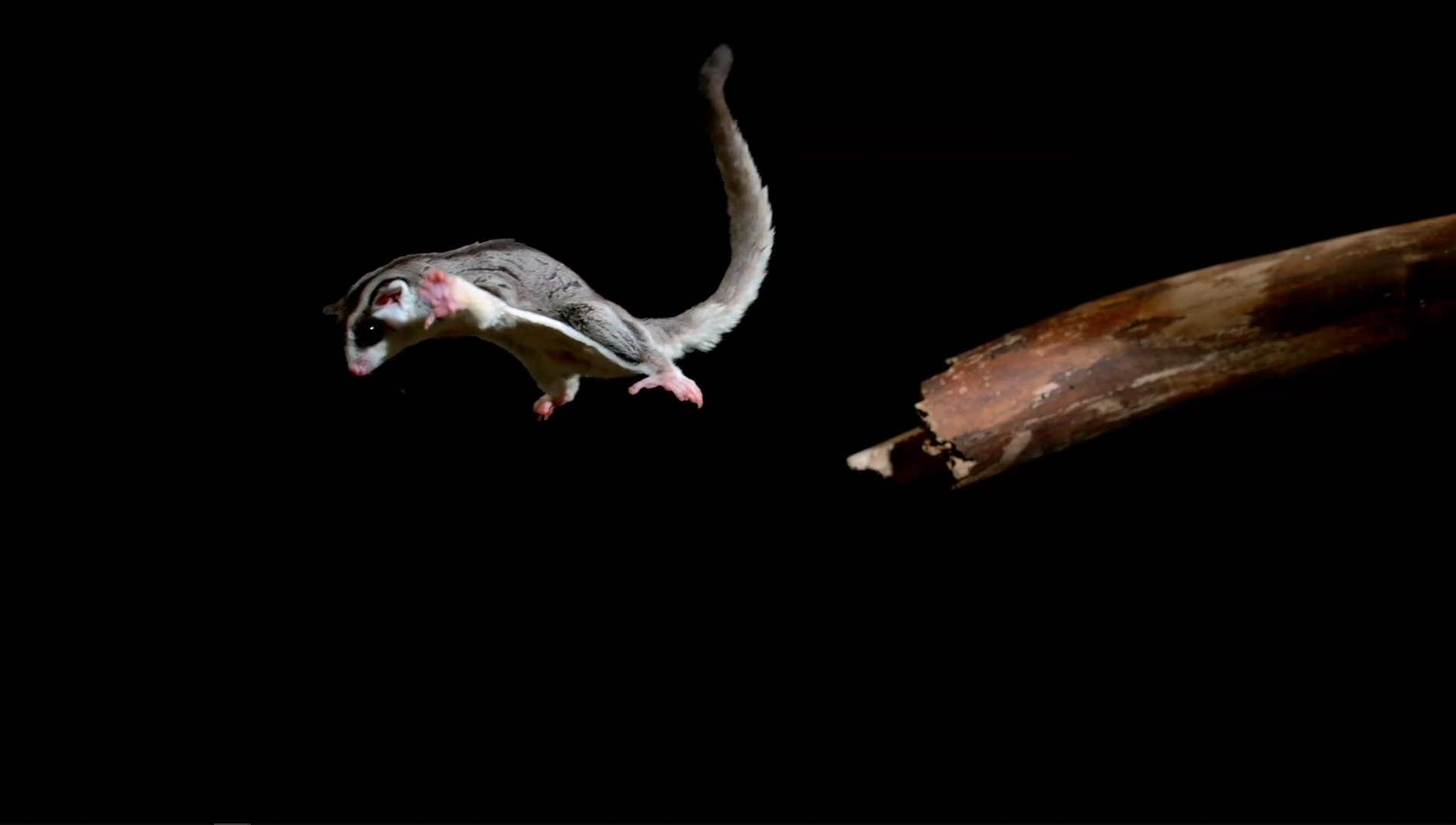 by in
In Malaysia, I often hear conversations about Sugar Gliders in the tones of business and trade. People here seem to love buying and selling the cute little animals for some reason. Well, probably because there's good money in it.
But what does it feel like to be a Sugar Glider? Not like the ones in a cage being traded by your shifty friends but the free ones! Sugar Gliders in their natural habitat, sugaring and gliding away their lives.
Well, wonder no longer because the developers of Away: The Survival Series are here to fulfill your Sugar Gliding dreams.
Scheduled for a 2020 release, the game is described as:
"an animal-based adventure for PC & PS4 that brings nature documentaries to life. Play as the tiny Sugar Glider as you embark on a breathtaking journey into the wild."
A free demo intended to showcase gameplay as the Sugar Glider is now available for free download on the game's official website. It's also stated that there are a few easter eggs hidden in the demo and if you find them, you'll be able to play as other animals.
So what are you waiting for? Get gliding!