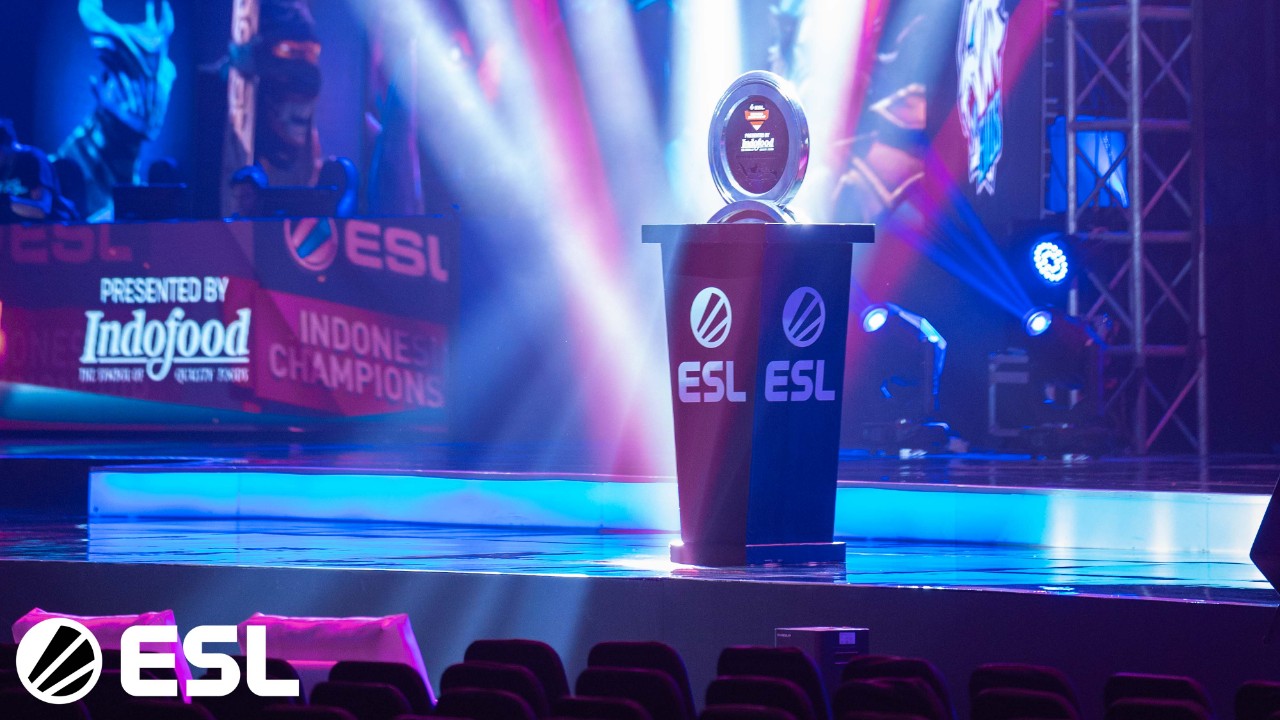 by in
ESL Asia, in collaboration with Mercedes-Benz Thailand, has announced that the ESL Clash Of Nations esports tournament will be taking place at the Royal Paragon Hall in Bangkok, Thailand from 25 to 27 October 2019. It will be part of the Thailand Game Show, pitting eight of the best Dota 2 teams in the Asia Pacific region against each other.
Here are the teams that will be fighting for a lion's share of the US$50,000 prize pool, which includes the respective winners of the National Championship series across Southeast Asia and the top two teams from the Play-In:
ESL Thailand Championship Season 2 Winner
ESL Vietnam Championship Season 2 Winner
ESL Indonesia Championship Season 2 Winner
ESL MYSG Championship Season 2 Winner
Play-In Seed #1
Play-In Seed #2
The Play-In phase will be played off-stage on 24 October 2019, with 4 teams set to compete using a GSL format in order to determine the top two teams that will advance to the main event:
ESL AUNZ Championship Season 1 Winner
ESL AUNZ Championship Season 2 Winner
India Representative
Philippines Representative
Mercedes-Benz Thailand General Manager of Marketing Communications Andreas Marjanovic said:
"The ESL Clash of Nations Bangkok 2019 is a great opportunity to show the world and Thailand Mercedes-Benz's commitment to empowering esports players.

We are proud to work with ESL to build up grassroots esports in the region and paving a true zero-to-hero story for all aspiring players.

Mercedes-Benz wants to provide more opportunities for the local players to reach new heights and we believe that the ESL Clash of Nations is a step in the right direction."
The Dota 2 ESL Clash Of Nations matches will be streamed live in 4 different languages (English, Thai, Vietnamese and Indonesian) in each country's respective local official ESL YouTube channels.
In the meantime, check out the trailer for the ESL Clash Of Nations below.
---