Ever watched an MCU movie and kept thinking to yourself "The superpowers of these guys and the fight choreography of John Wick, what a dream". Well, your dream is coming true.
The upcoming Disney+ TV show Falcon & Winter Soldier will put the two titular characters in a lot of tough situations. Neither of the two have godlike strength or access to crazy-advanced tech like most members of the Avengers so a lot of old-fashioned ass-kicking is needed instead and no one kicks ass like John Wick.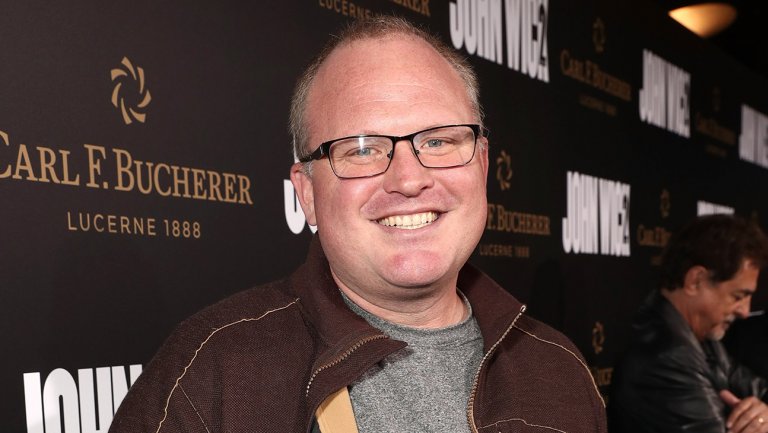 According to a report by The Wrap, creator of the John Wick franchise Derek Kolstad has joined the writing team of Falcon & Winter Soldier. The first season of the show is scheduled to premiere in August 2020 and it will be a post-Endgame storyline.
Alongside Falcon & Winter Soldier, Marvel Studios is also developing a few other shows for Disney+. The confirmed shows include WandaVision and Loki. The shows are pretty self-explanatory thanks to their titles but I'm excited to see how Marvel is going to evolve the MCU in a post-Endgame phase.