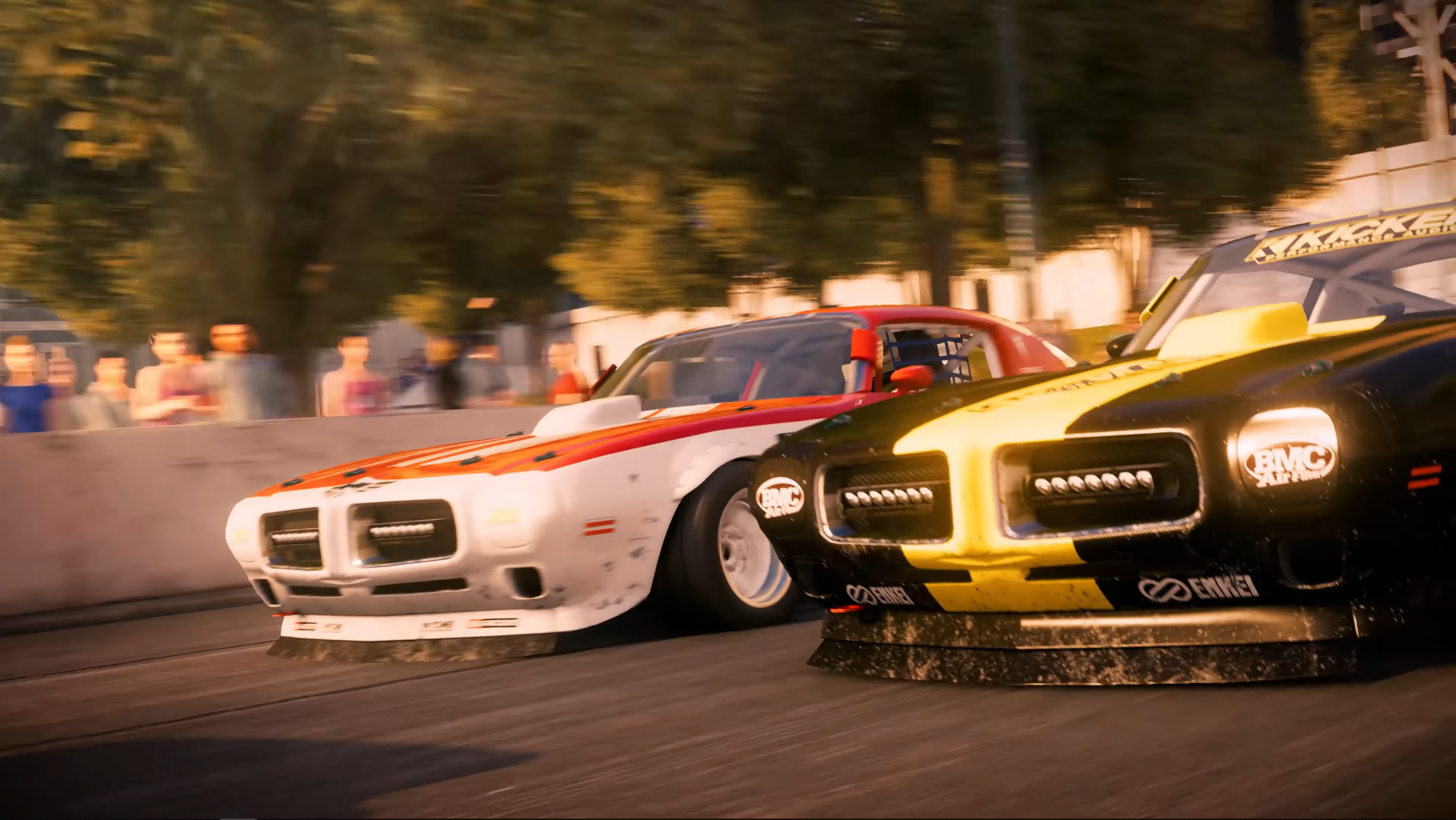 by in
Just last week, Codemasters announced that their upcoming racing game GRID will be delayed to 11 October 2019. As per their intention to generate more exposure towards the game, a new trailer was released today.
Titled "Race For Glory", the one-minute trailer featured a montage of different races rendered beautifully using the EGO Engine 3.0. This is the first trailer with actual game footage instead of cinematics.
Prior to this, the only gameplay footage uploaded was a clip featuring the Chevrolet Corvette C7.R racing at the Brands Hatch Circuit. The game was still a WIP when the clip was uploaded.
GRID will be released for the PS4, Xbox One, PC, and it will also be one of the launch titles for the highly anticipated Google Stadia.