By Burhanudin Zamri|July 12, 2019|
In a recent developer update video, Overwatch game director Jeff Kaplan announced that they'll be doing things a bit differently this summer.
The two big announcements are that this year's Summer Games is happening sooner than expected and that the new upcoming hero will be released a bit later than usual. Aside from those news, there are also new improvements in subtitles and cheat detection.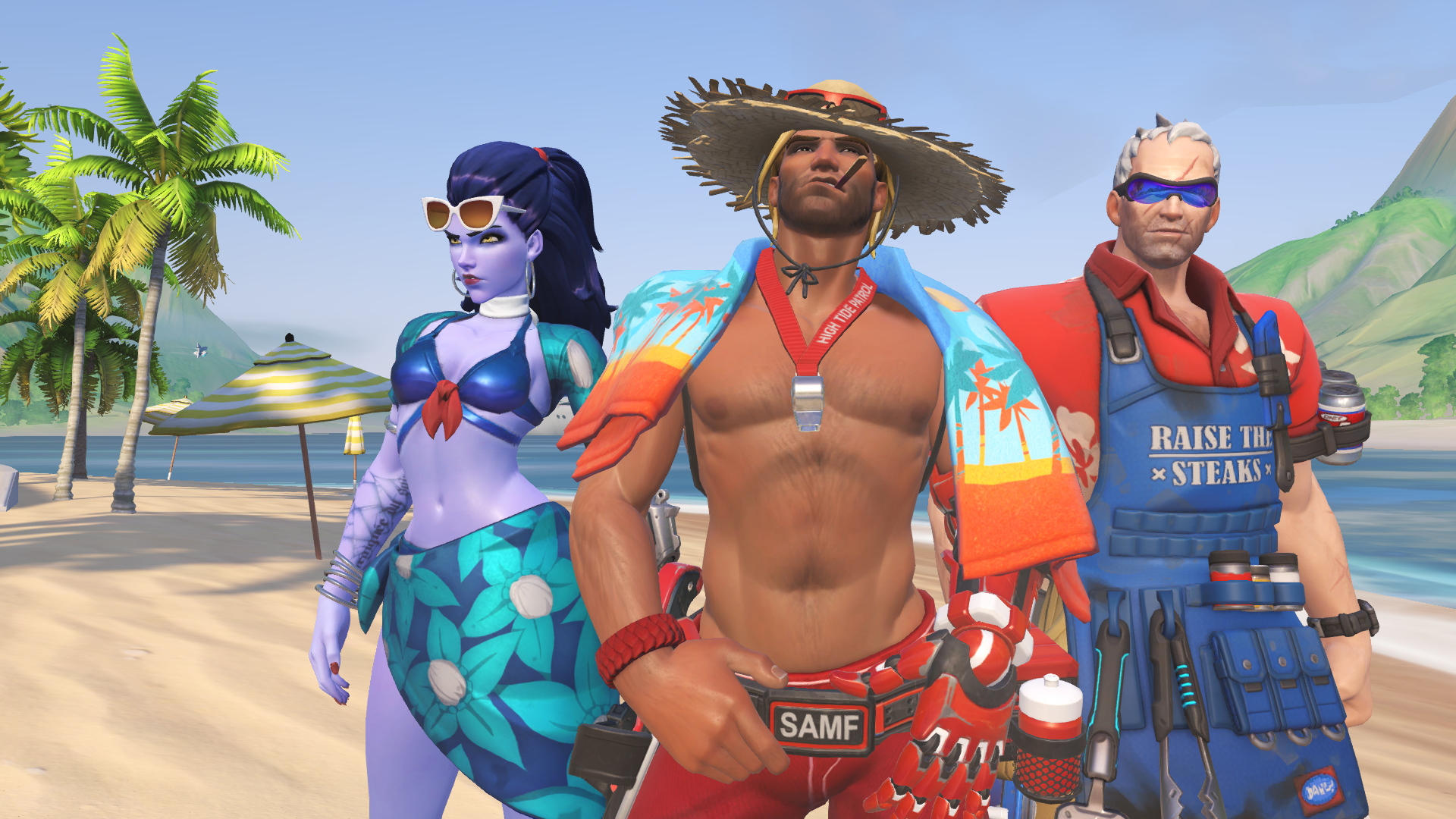 The Overwatch Summer Games usually happen in early August ever year so there's a chance that this year it'll be happening in late July instead. Aside from exclusive summer-themed skins, the Lucioball arcade mode is what everyone's waiting to play again. For those of you who don't know, it's basically Rocket League but with Lucios instead of cars.
New Overwatch Heroes have been released at somewhat regular intervals. From Ana (22nd hero) to Baptiste (30th hero), they've been launched in either one of these three months: March, July, and November. The 31st hero is still in development and I'm expecting him to make an appearance in August this year but we'll have to wait and see.
Last but not least, for those who are hearing impaired or simply like to have subtitles, the game will be getting subtitles. Besides that, matches where cheaters are detected will be automatically ended and no players in the match will be auto-penalised. Only the cheater will be confronted and suspended.