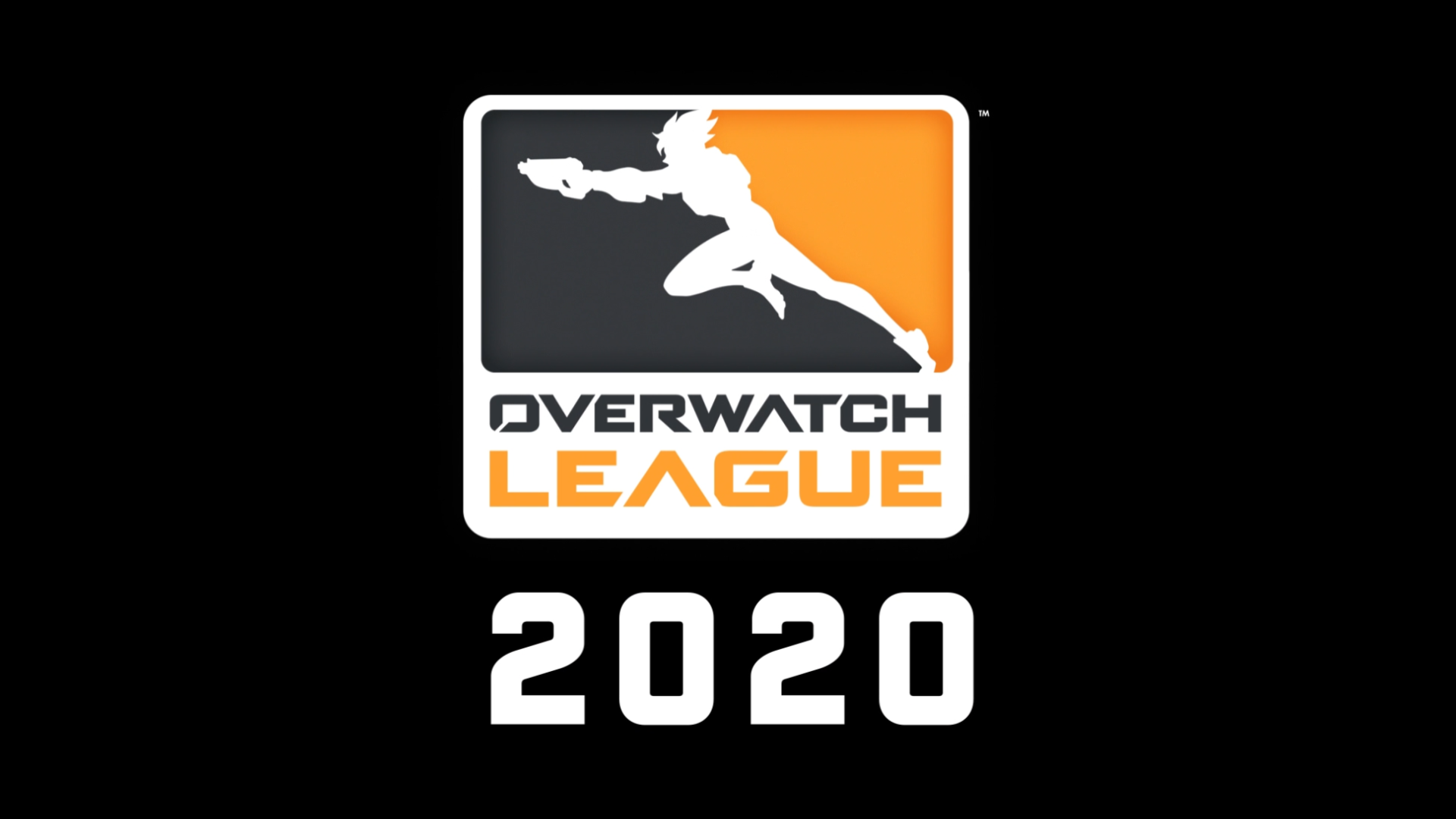 by in
The Overwatch League (OWL) 2019 Stage 3 Playoffs just ended with the Shanghai Dragons bringing home the US$200,000 grand prize. The fourth and final stage of OWL 2019 will start on 25 July 2019 and as the season is nearing its end, Blizzard has decided to make an early announcement that details the next season.
OWL 2020
The third season of OWL will be done quite differently compared to the last two seasons. The biggest difference being that the league is "going global". Blizzard is aiming for a home-and-away style that's similar to how traditional sports are played.
Eeach team will be hosting at least two homestands where they'll play multiple weekend matches on their home turf. Dallas Fuel will be one of the teams hosting five homestands, the maximum amount. There will be a total of 52 homestand events throughout the season.
Team division based on Conferences will still continue but will be further divided into regional Divisions. Like this:
Each week, multiple teams will go to a designated host city. The home team's matches will become the highlight of each homestand but the away teams will also go up against each other. Some fans are worried that this might cause a low crowd attendance for matches not featuring the home team especially in cases where two Asian teams are matched up in an American city.
Blizzard is confident that fans will still turn up to watch the matches. In April 2019, the first OWL homestand event was held in Dallas and they managed to sell out 4,500 tickets. More recently in early July, the fifth week matches of OWL 2019 Stage 3 were played in Atlanta and all 2,750 seats of the Cobb Energy Performing Arts Centre were completely filled. These events were pretty much experiments for Blizzard to test their OWL 2020 idea.
The season will no longer be split into stages and there will be matches every week from February to August 2020. To make sure teams get enough rest, there will be respective bye weeks for each team. The decision to reduce number of matches played for a team from 40 to 28 will continue in 2020.
So what does this announcement mean for fans in Asia, for example? Well if our guess is correct, thanks to the abundance of Asian-based teams especially in China (Chengdu, Shanghai, Guangzhou etc), watching the pros are now more accessible. We won't need to fly across the Pacific to watch the OWL live and instead, have the option to fly over to Seoul or Shanghai for that whiff of world-class Overwatch action.
For more information, you can read the official announcement here.
---