Good news for long-time Sakura Wars fans: the upcoming Project Sakura Wars title will be out in Japan this 12th December. And fans will be able to put down 14,800 yen for a limited edition featuring a Sakura Wars CD song collection and an A4-sized 72-page art book featuring illustrations from the series.
The bad news? It won't be a turn-based strategy RPG title. Instead, it's taking the currently in-thing for RPGs right now and will be taking the action RPG pathway.
In Project Sakura Wars, players take control of leader Kamiyama and the other member's mechs and kill a whole bunch of demons while traversing the stage. The game features a Just-Dodge system that lets you do powerful counterattacks if you sidestep enemy attacks.
Each character has unique abilities that are either special moves or buffs. If you strengthen the bond with your teammates, they perform better in combat. You can also trigger joint attacks that deal massive damage ala Chrono Trigger, but in real-time and with steam-powered mechs.
What's also pretty surprising is that Yakuza/Judgment producer and director Toshihiro Nagoshi is doing the battle action portions of the game with his team.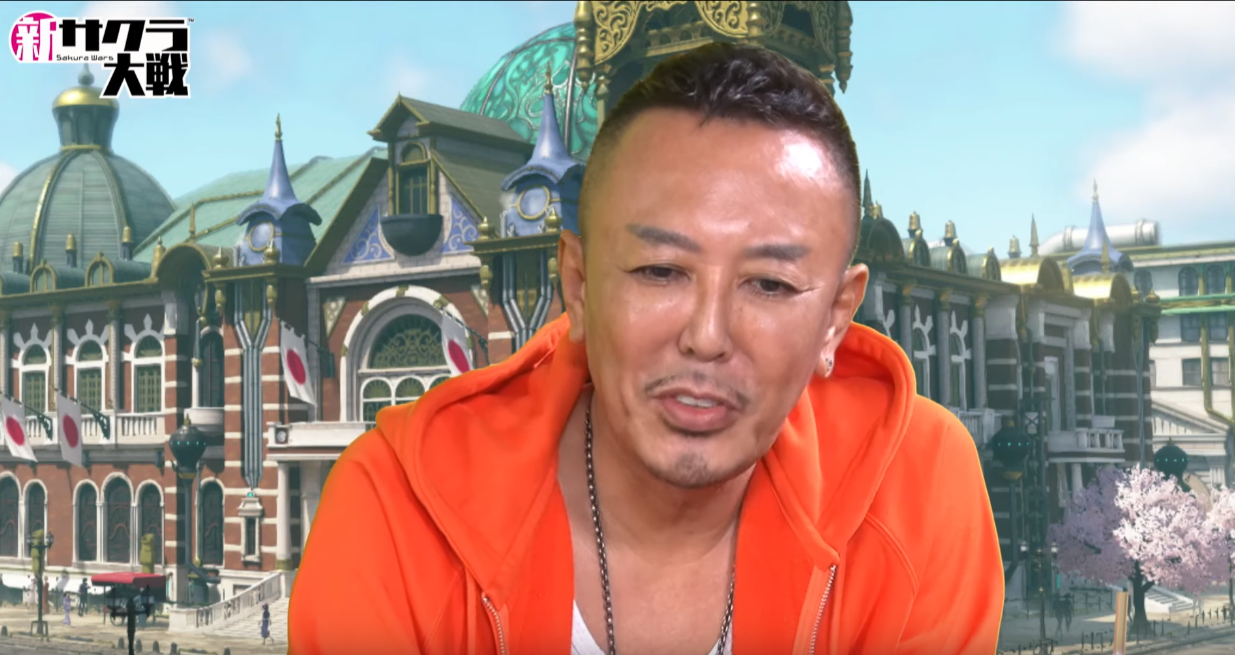 Purists may find this change in genre offensive, but as long as Sega has its Yakuza team to handle the action parts of the game, we may be in for something truly magical. Personally, I'll keep an open mind and hope they shake up the action gaming formula a tad.
Take a look here in this recent trailer for the game along with some gameplay from the actual stream (via Gematsu).
We also have new screenshots and images from the reveal, including new characters Yang Xialong and Huang Yui from the Shanghai Combat Revue, as well as the new battle suits from captain Kamiyama and default waifu Sakura Amamiya.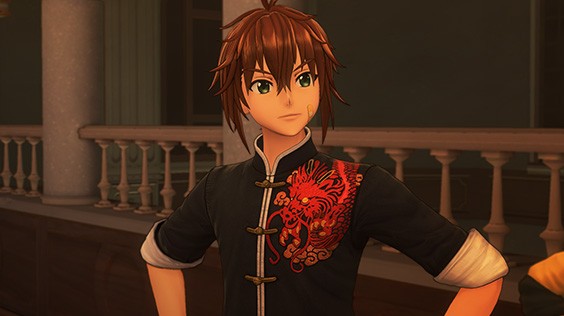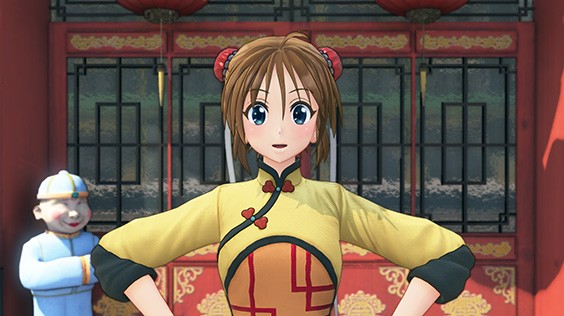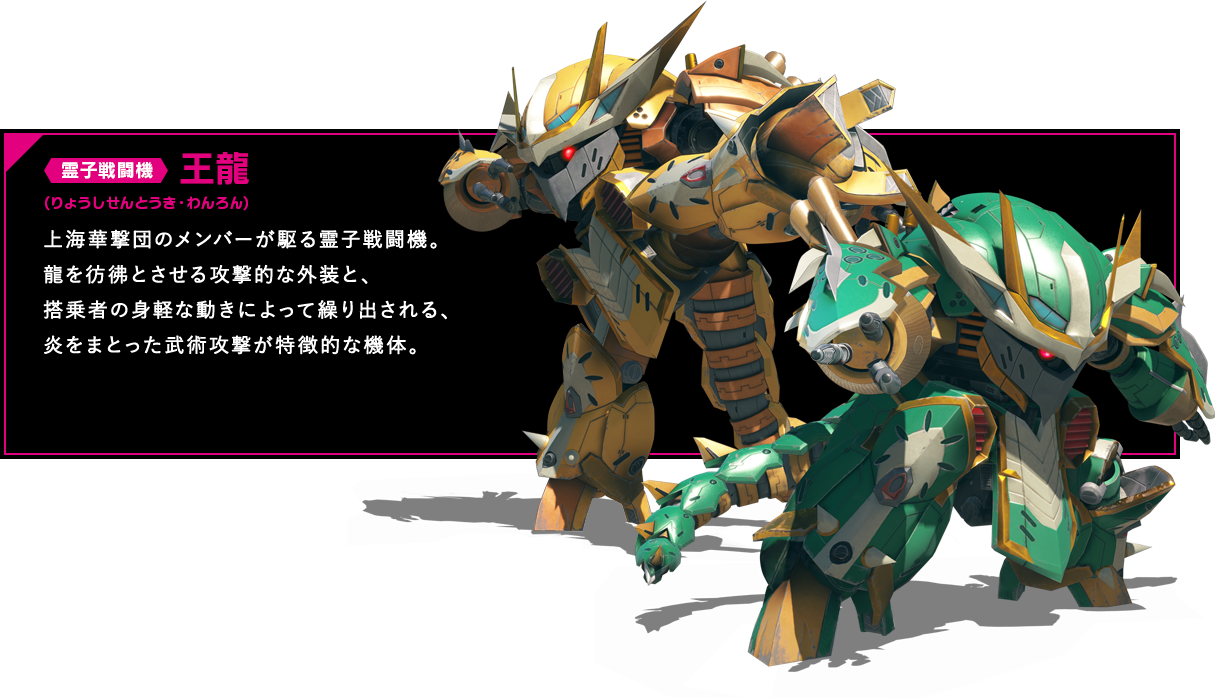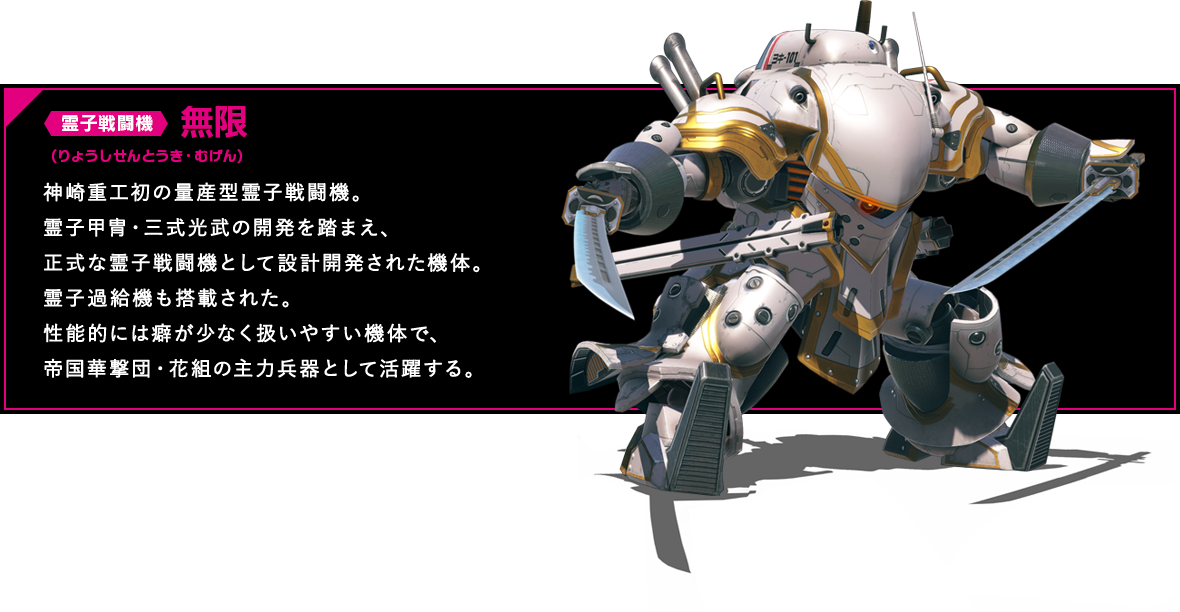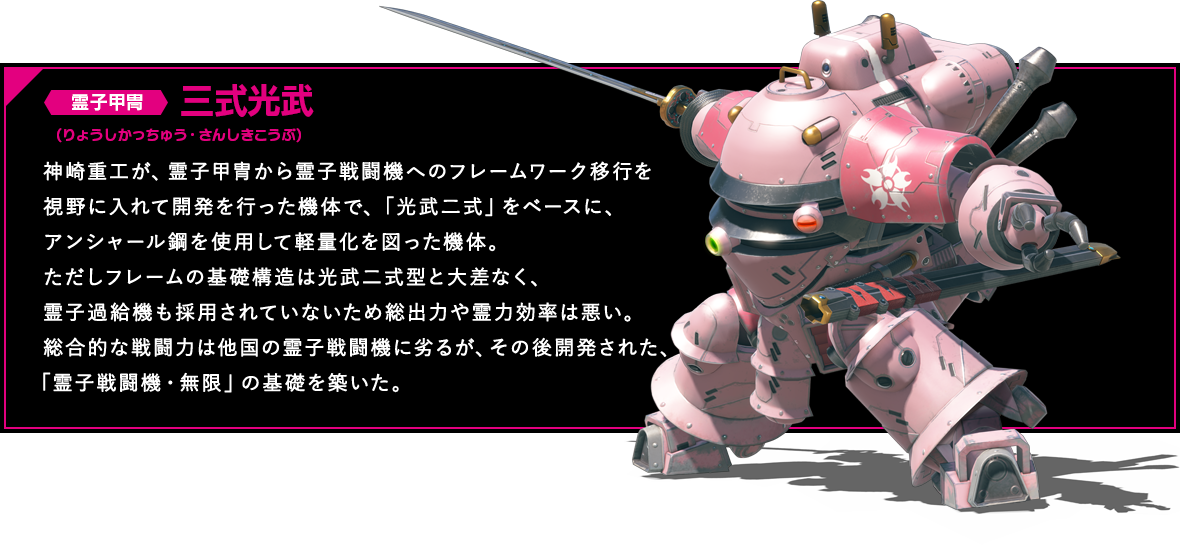 The English version is slated for mid-2020. Stay tuned to Kakuchopurei for more info about the game.